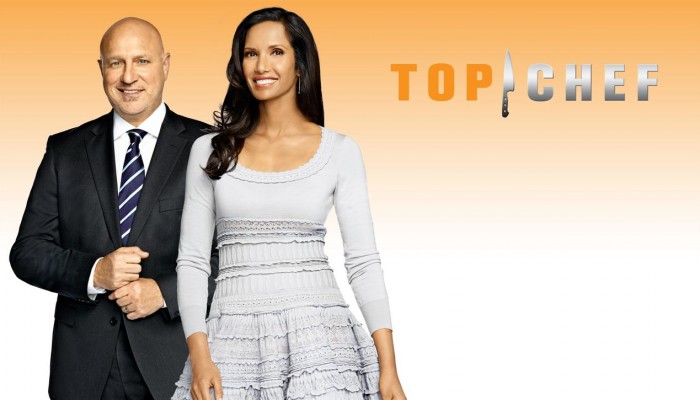 Top Chef is a hugely popular reality competition featuring people who have a passion for cooking and go up against each other to determine the so-called top chef. The show originally premiered on Bravo in 2006, and it's currently in its 14th season. The show is judged by a panel of professionals who hail from a diverse array of food and wine industries. Contestants are eliminated through every episode until only one stands. Top Chef has been so popular that its inspired many spinoffs and not just in the US but also in the UK and Australia. So, why do chefs go through all this effort? Well because the winner is awarded $125,000, not to mention the fact that they become celebrities and are invited to hundreds of shows throughout the year.
If you love to cook or simply want to bet on the outcome of the show with your friends, then Top Chef is one of the reality shows you should watch. Below is how you can stream Top Chef online for free.
Almost all of Bravo's content can be found on the Peacock streaming app these days. Check it out:
Watch Bravo and Top Chef Online Using Fubo
Fubo is another alternative for getting your BH fix. Check out their options as they have Bravo in all of their packages: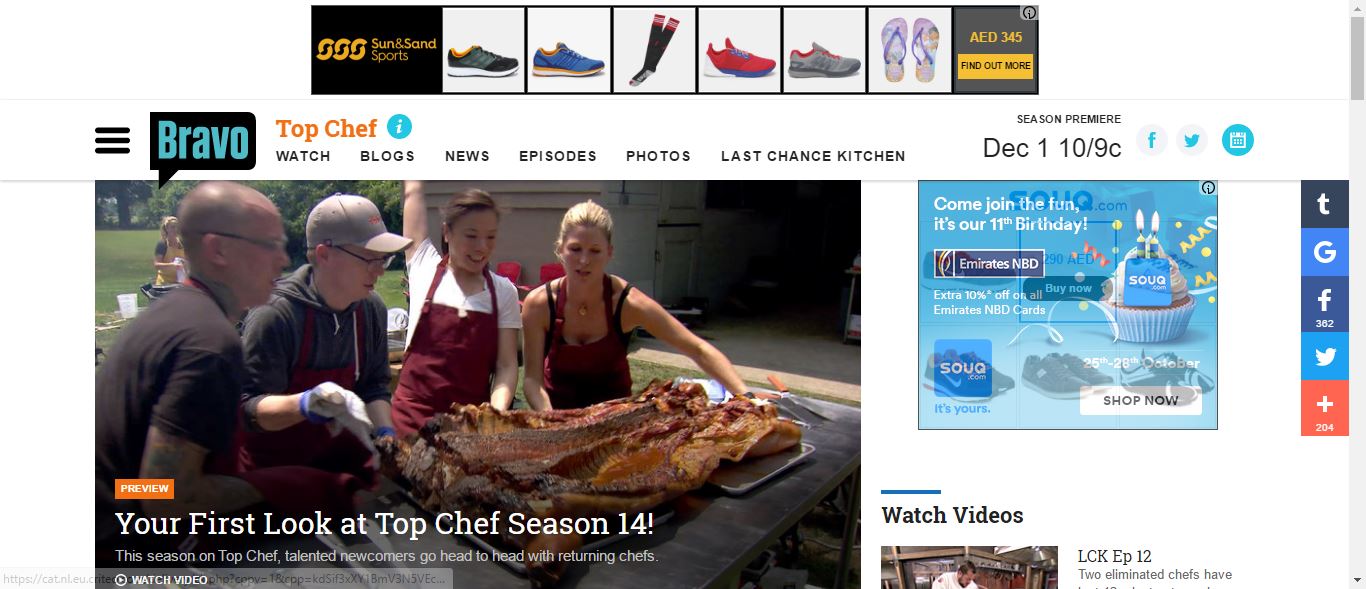 Live Stream Top Chef Online with Sling TV
Sling TV is one of the leading online streaming services, and Bravo is one of the channels it streams live. Subscribers to Sling TV can watch Top Chef online live whenever it's aired on Bravo, so there is no wait! Also, subscribers are treated to dozens of channels which too are streamed live to their mobile devices via the Sling TV app. So, you can switch from The Walking Dead on AMC, the Giants game on ESPN and return to see if the commercials are over with on Bravo. Nothing beats flipping through live channels on your mobile device!
Streaming Top Chef on Netflix, Hulu, and Amazon
Netflix for some reason has none of Bravo's content which includes Top Chef, unfortunately. But things could change, and we will keep you updated. Hulu, on the other hand, has all the latest seasons and episodes of Top Chef which you can stream whenever you want. Thanks to the Hulu app you can stream whenever and wherever you want once the episode becomes available.
Seasons one through thirteen are available for download in HD from Amazon Prime. An episode costs $2.99, or you can download the whole season for $29.99 which works out to be cheaper for all you penny-pinching millennials.
Other Methods of Streaming Top Chef Online for Free
The only free method of streaming Top Chef is via Bravo's official website. That said any other website offering it up for free is breaking the law and you would too if you stream via those websites. So, don't do it unless you dream of a career as a prison chef!