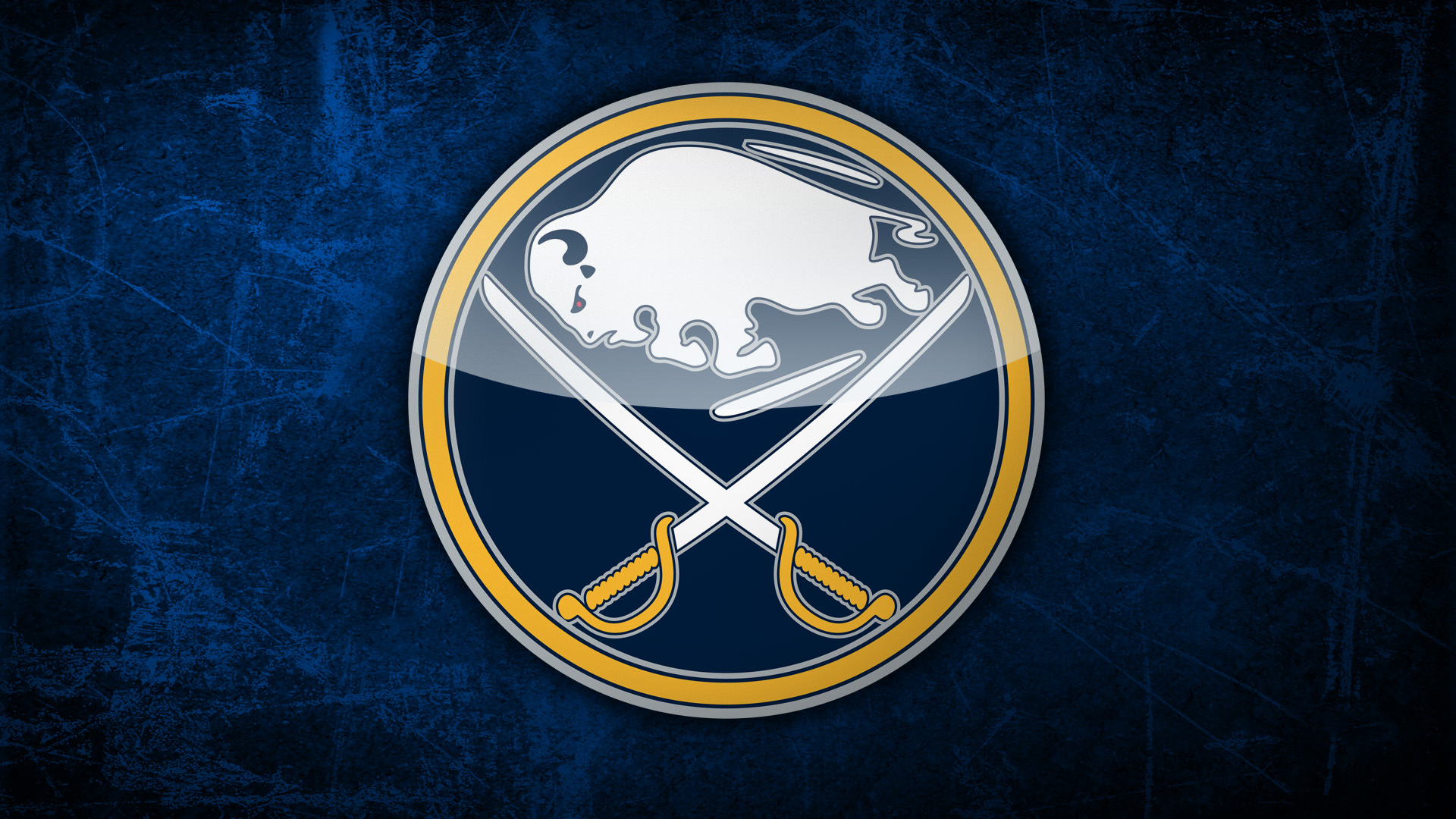 The Buffalo Sabres are a pro ice hockey team native to Buffalo, New York. They are members of the Eastern Conference's Atlantic Division of the NHL along with the Boston Bruins, Detroit Red Wings, Florida Panthers, Montreal Canadiens, Ottawa Senators, Tampa Bay Lightning and Toronto Maple Leafs. Originally established back in 1970 alongside the Canucks the league then expanded to over 14 teams. The Sabres have always played at the First Niagara Center since 1996 but played their initial games in the 70s at the Buffalo Memorial Auditorium. The team has advanced twice to the Stanley Cup Finals but losing both times first to the Philadelphia Flyers in 1975 and then to the Dallas Stars in 1999. The team's stars include Pat LaFontaine, Danny Gare, Dominik Hasek and Tim Horton whose jersey numbers have since retired.
Fans of the Buffalo Sabres will try to convince you that theirs is the best ice hockey team on the planet even if it's not the case. Though whether you're a fan or looking to join the ranks of worshippers below is how you can live stream the 'Sabres' online.
We Recommend: Hulu for Streaming Buffalo Sabres Games Online
One of the biggest names in streaming now has a live sports option. Hulu Live offers dozens of channels including NBC Sports, ESPN, and more, meaning you can access most Sabres games online. They also offer a great free trial, so if you're hoping to watch tonight's game, you can try before you buy. Check it out here!
Fubo TV offers live Sabres game streams
A little bit more expensive than Hulu Live, Fubo is a great option though if you're looking for some of the more obscure channel streaming options. Odds are good if the Buffalo Sabres game is online, you can find it on Fubo.
Want to watch an out-of-market Sabres game online?
If you live in one city, but want to watch a Sabres game being broadcast in another city, you will need to use a VPN service. A VPN will allow you to set your computer's location to wherever the game is being streamed and then access the game online with one of the streaming services above.
Watch the Buffalo Sabres Online Using the Official Team App and Website
The Buffalo Sabres website is comprehensive, easy to navigate and provides fans with every ounce of team information they will ever need. You also get to stream video interviews, highlights and various other titbits of information free via Sabres TV. The team's official app just makes it a lot easier to access all this information on your smartphone or tablet PC (only Android and iOS devices supported). You can also stream live game commentary, but there is no way to live stream a Sabres game! Though if you want to live stream, there are other options.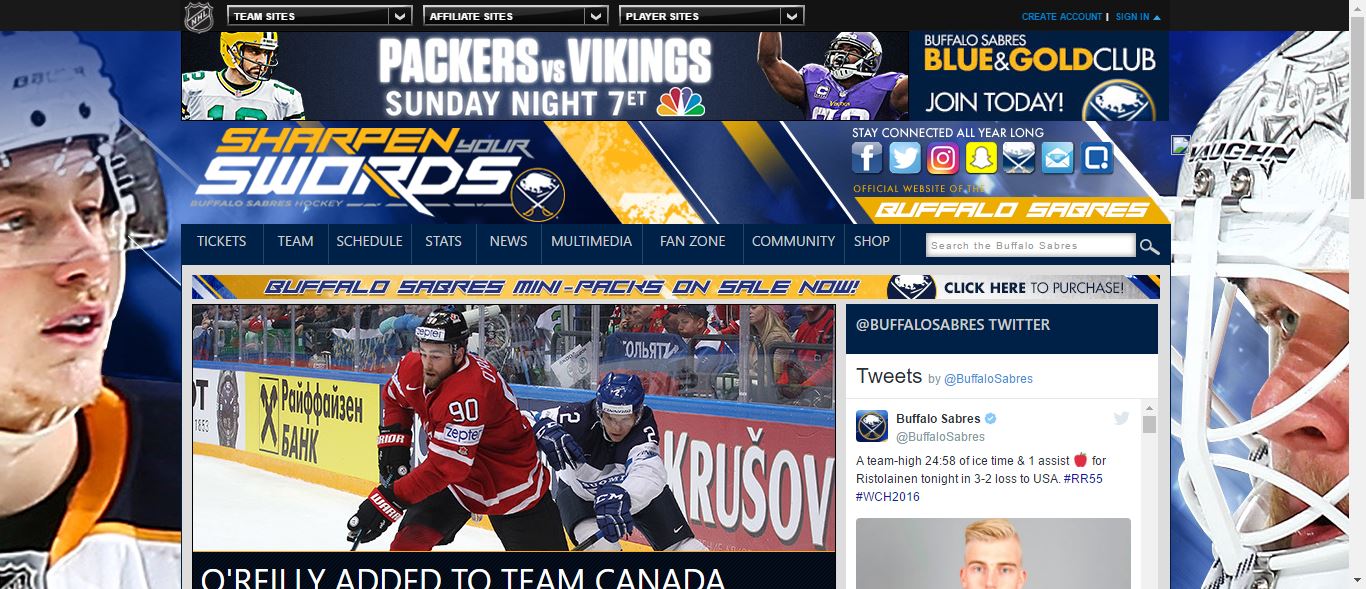 Live Stream Buffalo Sabres Online with Sling TV
If live streaming is your thing, then you can't go wrong with Sling TV. The service is like having your cell phone, tablet and PC all hooked up to a cable service via the internet. All channels streamed via Sling TV are free. So, it comes as no surprise that Sling TV should be every NHL fan's first choice. At $20 a month for the basic package you get to live stream NHL Network, ESPN, and Fox Sports both of which air almost all of the Sabres games. However, just don't forget to download and install the Sling TV app on your device to start streaming! You can find out more by hitting the link below!
Try DIRECTV NOW Free for 7 Days
Live Stream the Buffalo Sabres via NHL Game Center
The NHL Game Center costs around $24.99 a month, or you can pay $131.94 for the entire year or if you're just interested in the Sabres playing then just $105.09 a year. Once you've subscribed to 'Game Center' you can stream all NHL games live regardless of where you live in the US…but you need to be in the US and not Cuba or Honduras. So, no Game Center for you if you're on a weed run.
Other Ways of Streaming the Buffalo Sabres Free
Above are the best ways of streaming the Buffalo Sabres online, but they are not free it can be legal and free! There are no free legal ways just keep that in mind. And in case you were thinking of streaming the upcoming Sabres game via a Russian website which also has advertisements for Russian brides think again!