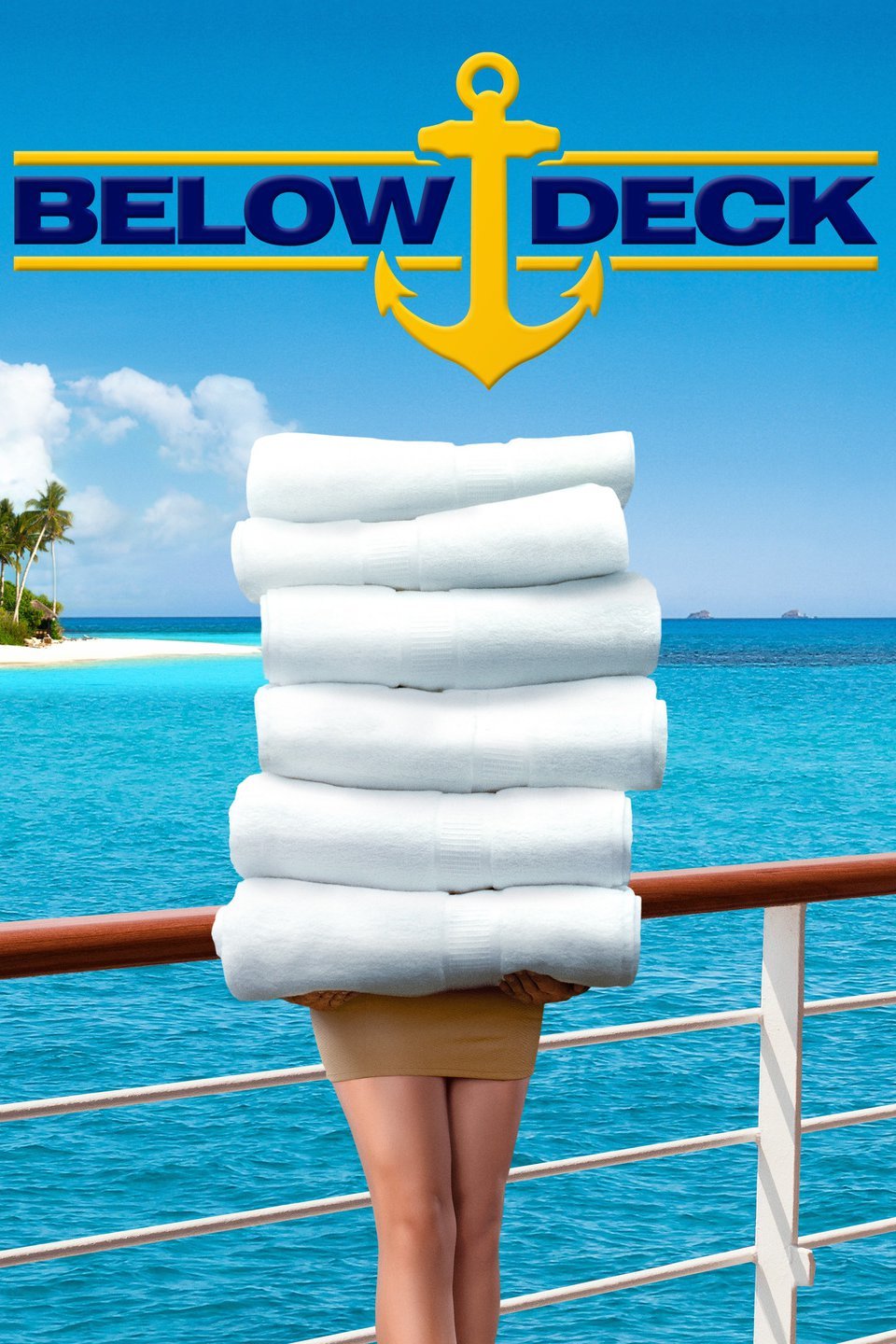 Below Deck is a reality television series which debuted on Bravo in 2013. It is currently in its fourth season, and according to the network, it averages at around two million viewers per episode. The show mainly chronicles the lives of the crew members as they deal with an array of personal and professional issues. Each episode has an entirely new group of guests to keep things interesting perhaps. Below Deck has been criticized by the Huffington Post for probably hurting the yachting industry in general. That said the New York Times hit the nail on the head by saying that the crew wasn't all that interesting!
Whether you're a fan of the show or just like watching people crack up on camera Below Deck is the show for you. Below is how you can stream Below Deck online for free.
Watch Below Deck Online Using the Official 'Bravo Now' App or Website
The 'Bravo Now app' is the official app for Bravo TV, and with it, you can stream just about any show the network airs which include Below Deck. However, you don't necessarily need to be a subscriber as you can also stream the show's latest episode directly via the network's official website and that too without having to log in. The only problem you'll run into is the fact that there are lots of commercials to sit through just as you would when watching the show on television.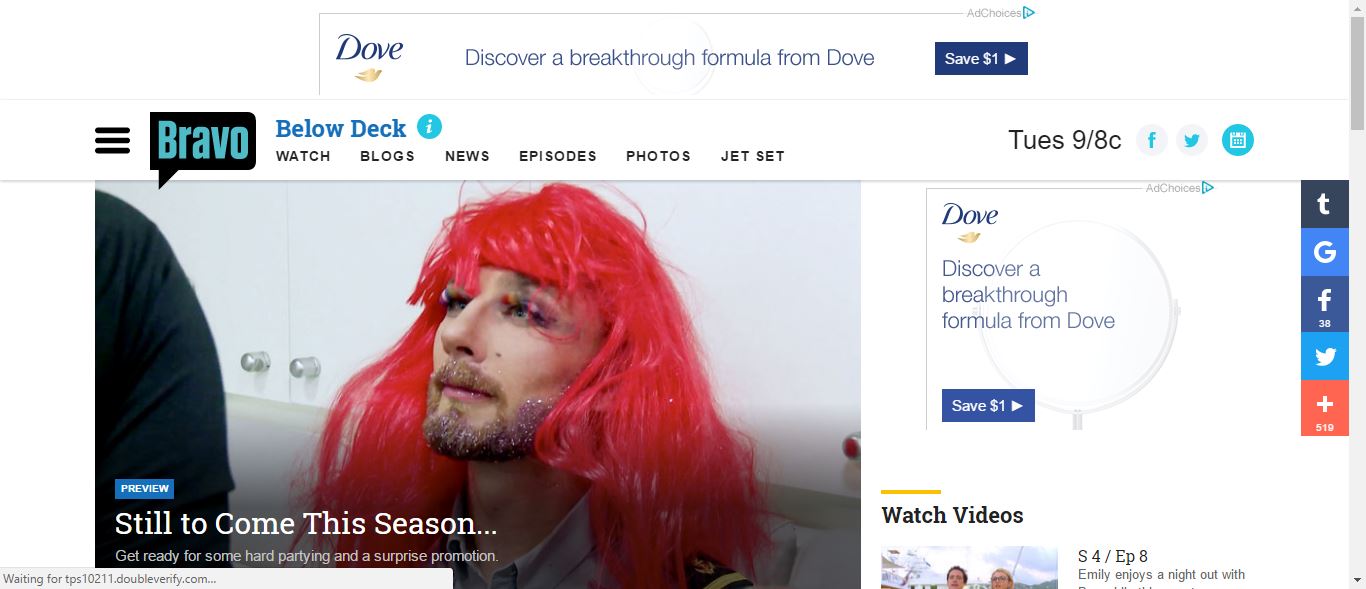 Live Stream Below Deck Online with Sling TV
Below Deck can be streamed a soon as it's aired and live via Sling TV. Sling TV is a service which live streams channels like Bravo directly to your mobile device such as an iPhone or iPad via the Sling TV app. A subscription starts at $20 a month for the 'Orange' package. In addition to Bravo, you get to stream over twenty-five channels including ESPN, AxsTV, Disney, and Viceland, etc. Now  you'll no longer be bored at your grandmother's house.
Streaming Below Deck on Netflix, Hulu, and Amazon
Unfortunately, Netflix does not have Below Deck. Then again Netflix does not have any of Bravo's other shows either. Interestingly, Hulu does not have episodes of Below Deck either. It's interesting because Hulu streams most of Bravo's shows like Top Chef.
If you are okay with downloading episodes or complete seasons in HD, then Amazon Prime should fulfill your needs. Amazon has all episodes and seasons available for download at $2.99 an episode and $14.99 a season. Yes! We know it's expensive, but then again you can watch it whenever you like.
Other Methods of Streaming Below Deck Online for Free
Given the fact that there are so few ways to stream Below Deck legitimately, we'd assume it's even harder finding illegal streams. That said streaming the show illegally will result in jail time, fines and even your girlfriend or boyfriend leaving you. We'd strongly advise you don't engage in such self-destructive activity.
Last Updated on by Exstreamist