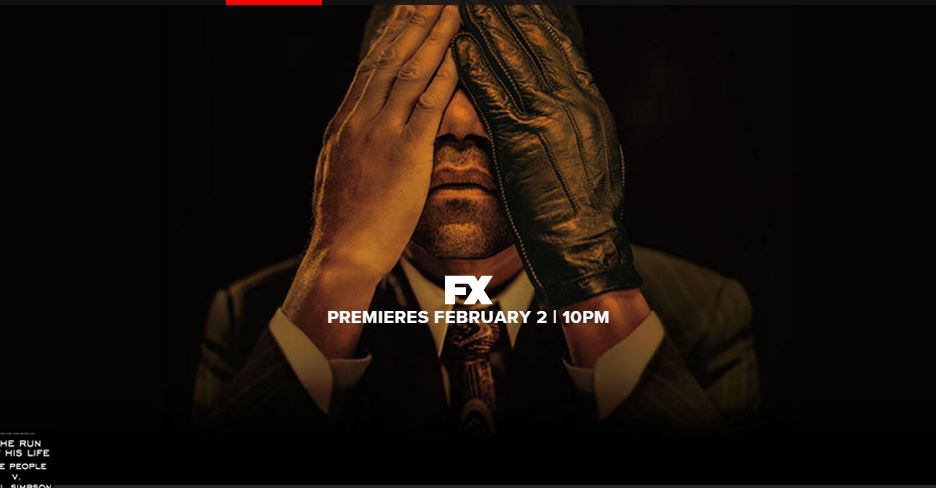 American Crime: The People v. O.J Simpson will be a television event for the ages. No, not as big as the bronco chase and subsequent trial of Mr. Simpson but it might be one of the biggest programs in 2016. Cuba Gooding Jr and several other high profile actors are involved in the sure to be controversial mini series. Do you remember where you were when you heard the verdict? Maybe not, you're probably too young to remember if you're one of those folks born in the 90's.
The People vs OJ Simpson: American Crime Story is airing on FX and they have several different options for streaming their programming online for free.  Here are some of them.  Let us know in the comments below if you've found another way to get the job done.
Watch OJ vs The People Live with Sling TV
Sling TV is a new alternative to cable that allows you to subscribe to several channels for a mere $20, including FX and The People vs OJ. It gives you live television so you can watch online just like you would on a traditional television. Head over there now to check it out and sign up for the free seven day trial.
Is The People vs OJ Simpson Streaming on Netflix or Hulu?
This show is a little bit different than your normal streaming program because it's a mini series as opposed to a series. The People vs OJ Simpson is only a limited run so it might not make it to Hulu like some FX shows do. As of right now there are no plans to stream it on Hulu.
Netflix may buy the rights in the coming years but there are no immediate plans to stream The People vs OJ Simpson on Netflix at this time that we are aware of.  But check back regularly because we will update this page with the latest info.
Watch The People vs OJ Simpson on FX.com or the Official FX App
We have some good news and some bad news for you here. FX Now, FX's official app is a great streaming service! The bad news is that it is only available to those who already subscribe to the network. They do not have a standalone app at this time. But if you have a login or can steal one from a friend then feel free to download the app and stream new episodes of The People v. O.J Simpson at your leisure.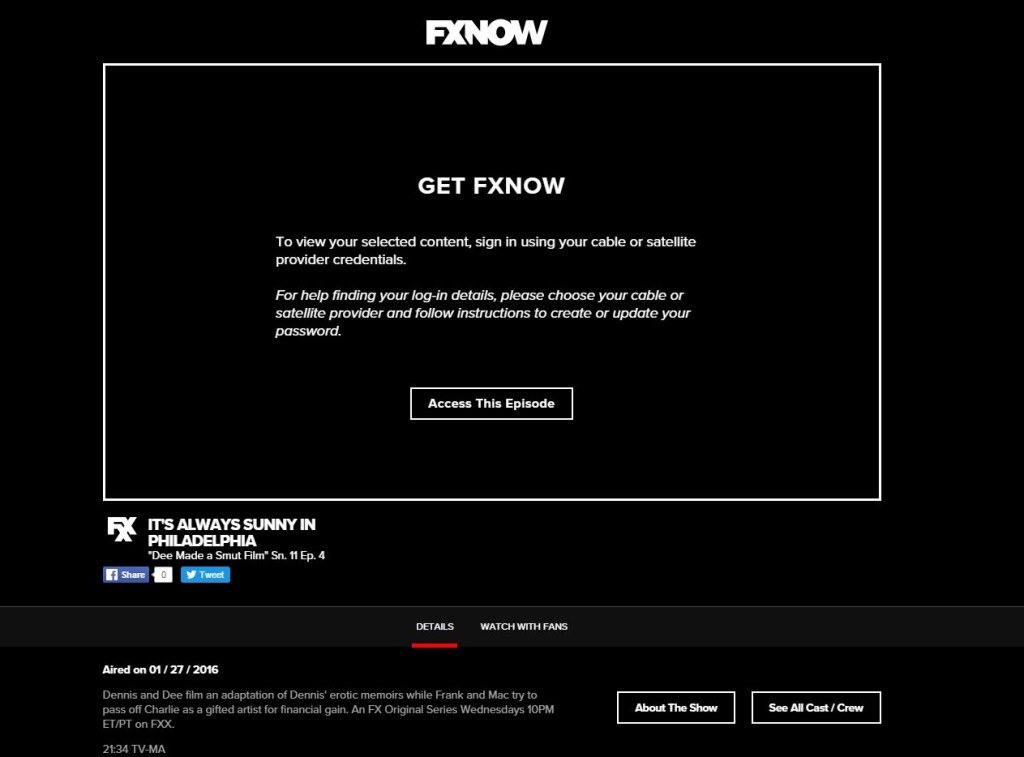 FX.com also has full episodes of their programs online and ready for streaming including, presumably, The People v. O.J Simpson. It has the same restrictions as the official app so be aware that you'll have to log in to watch the show online.
Download Full Episodes of The People vs OJ Simpson Online and Live Stream Them
If you'd rather just own the entire series and stream it at your leisure you can always get full episodes The People v OJ Simpson online by downloading them from Amazon, Google Play or iTunes. You'll have to pay 3 or 4 dollars per episode but you can usually get a deal on the entire series if you purchase them together. You can also live stream the show offline if you have them downloaded to your PC, an option that might appeal to fliers or people who might be trying to watch the show without an internet connection.
https://www.youtube.com/watch?v=J2-vm-L_dk4