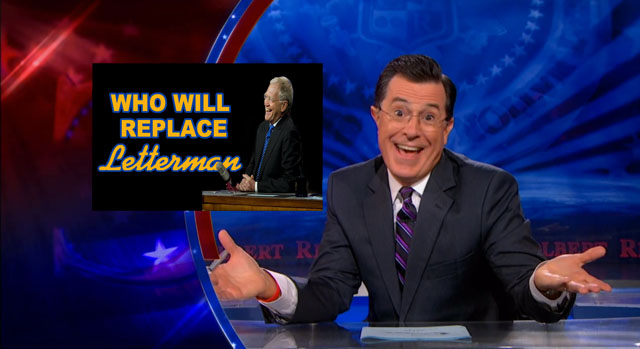 Many people were sad when Stephen Colbert's show went off the air on Comedy Central. His character was so unique and hilarious that we weren't sure anyone could replace him. Well. Colbert isn't going away, he's just taking a bigger stage on CBS! The Late Show with Stephen Colbert is charting a new course from his old show. We'll probably see less political satire and more pop culture antics.
Colbert's audience has always trended young. And how do young people want to consume their shows? Online of course. You can watch The Late Show with Stephen Colbert online several different ways. Here are your streaming options.
Is The Late Show with Stephen Colbert on Netflix or Hulu?
You won't find Stephen Colbert's talk show on Netflix or Hulu. Hulu has a deal with CBS to show their older content but all of their current programming is not available at all. Netflix, as well as Hulu do not have any luck with the talk show genre in general. For comparison, Jimmy Fallon and Jimmy Kimmel's talk shows are online with Hulu but not Netflix at this point. But it's not common for talk shows to be available to stream online the next day, while they're most relevant.
Maybe this is the next frontier for online streaming! HBO has Real Time with Bill Maher as well as John Oliver's program. Maybe Stephen Colbert's The Late Show will hit the right demographics allowing CBS to stream the show online through Netflix or Hulu in the future.
Watch The Late Show with Stephen Colbert on the Official CBS App
The official CBS app will get the job of watching The Late Show online done with ease. The best part about it is that it's completely free! You do have to watch commercials as you would on your traditional television set but you'll have the advantage of watching Stephen Colbert anywhere, anytime on any device.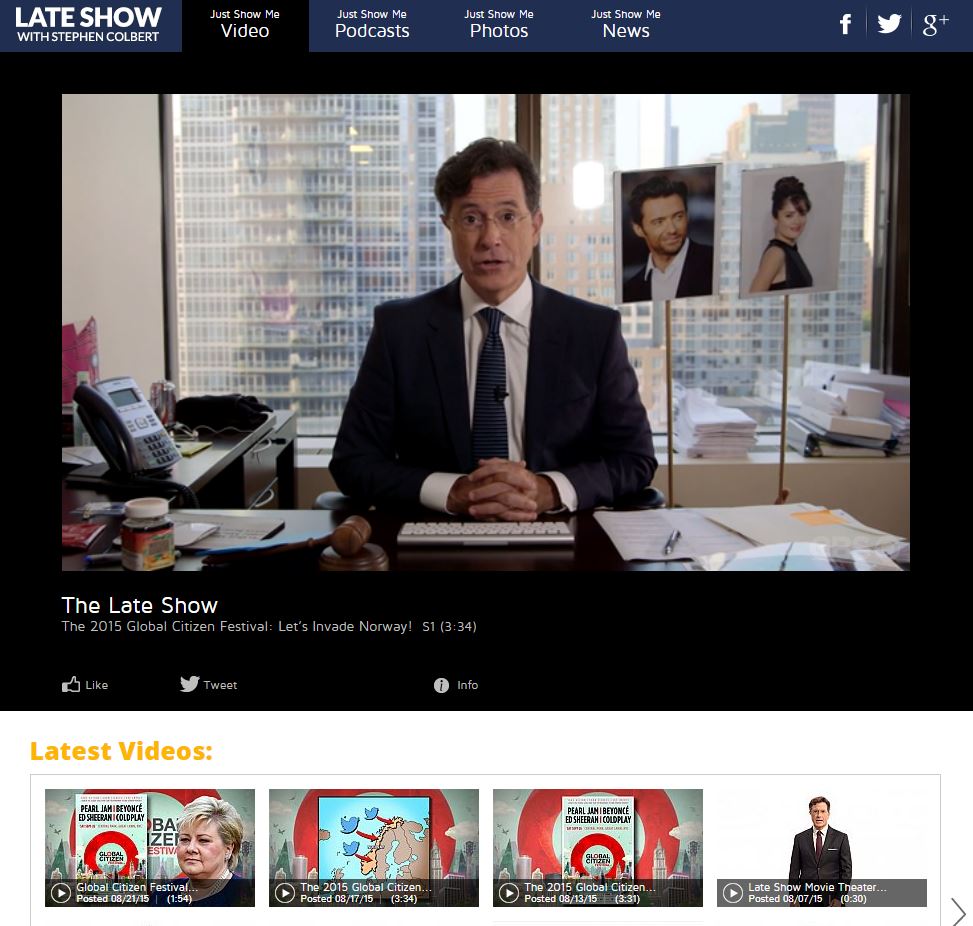 The official Stephen Colbert Late Show website also provides access to video from the shows. Most of these are just clips from The Late Show and not full episodes but you'll get a taste and these are totally convenient and free.
Watch Stephen Colbert's Late Show on a Live Stream
Are you staying up late these days? Have you rearranged your bedtime so that you can watch The Late Show online? If a live stream is what you need then CBS has you covered. You can actually try their official live stream website and app for free.  The trial lasts a full week and after that it's about six dollars a month to keep going. But if you only need it for a special event or you want to give it a go before you commit to yet another streaming app this could be a good choice for you.
Stephen Colbert has some big shoes to fill but we think if anyone can manage it, he can. It may not be the same Colbert we're used to but the same heart and soul is there. We wish him good luck and the same to all of those streamers out there hoping to watch The Late Show online.