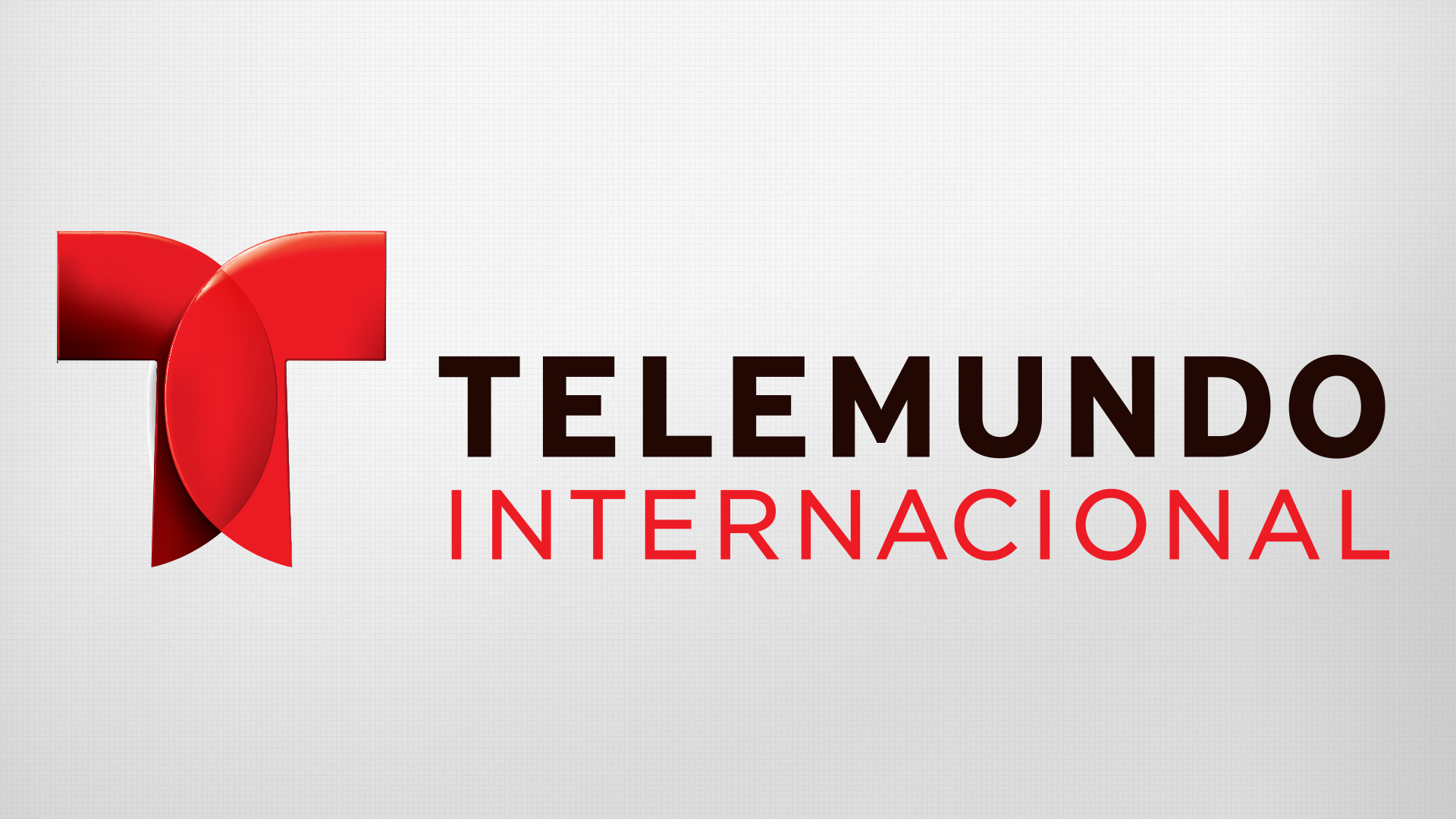 Telemundo is a Spanish-language television network owned by NBCUniversal through Comcast and Telemundo Enterprises. It happens to be the largest Spanish-language network in the US, right behind Univision. The channel's programming is syndicated across the world in over a hundred countries and over 35 languages. The programs and content are mainly aimed at Latinos in the United States. While a lot of the content is in native Spanish, some movies and shows are dubbed in Spanish. Telemundo is headquartered in Miami, Florida with 1900 employees across the world.
Spanish speakers can watch Telemundo via a cable subscription, or they can choose to live stream the channel using the methods described below.
Live Stream Telemundo Online with Sling TV
Sling TV is a cord-cutting service which live streams dozens of channels via their apps and website. Unfortunately, Sling TV does not live stream Telemundo, but it could be added to the roster of channels any time now. That said the service does live stream other Spanish language channels like Univision and English language channels like AMC, ESPN, A&E, etc. Plus starting at $20 a month we think it's worth checking out.
Telemundo on Fubo
One of the best options for dozens of channels like Telemundo, Bien Network, and others is Fubo. Get full access to dozens of channels. They also have a great free trial, check it out here:
Watch Telemundo Online Using the Official App
The official Telemundo app is called 'Telemundo Now' and is available for iOS and Android devices. The app only works if you're a subscriber to the network via your local cable service because it requires logging in with your credentials. Once logged in you can watch past episodes of your favorite shows as well as live stream the channel. If you have no intentions of buying an expensive cable subscription, then you can try other alternatives below.
Watch Telemundo Online Live with AT&T TV NOW
AT&T TV NOW is also a cord-cutting service run by AT&T. The service live streams many channels depending on the package you choose. The good news is that Telemundo is available as part of the basic subscription for $35 a month. Subscribers can live stream Telemundo via the AT&T TV NOW app for iOS and Android devices. Click on the button below to try the service for free.
Streaming Telemundo on Netflix, Hulu, and Amazon
Many popular Telemundo shows are available for streaming on Netflix. Shows like Sin Senos Sí Hay Paraíso, Guerra de Ídolos, and El Chema, etc. are already available with more added almost every month.
Telemundo signed an agreement with Hulu late 2016 paving the way for many Telemundo shows to be made available via the service. Dozens of shows like El Mariachi, have already made it to Hulu, so there is a good chance that your favorite show will be available soon if it isn't already.
Amazon Prime has a couple of Telemundo shows available for download. However, it takes some time for new episodes to made available, so you'll need to be patient!
Other Methods of Streaming Telemundo Online
Telemundo can be live streamed via a number of so-called free services, but they are illegal. Unless you want to end up sharing a jail cell with Machete after the Federale has charged you with copyright infringement we'd strongly advise that you don't use these free services. Rather use the legal services we've mentioned above!
Last Updated on by Exstreamist