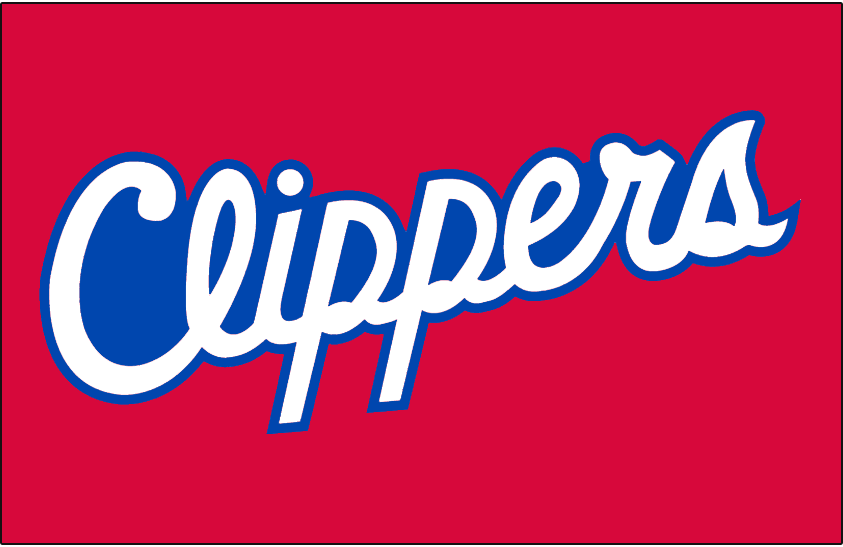 The LA Clippers are off to a good start during their NBA training camp.  Kevin Garnett who just recently retired from the Minnesota Timberwolves showed up at the Clippers practice to give them some lessons.  With Garnett being such a star player, these lessons were extremely valuable to their training camp.  This makes them an even more formidable team to play this year. They share a division with the Golden State Warriors, Los Angeles Lakers, Sacramento Kings and Phoenix Suns.  Fans are definitely going to want to watch these games, so off we go with the list of the best places to stream the Clippers games this season! Their owner seems interested in streaming so why not you?
Stream the Clippers with the App of the Channel Showing the Games
Most TV and cable networks have an official app of the channel.  These apps can generally be used to stream the game live from the broadcasting channel.  All you have to do is find out which channel is showing the game that night through your local or cable listings and then download the app of that channel.  The one thing to watch out for is that these apps can vary in their pricing and restrictions for the game, so be sure to review these things before deciding to use one. TBS, ESPN and TNT have a lot of Clippers games, for example.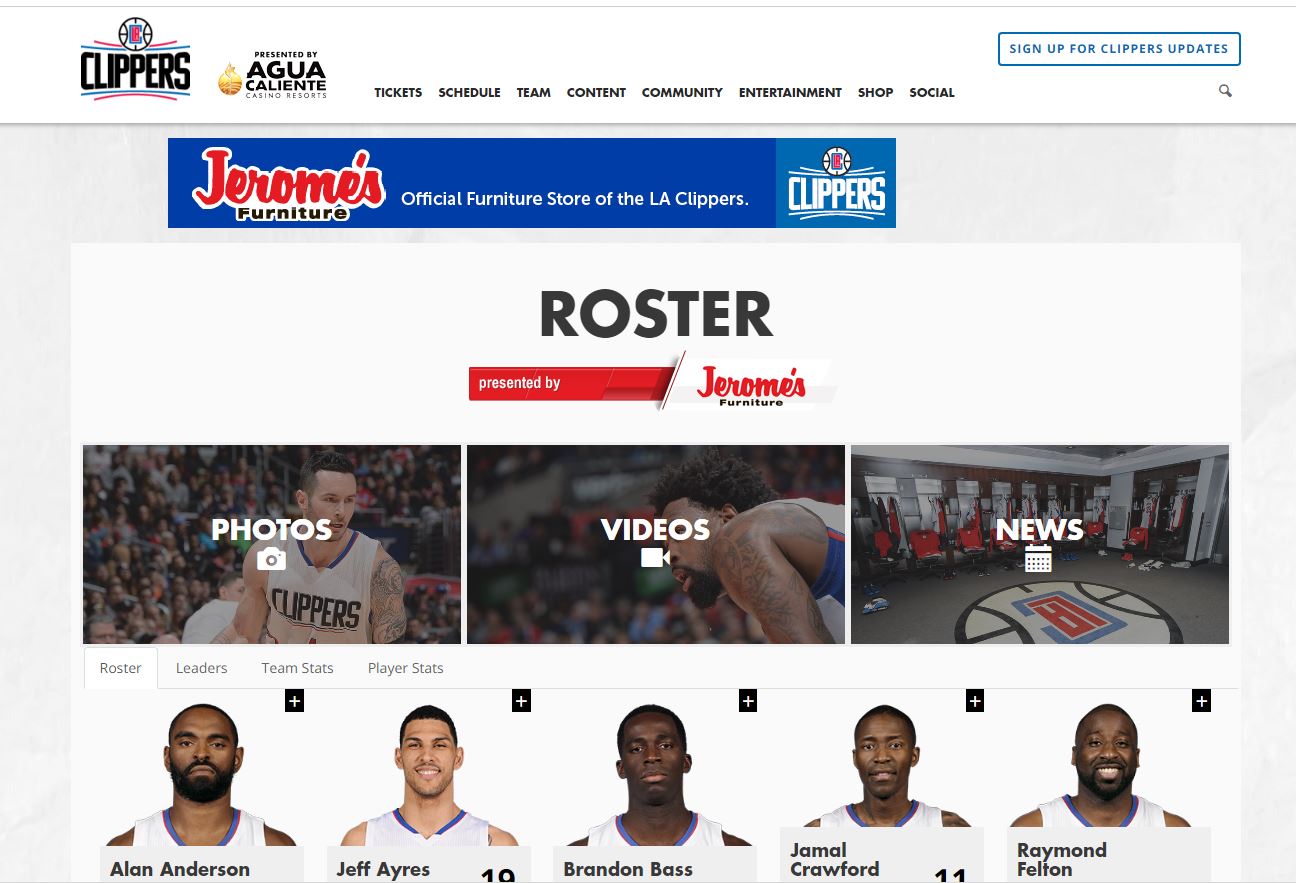 Stream the Clippers Game Online Live with Sling TV
This option can be a larger commitment down the road, but Sling TV is an alternative to cable that is definitely worth checking out.  While Sling does allow you to subscribe to several channels, it does not have all of the possible channels that the games could be on.  If the game is on ABC, TNT, TBS or ESPN, then you are in luck with Sling!  It provides a 7-day free trial so that you can watch a game or two to see if you want to commit to the 20 bucks a month after the trial.
Watch the Clippers Play Live via DIRECTV NOW
DIRECTV NOW is one of the best ways to catch almost every NBA game including when the Clippers. The service streams an array of sports channels with ESPN, NBA TV and Fox Sports being of particular interest to Clippers fans. The basic subscription costs $35 a month, which is slightly more expensive compared to Sling TV but with AT&T not charging for data consumed while streaming its an attractive offers. Clippers fans can give take the service for a free spin using the link below!
Try DIRECTV NOW Free for 7 Days
Use the NBA League Pass to Stream Clippers Games
The NBA League Pass can be the perfect way to stream the games in several different ways.  Since it offers a few different packages at varying price points, it can appeal to several different types of viewers.  They offer a package for all of the games of the season, or just the Clippers games for a lower rate.  Plus, they offer the ability to purchase just one game for 7 bucks if that is the way you want to go.  Go to the NBA website to check out more details on these different packages.
https://www.youtube.com/watch?v=a-nhY4adIKY
Keep Away from the Illegal "Free" Streams of Clippers Games
While there are many different sites that will promote showing the stream for free, there are catches involved with this.  Not only are they illegal, but they many times make you download something to watch it, or have tons of advertisements that keep interrupting your stream.  The video quality tends to be terribly pixelated and they cut out regularly.  Imagine missing that game winning 3 point shot because your stream cuts out.  Nobody wants to have that happen to them while they are rooting for their team.
Let us know with a comment below if you know of any other safe and legal ways to stream the Clippers Games.