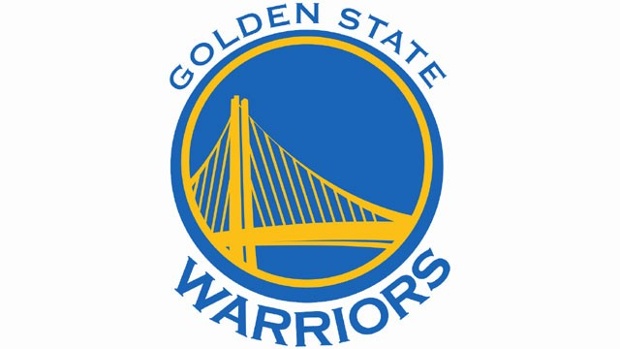 The Golden State Warriors of the San Francisco Bay area are the NBA's hottest team (though the Cleveland Cavaliers might disagree). With young, fun to watch superstar talent on the bench, The Warriors are a team of the future, come to win Finals. Stephen Curry leads the way but there's much more to this team than a single player. They hang out in a division with the Lakers, Clippers, Suns and Kings. There are several ways to watch The Golden State Warrior's games online for free. The NBA is moving into the future along with its fans. Let's go though some of the most convenient ways to stream the Warriors games online for free. Hold onto the streaming device of your choice because it's about to be ON FIRE (NBA Jam reference right there for ya– SNES, baby).
We Recommend: Hulu – The Best Way to Watch Golden State Warriors Games Online
Our favorite option for Warriors game live streams is Hulu. Their new service, Hulu Live is by far the best live streaming option out there for cord cutters and those without cable. With access to dozens of channels that feature NBA games, including ESPN, Hulu is your best bet. The best part? A 100% free trial. Get access here:
Fubo TV also offers GSW game live streams
We're always a little surprised by how few people know about Fubo TV. It's a great streaming option for those who love watching sports online. They are a bit more expensive than Hulu (and don't offer ESPN,  yet), but they do offer tons of other networks that feature Warriors games, as well as countless other sports networks. Worth testing their free trial to see if it's a good fit for you:
Want to watch an out-of-market Warriors game online?
Let's say you live in one state, but the game you want to watch is only being broadcast in a different state. Impossible to reconcile, right? Not anymore! You can use a VPN to set your device's location to wherever the GSW game you want to watch is being broadcast and use one of the above service to access it!
Watch The Warriors Online with the Official App of the Channel They're Streaming On
Basketball may be the most confusing sport in terms of trying to watch your favorite team's game online. The games can air on both network television as well as cable so you never know if the Golden State Warriors are available on TNT, ESPN, ABC or NBC Sports.  Check your local or cable listings for that information.Once you have that you can simply utilize the app of the channel that's streaming the Warriors that night. Each of them have different restrictions, pricing and requirements so be sure to download them all and check them out.
Streaming Golden State Warriors Games Live with Sling
Another great option is a bit of a larger commitment. Sling TV is a new alternative to cable that allows you to subscribe to several channels for a mere $20, including NBA games– well, some of them. If they stream on ABC, TNT, TBS or ESPN then you can watch them online for free with a Sling subscription, LIVE!   Head over there now to check it out and sign up for the free seven day trial.
Watch the Warriors Without Cable Using AT&T TV NOW
AT&T TV NOW is a lot like Sling in that you'll get all of the channels we mention above for a low price and no commitment is required. Streaming is the future and the future is dirt cheap! There's a seven day free trial so you have nothing to lose and every Golden State Warriors game to gain.
Stream Warriors Games Online with NBA League Pass
There's an official app and website of the NBA that allows for legal streaming of their games. It's called NBA League Pass. It's a fixed amount for an entire season or you can get a discount for picking the Golden State Warriors specifically, though you'll only get their games.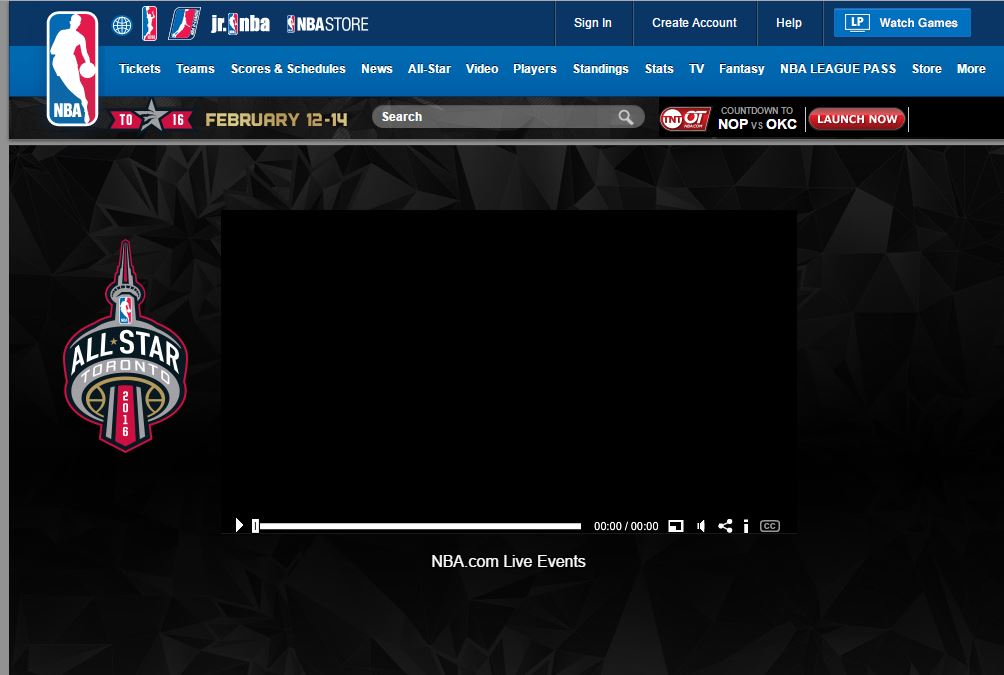 Here's the other cool thing about streaming Warriors games with NBA League pass. If you only want one game (because you're on the road or need to watch on the bus) you can simply pay seven dollars for a single game! That's a great deal for those of us who normally just watch on traditional cable but might need to stream once in a while.
Avoid Illegal Live Streams of Warriors Games
If may be tempting to utilize one of those illegal, unauthorized live streams of a Warriors game that promises a free online viewing experience. Most of the time these offers are too good to be true anyway. They ask you to download or install some bogus software that's actually identity stealing malware (good luck explaining that one to the wife). On top of that, these fake NBA streams aren't in HD, contain an offending number of graphic advertisements and tend to crap out at just the right moment (like Stephen Curry hitting a late game 3 pointer).
Are there any other ways to watch the Golden State Warriors games online that you can think of? Leave us a comment below with your alternate methods. Just make sure to include a legal, safe way to get the game online and we'll add it to our list post haste.
Last Updated on by Exstreamist