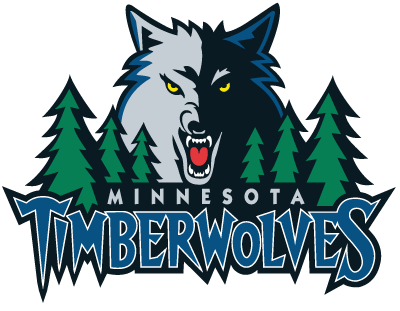 Kevin Garnett of the Minnesota Timberwolves announced his retirement within the past couple days, and while this was a huge blow with how great of a player he was, and having been a pinnacle of the team for years.  While it may be Garnett's time to leave the NBA, it is far from over for the Timberwolves.  After all, they recently headed to training camp to gear up for the new season.  They are ready to show that they are still a fantastic playing team even without Kevin, and their fans are ready to see this. They share a division with the Trail Blazers, Nuggets, Jazz and Thunder.  There are a few different ways you can watch the Timberwolves streaming in HD this season.
Ditch Cable and Live Stream the Timberwolves with Sling TV
Cable is a thing of the past for some people since the internet has provided many other ways to watch the TV entertainment desired.  Enter in Sling TV, an alternative to cable that you pay 20 bucks for and can subscribe to a multitude of channels, including several that show basketball games live. Sling unfortunately, does not offer all channels, so it may happen that the channel broadcasting the game may not be available on there.  If the game is being shown on TNT, ABC, TBS, or ESPN, then you are in luck and can use Sling to watch it.  Since 20 bucks a month might not be a commitment you want to jump into right away, they offer a free 7-day trial to start, so head on over there and get signed up.
Watch the Timberwolves Play Live via DIRECTV NOW
DIRECTV NOW enables subscribers to live stream the Timberwolves whenever they play. However, like regular cable you'll need to switch to the right channel i.e. NBA TV, ESPN or Fox Sports to live stream the game. That said its much easier to fire up the DIRECTV NOW app on your smart phone to start streaming a live Timberwolves game than it is to go home and turn on the TV! Start using DIRECTV NOW for free via the link below!
Try DIRECTV NOW Free for 7 Days
Using the Official Channel to Watch the Timberwolves Game Online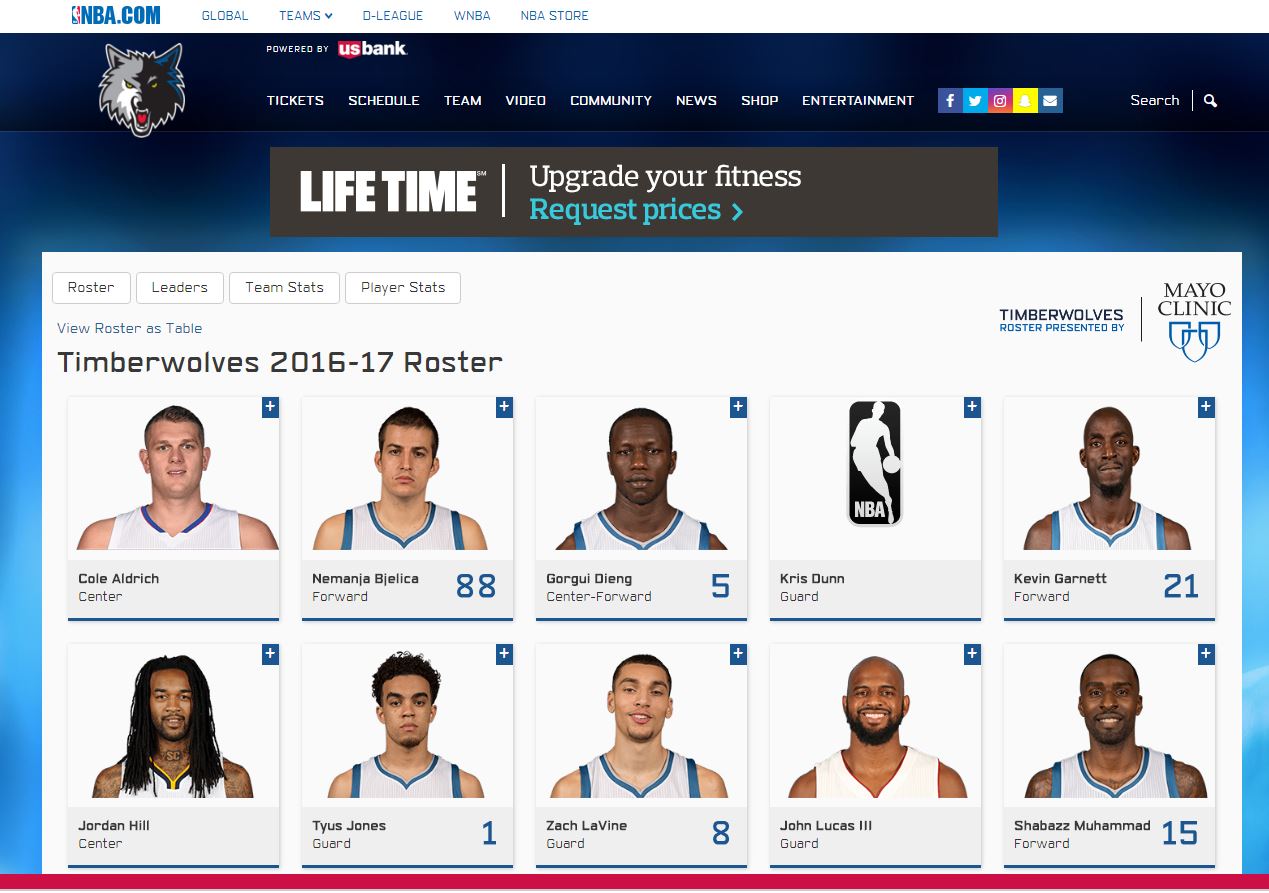 Since basketball games can air all over the place in terms of networks or cable channels, it can be tough to find the right place to watch it sometimes.  One way you can watch the Timberwolves is to check your local listings to find which network or channel the game will be broadcasted on that night and use the official app or website of that channel.  Be sure to review each of the apps to see which one has the best pricing or restrictions. They usually play on ABC, ESPN or TNT. They're all streaming on Sling without cable below!
Stream Past Timberwolves Games with an NBA League Pass
The NBA offers its own way for you to stream the game as well.  Depending on how many games you are looking to watch this season, the NBA League Pass has multiple options to choose from.  You can choose to purchase a single game at a time for 7 dollars, buy the whole season of all games so you can watch other teams go head to head as well, or purchase a pass purely for the Timberwolves games.  You can go over there and check out pricing and restrictions to see if this is the right option for you.
https://www.youtube.com/watch?v=pdlWejfl8ek
Avoid Illegal Streams of the Timberwolves Online
It is likely you have seen the sites claiming you can stream the game for free, and have thought it is maybe too good to be true, well that is correct.  These sites are illegal and unauthorized by any of the network organizations.  These third party sites many times try to get you to give personal info or download something to watch the stream, which is most of the time, not a good indicator.  They are riddled with viruses and malware that can destroy your streaming device and some can even steal your identity.  Plus, they have some of the crappiest quality, and nobody wants to watch a pixelated Timberwolves game.