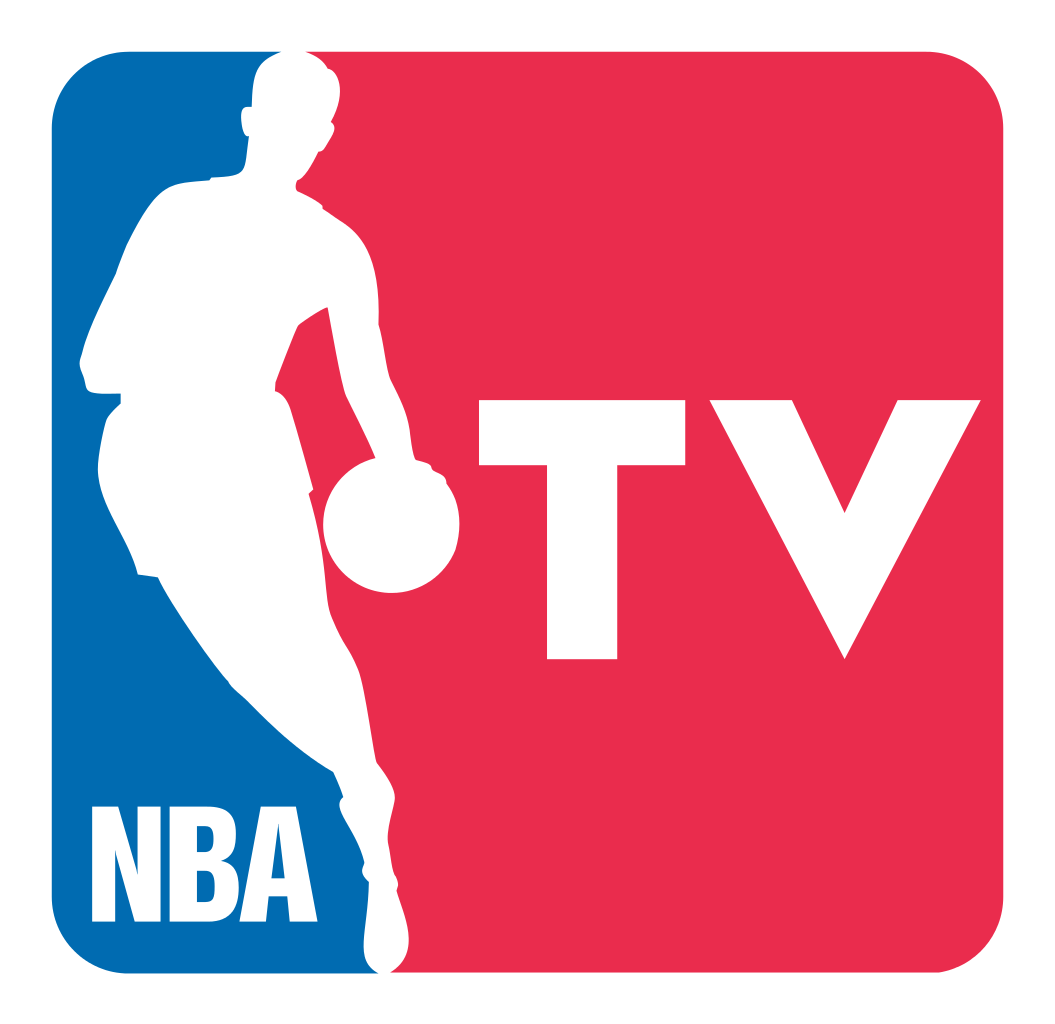 NBA TV is a basketball oriented television channel owned by obviously the National Basketball Association. Launched in 1999 it is the oldest sports league controlled network in the US. Turner Broadcasting System operates the network which uses advertising of the NBA's out of marketing events / packages to drive ticket sales and the sale of the NBA League Pass. However, the network does feature a number of NBA programming which is geared towards basketball fans such as documentaries, analysis, regular season games, exhibition, and the playoff game. The network also broadcasts WNBA games and NBA D-League games too. NBA TV is approximately available in 57,129,0001 households which make up around 49% of homes with a television. The most-watched game was the San Antonio Spurs versus the Golden State Warriors in April 2016 which averaged 2.6 million viewers!
If you are an NBA fan but don't have access to cable television or just want to go the high-tech yet cheap streaming route, then below is how to stream NBA TV live online for free!
Live Stream NBA TV Online with Sling TV
The best way to stream NBA TV online and live is via Sling TV. Subscribers to Sling TV can stream not just NBA TV but also ESPN, The NHL Network, beIN Sports, etc. So, you're covered for just about any sporting event. What's more is the fact that subscribes to Sling TV are not blacked out like they are with the NBA League Pass. So, regardless of where you're located there is nothing stopping you from watching the most anticipated game! A Sling TV subscription starts at $20 a month but if you want to stream NBA TV make sure to add-on the 'Sports Extra' package for an additional $5 a month. So, for a total of $25, there is no sporting event you'll ever miss even if you're out thanks to the Sling TV app.
Stream NBA TV Online with AT&T TV NOW
AT&T TV NOW includes NBA TV as part of its "Go Big" bundle. The service live streams the channel which ensures that basketball fans can watch all NBA games live. AT&T TV NOW's app for a number of devices including ones running iOS and Android ensure that fans can stream on the go. That way you'll never miss another important game again! Starting at $35 a month and no long term commitment needed its a good deal if you ask us.
Live Stream NBA TV with fuboTV
fuboTV is another great cord cutting service which will enable you to live stream NBA TV matches and shows live. Though the service tends to slightly pricy starting at $44.99 a month. But you get a whole different selection of networks when compared to other services. However, before you commit why not try the service for free with the 7-day trial below?
Watch NBA TV Online Using the Official NBA App
The NBA app allows you to stream almost everything that airs on NBA TV. However, it does not offer you a way to stream NBA TV live. The app works only if you the NBA League Pass which means that you'll be blacked out for certain games. But you can still check the in-game stats, live scores and game times for free. You'll also be updated with the top stories and highlights from previously played games. That said even though the app is the official method it's not perfect!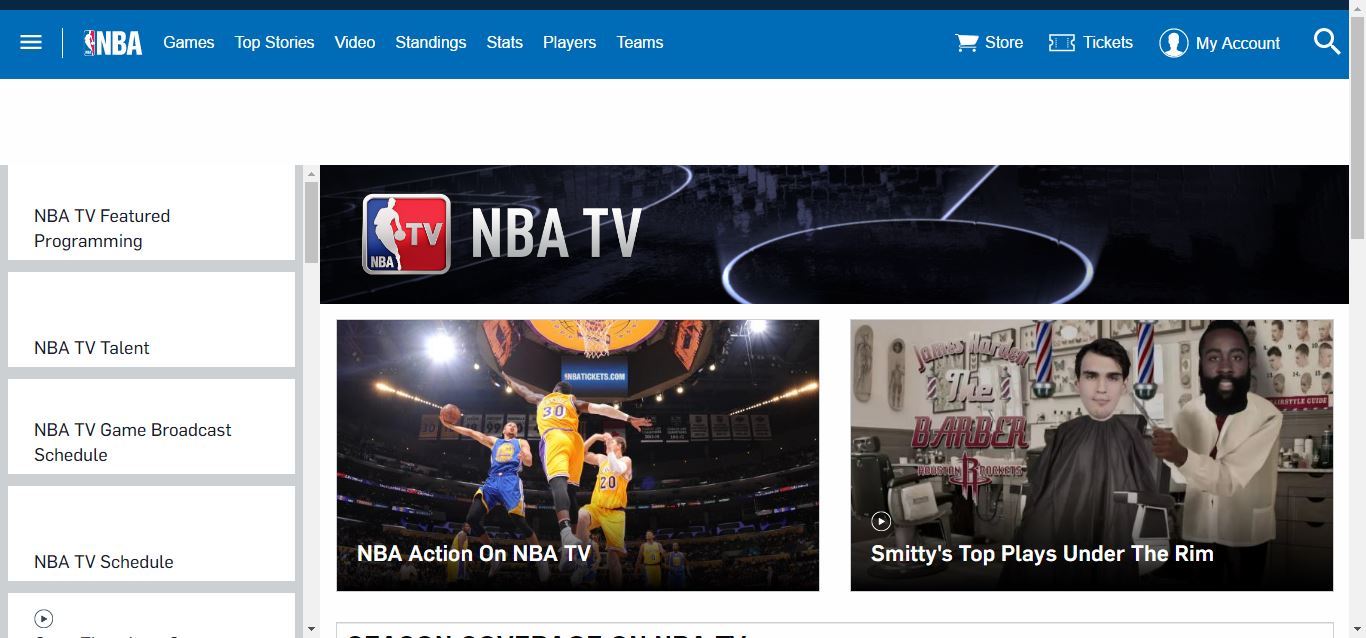 Watch NBA TV with the PlayStation Vue
The PlayStation Vue is another live streaming service, and NBA TV is part of their lineup of networks. However, unlike Sling TV, you will be blacked out in some cases. Plus if you want to watch NBA TV the pricing starts at $44.99 a month for 'Core' package. The PlayStation Vue app is available for iOS, Android, Chrome, Amazon, and Roku.
https://www.youtube.com/watch?v=Mnuj2456tnc
Other Ways of Streaming NBA TV Online for Free
We are certainly not aware of any way you can stream NBA TV online legally for free. If it's legal, then it can't be free! But if you do attempt to use a nefarious method be assured that the FBI will cuff you and make sure that you share a cell with Big Bubba!