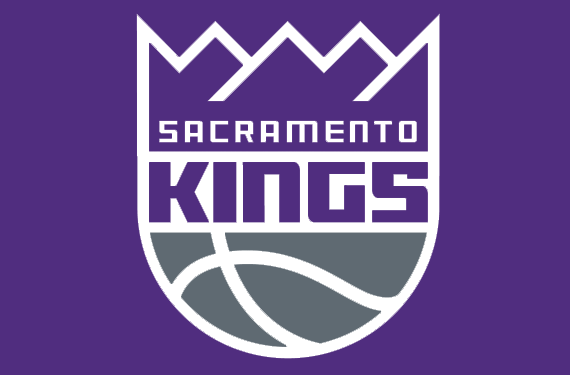 The Sacramento Kings are a historic American professional basketball team based out of Sacramento, California. The Kings compete in the National Basketball Association as a member club of the league's Western Conference Pacific Division along with the Lakers, Warriors, Clippers and Suns. The Kings are in fact the only team in the major professional North American sports leagues to be located in California's capital city of Sacramento. The team played its home games at the Sleep Train Arena from 1988 to 2016.
The Kings are known for being the oldest franchise in the entire NBA, and one of the oldest continuously operating professional basketball franchises in the entire nation for that matter. The team actually originated in Rochester, NY as the Rochester Seagrams in 1923 and joined the NBL later.
Use the Official Site of the Kings to Find where the Kings are Streaming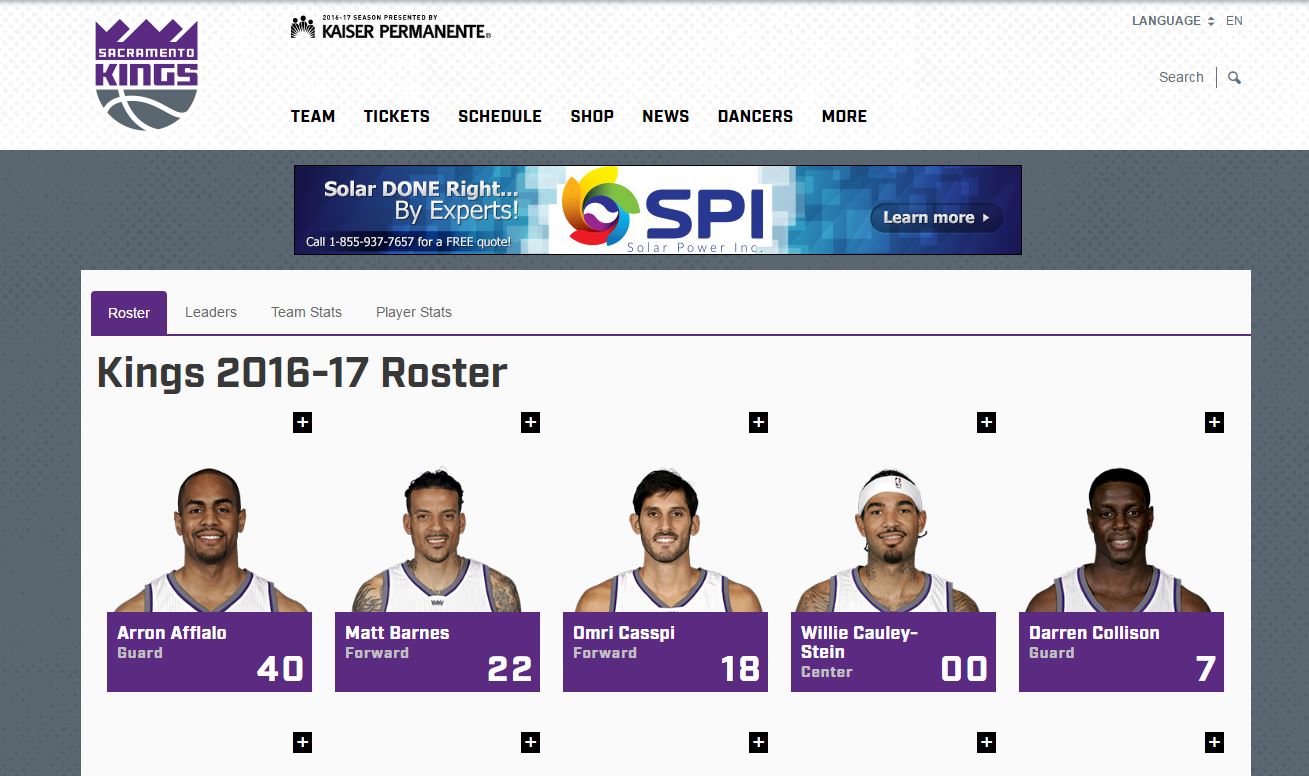 A lot of people want to watch the Sacramento Kings but cannot because of lack of access to a TV or cable.  There are streaming options for online viewing of the team's excellent games, though, and the first place to go for these is the official site of the Sacramento Kings.  At this site, one will actually discover a wide plethora of all kinds of data on the Kings, plus viewing options and links to sites that have streaming connections on them.  While there one can check out stats, scores, records, and schedules for the Kings as well. But most importantly make note of which network is running the game that night and that will help you stream it. They're usually on ABC, ESPN or TNT, which are all Sling staples below.
Watch the Kings Live on Sling instead of Cable
Sling is a new alternative to cable TV that has taken the internet by storm, especially during major sports seasons.  Essentially, Sling allows you to subscribe to several different channels for just twenty bucks, and these are top rate channels like ABC, TNT, TBS or ESPN.  This allows you to check out all of your favorite NBA teams face off.  Perhaps the biggest perk about Sling is that they offer a seven day free trial with unlimited access to free content for an entire week.
Watch the Kings Live via DIRECTV NOW
Tired of missing every Kings game for the past few seasons because you put in late hours at work? well with DIRECTV NOW you'll not miss another Kings game. As a matter of fact you'll be able to stream every game live via DIRECTV NOW's app for iPhones, iPods, and Android devices. Also, AT&T has pledged not to charge subscribers for the data they use when streaming via the service. Starting at $35 a month you'll be streaming dozens of channels including ESPN, NBA TV and Fox Sports which are of particular interest to Kings fans.
Try DIRECTV NOW Free for 7 Days
NBA League Pass is a Fluid Way to Watch the Sacramento Kings
The NBA Game Pass is also valid.  This method is found at the NBA home page and is used to purchase viewing rights for a whole season's worth of on team's games, for a specific game, or even for multiple games or teams too.  This is a customizable option and is quite user-friendly to those who are interested in it.
Staying Away from Illegal Websites if you Call Yourself a Kings Fan
We encourage you to avoid illegal websites that host pirated NBA games.  These sites are rife with viruses and malware, and they do a lot more damage than they are worth.  In fact, they rarely even have the content that they promise much less have it in HD like Sling sites do.
Did we miss anything?  If you have any thoughts as to where we can find more ways to stream the Sacramento Kings then feel free to let us know and we will update our info.