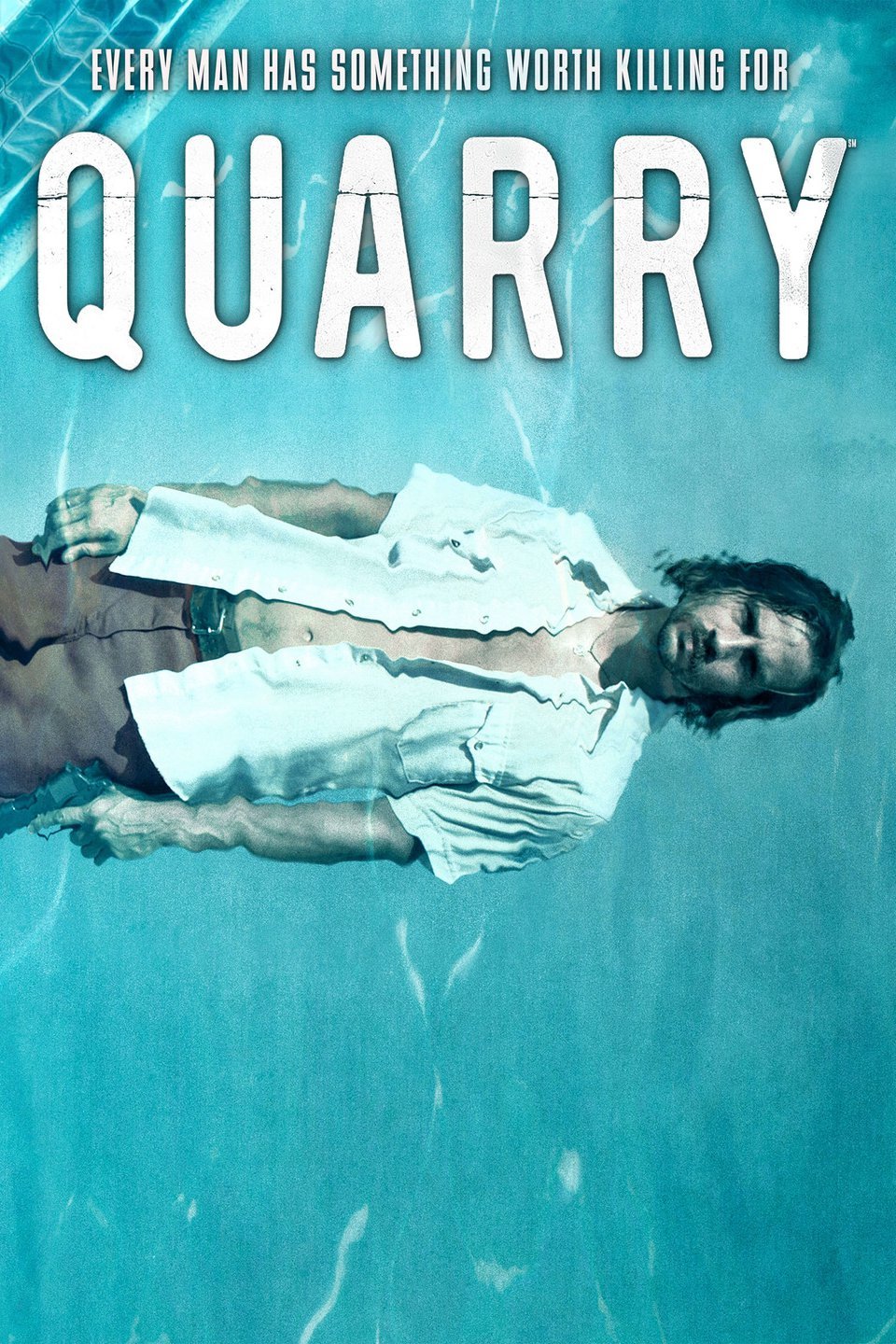 In 1972, a Marine named Mac Conway returns to his home in Memphis after a long military tour in Vietnam. However, back home he seems to find himself embroiled in a much larger, more complicated battle as he is demonized by the general public and finds it near impossible to get a regular job. Though the only viable job offer on the table is that of a hitman. Seeing as how much he enjoyed killing in Vietnam, and how difficult it is to find a job when everybody thinks you are a monster, Conway decides to take the offer. Now he works for a guy called the "Broker," and is responsible for paying up his best friend's debt of $30,000 who by the way was killed before he could fulfill his contracted hit. One of the strange things about Quarry is that you get a feeling of despair with every episode, makes you think if that's intentional.
If you love murder, nudity and a whole lot of swearing, then Quarry is certainly worth watching. Below is how you can stream Quarry online.
Watch Quarry Online Using the Official Cinemax 'Max Go' App
If you want to go the official route, then this is the way to go! The 'Max Go' app allows you to stream Quarry for free along with a host of other shows such as Banshee, Outcast, etc. The app is available on iOS and Android devices which if you're not a nerd means that you'll be able to stream on your iPhone and iPad. All you need to do is enter your subscriber details to get started. If those details are missing, then it means you're not a subscriber and its time to move on to another method below.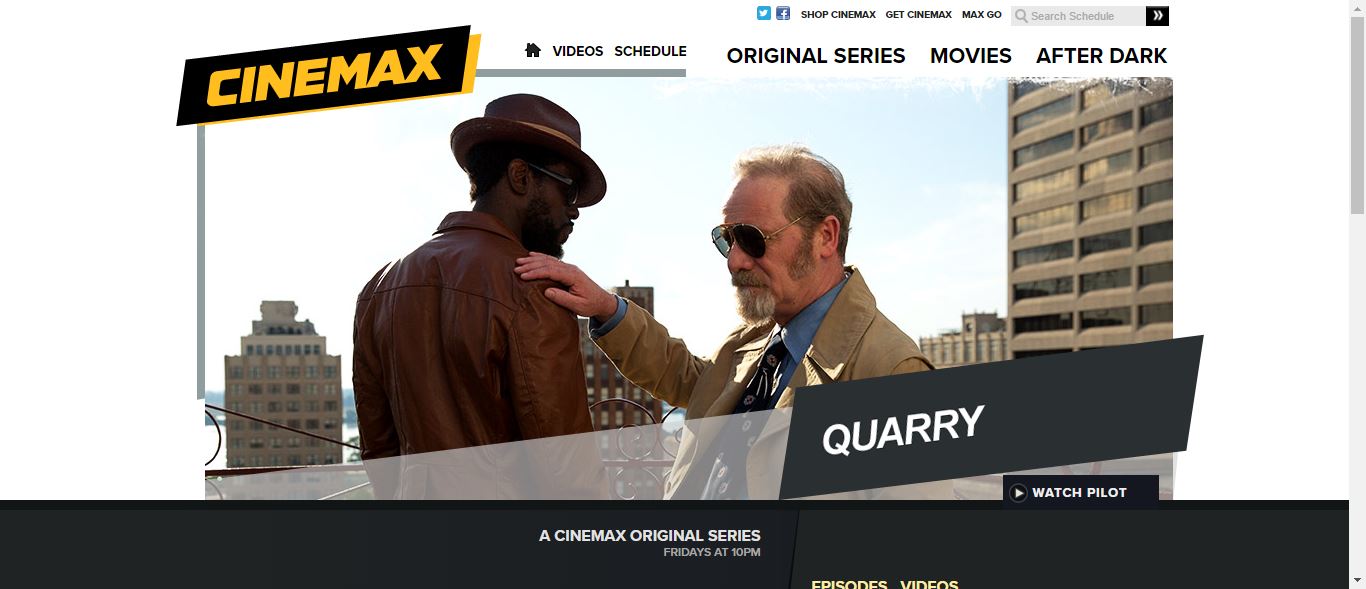 Live Stream Quarry Online with Sling TV
Sling TV is the online equivalent of having a cable service. However, it's a cable service that does not require a long-term commitment, television, and a black color box. All you have to do to start streaming Quarry online is to pay $20 per month. In addition to Cinemax, you get to stream a whole host of channels like ESPN, AMC, Fox, etc.
Watch Quarry Online with AT&T TV NOW
Quarry is one of the top rated shows on Cinemax and so there is no wonder why you'd want to stream it online. Fortunately, with a AT&T TV NOW subscription along with the free accompanying app you can stream Cinemax and obviously episodes Quarry live. The basic subscription starts at $35 a month though it does not include Cinemax and other premium channels. You'll need to upgrade to a bundle which includes premium channels. That said you're still paying a lot less than cable and you'll never miss another episode of Quarry again…so keep that smart phone charged!
Streaming Quarry on Netflix, Hulu, and Amazon
Netflix subscribers can pop open the champagne because Quarry is available for streaming on Netflix. Its one of the few shows that has made it to Netflix and we're glad it's the latest one.
Another streaming alternative to Netflix is Hulu. Unfortunately, even though Hulu gets its fair share of the most recent shows, Quarry is surprisingly not one of them. So, you'll not be able to stream the show if you're just a Hulu subscriber.
Quarry is not available for download on Amazon just yet. However, the show could be available once the season closes, it's known to happen.
Other Ways of Streaming Quarry online for Free
We are not aware of any other free ways of streaming Quarry online. However, if you do come across so called "Free Streaming" options, it's probably a trap set by the FBI to track down pirates. Its not worth becoming a hitman to watch a hit TV show!
Last Updated on by Exstreamist