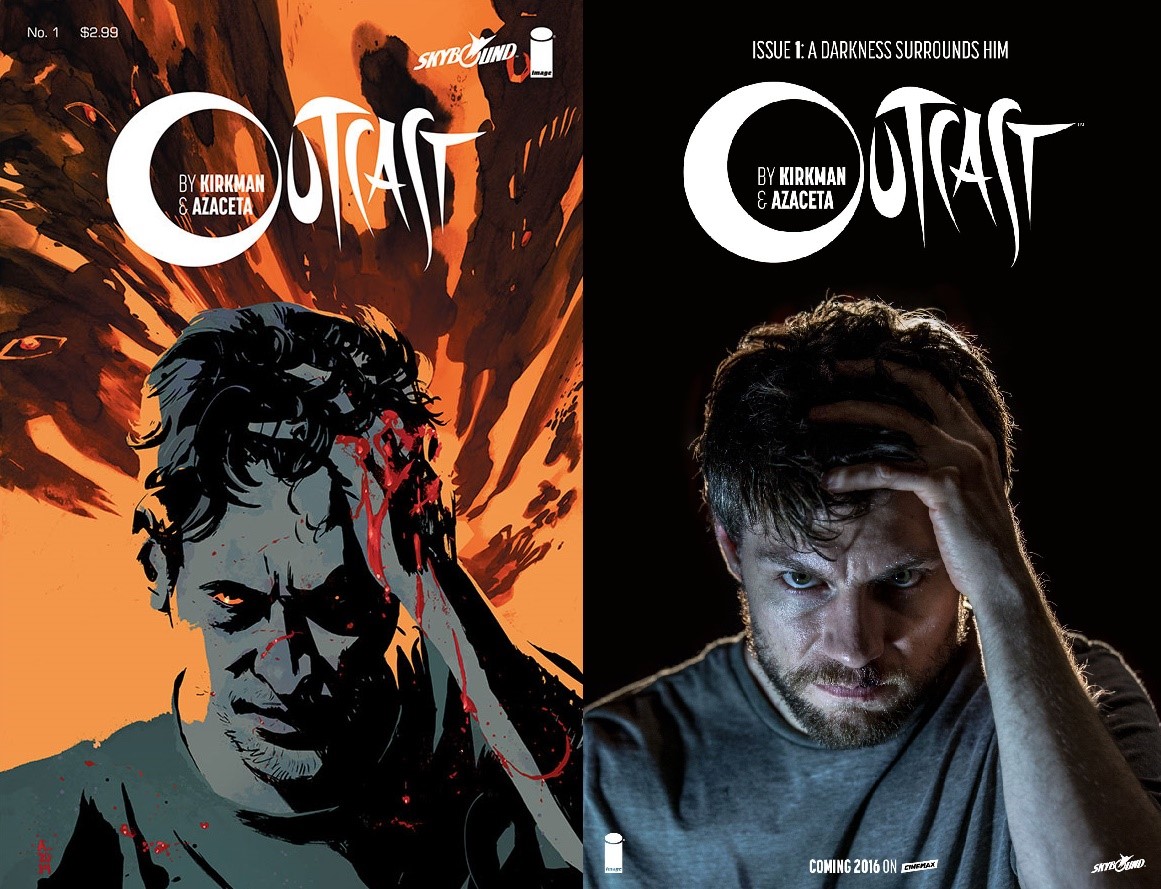 Outcast is the story of a young man who suffers from being possessed by the supernatural. He searches for answers as to why the supernatural seems to use him as their vessel so to speak. The horror, drama series is based on the comics 'Outcast' in case you aren't a nerd. The first season will have ten episodes but interestingly but it has already been renewed for a second season.
Normally, we'd recommend that people like the young man in Outcast seek out a shrink but that wouldn't be so interesting or supernatural now would it?
OK! So you've heard enough and are interested in watching Outcast but are way too broke to subscribe to Cinemax via your cable provider. Likely this guide is for millennials like yourself who don't have the moolah for entertainment.
Watch Outcast on Max Go for Free with Subscription
Cinemax offers a live stream option for people unlike yourself who have taken the time and used their hard earned dough to subscribe to Cinemax via their cable provider. Cinemax has its own somewhat interesting app for Android devices and iOS (iPhone and iPad) where you can watch Outcast. That said since you're out of cash because you don't want to work, try asking friends and family members for their subscription details. Maybe someone will throw a subscription your way for Christmas.
Download Full Episodes of Outcast on Amazon and iTunes
There is no official word yet if episodes of Outcast will be available for download from these sources. However, if Cinemax's history with iTunes, Google Play, and Amazon is anything to go by you could soon see episodes of Outcast available for around $3 a pop minus the ads, but it's not going to be anytime soon. But that's way too expensive for a broke, unemployed, Obama care dependent American.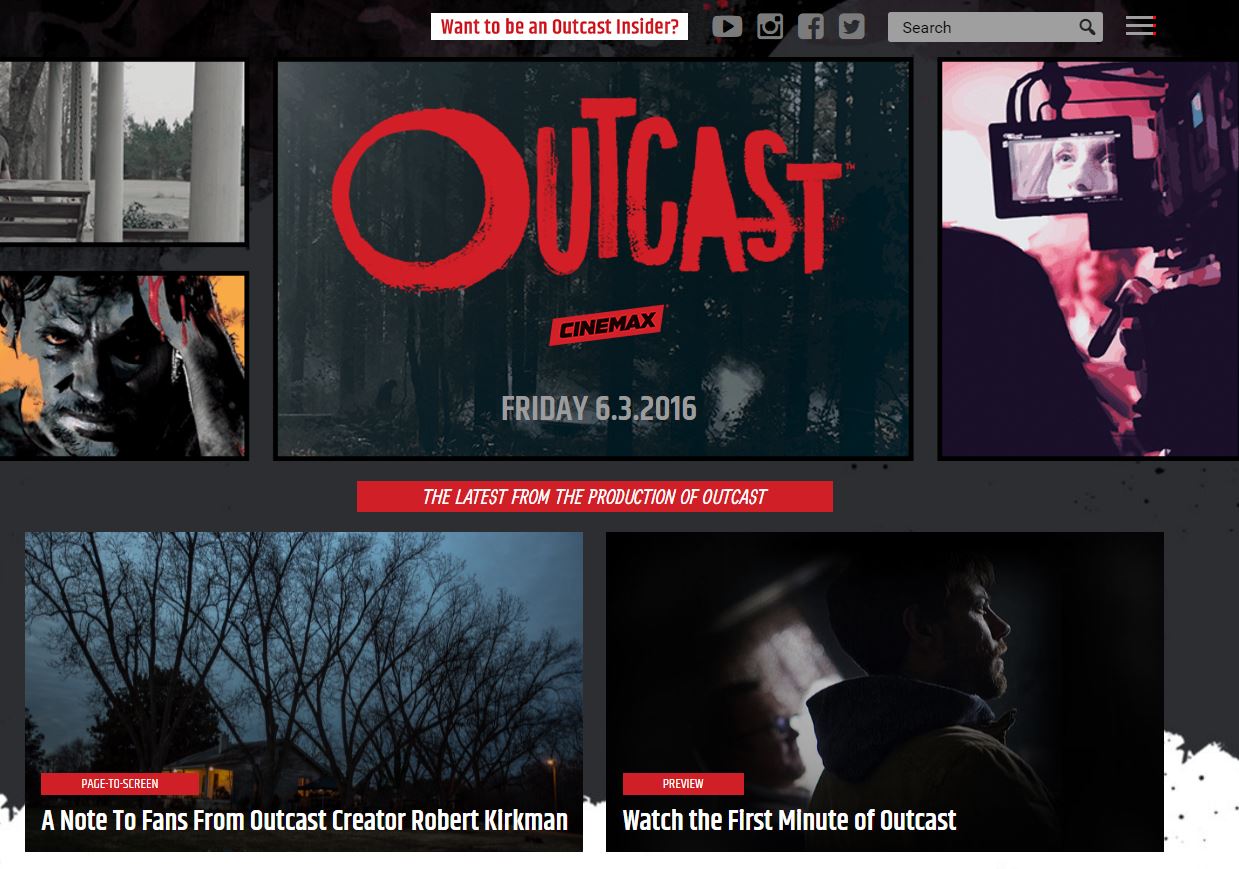 Stream Outcast Live with Sling TV
Cinemax is available as an add-on to your Sling TV subscription. Sling TV costs $20 a month, something that even tire kicker such as yourself should be able to afford. The $20 buys you dozens of other channels that air hit TV shows just like the Outcast. Also, Sling TV has its own app for mobile devices which means that you can stream the latest shows on your iPad, iPhone, and Android devices like the Galaxy S7, Note 5… you get the idea!
Head over there now to check it out and sign up for the free seven day trial.
You're so broke that you can't even afford $20 a month? Well, we know that there are some people who don't work hard enough to make $20 a month. So, for them, there are a couple of nefarious methods to watch the Outcast, but it can get you into trouble.
Live Stream Outcast with DIRECTV NOW
You can live stream Outcast via DIRECTV NOW along with other Cinemax and Fox shows. Outcast currently airs on Fox with first season re-runs still hitting Cinemax. Since DIRECTV NOW live streams both channels via their apps for iOS and Android devices you'll not miss another episode again! Prices start at $35 a month and AT&T will not charge you for streaming when using the service making it a win-win deal! Try out the service free via the button below.
Try DIRECTV NOW Free for 7 Days
Torrent and streaming websites for the truly misguided individual
A Google search for "Outcast torrent episodes", or "Free Outcast online streaming" should help you find dozens if not hundreds of websites all of which are hosted in nefarious places like Russia, China, and Africa. But nothing in life is free. So, be prepared for hundreds of pop-ups, untrustworthy program installations and Trojans meant to hack your bank account…you've been warned!