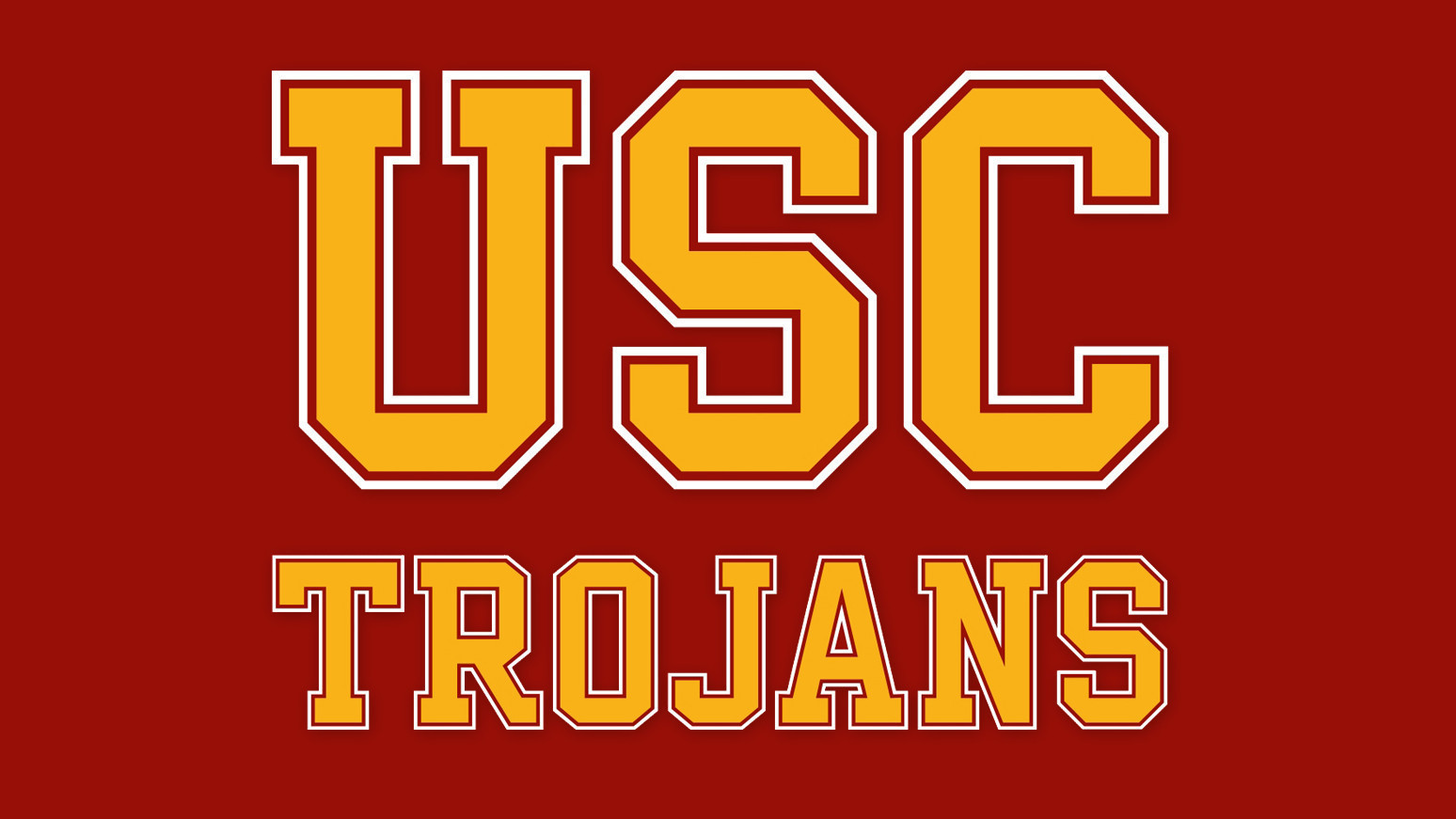 USC Trojans' football program was originally established in 1888. The team represents the University of Southern California or (USC) in college football. The team is also a member of the National Collegiate Athletic Association and the Pac-12 Conference. The Trojans are considered one of the more successful college football teams with 11 national championships. The team has been accepted into the National Football League draft a total of 503 times, much more than any other team from any other university. The team is credited with churning out some of the best professional football players case in point being the highest number of players drafted during the first round compared to other universities. The Trojans have the second most number of players in the Pro Football Hall of Fame. They also have a 34-17 record which is the highest all-time postseason winning percentage of any school with over 25 bowl appearances. Clay Helton currently coaches the Trojans.
Whether you are a USC Trojans fan or a college football fan in general below is how you can watch them play live online.
Streaming USC Trojans Live with AT&T TV NOW
AT&T TV NOW helps USC Trojan fans watch the game live online. The service has apps for iOS, Android, Chromecast and Amazon Fire devices which enable them to live stream on the go. Plus, starting at just $35 a month it's not expensive. Though college football fans would want to upgrade so that they can stream the Pac-12 Network, which tends to air just about every Trojan's game. As a bonus, subscribers also get treated to dozens of other sports networks like ESPN, the SEC Network, etc.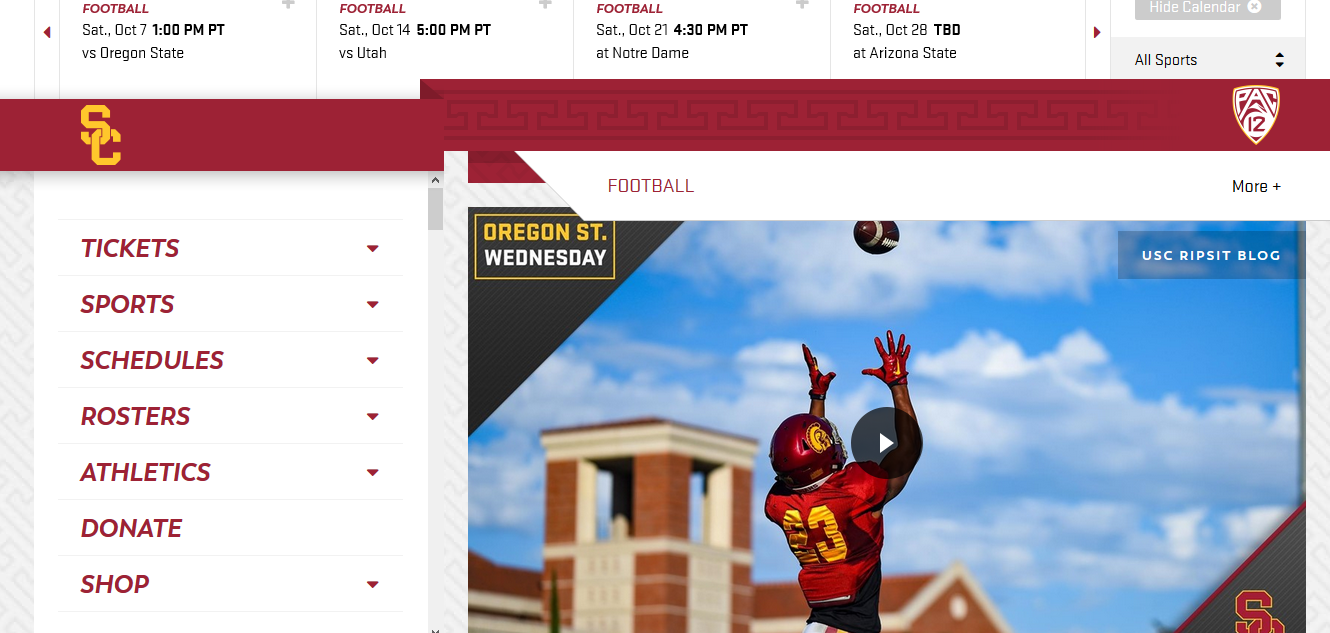 Live Stream USC Trojans Live Online with Sling TV
Sling TV is another excellent cord-cutting service which happens to be perfect for college football fans on a budget. Starting at just $20 a month, subscribers can add a couple of networks that stream college football games to their subscription. Plus with apps for every smart device, you can think there is no need to fight your little brother for control of the TV to watch the USC Trojans play. As a matter of fact, you don't even need to be home! Check out the service via the link below.
Watch the USC Trojans Play with fuboTV
fuboTV is a cord-cutting service geared towards sports fans. But in addition to watching college football teams like the Trojans play live, you can watch NFL, NBA and MLB games as well. Like all self-respecting services, they too have apps for all popular smart devices. Prices start at $35 a month, though you can take advantage of the 7-day free trial by clicking below.
Other Methods of Watching USC Trojans Free and Live Online
USC Trojans fans should stay away from so-called free streaming services. The reason is that they are illegal and if you're a USC grad just supporting their team it's not worth paying a hefty fine for it. So, our advice is to stick with the legal cord-cutting services mentioned above!