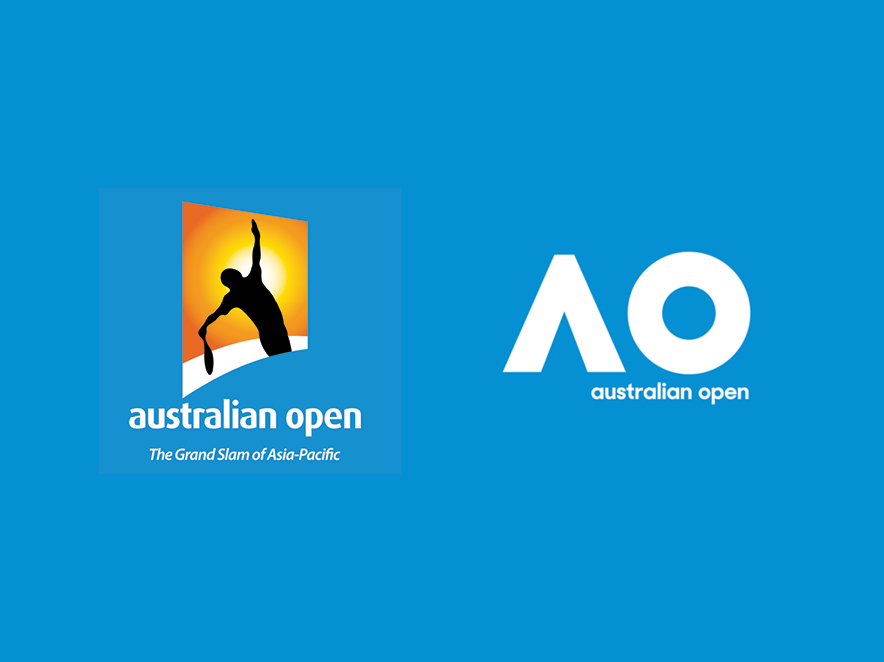 The Australian Open lasts for a fortnight in January and takes place in Melbourne, Australia. It was first held back in 1905 making it over a hundred years old. The Australian Open is traditionally the first of the four Grand Slam tennis tournaments each year the other big three being Wimbledon, US Open, and the French Open. The Australian open holds the record for the highest attendance in a Grand Slam Event. During most years its attendance rivals if not sometimes exceeding the US Open. It was also the first Grand Slam to feature a fully enclosed tennis court which enabled it to continue a match during rain or extreme heat. All three primary courts, i.e., Hisense Arena, Rod Laver Arena, and Margaret Court Arena all have retractable roofs.
Tennis fans can obviously watch the Australian Open on their TV! But if that sounds too old-fashioned or even expensive for some people then below we'll look at ways to live stream the Australian Open!
Watch the Australian Open Online Using the Official Website
The official website for the Australian Open is free to access and features all the news, videos, and commentary you'd want to listen to as a fan. However, they don't live stream matches. So, if you're looking for a way to live stream, then the good news is that there are other options worth considering below!
Live Stream the Australian Open Online with AT&T TV NOW
AT&T TV NOW helps tennis fans cut the cord and stream on any smart device they own. The service live streams ESPN2, ESPN3, and the Tennis Channel all of which broadcast the Australian Open live. Starting at just $35 a month, these are not the only channels you can stream! With AT&T throws in free data for streaming so you can watch anything you like! Try the service for free via the link below.
Live Stream the Australian Open Online with Sling TV
Sling TV is also a live streaming service which streams all of ESPN's affiliates. So, subscribers will obviously be able to stream the Australian Open live. Plus, the service has apps for smart devices like iPhones, Xbox consoles, Fire devices and Android phones/tablets which means that you can stream on the go. Starting at just $20 a month its way cheaper than cable and yet offers more in the way of flexibility. Click below to get a trial run of the service.
Other Methods of Streaming the Australian Open for Free
Good luck finding a free and legal streaming service! All free streaming services are illegal, to say the least, and you could end up in jail for watching the Australian Open via these services. So, unless you plan on playing tennis in prison, we'd strongly advise you against using these so-called free streaming services.
Last Updated on by Exstreamist