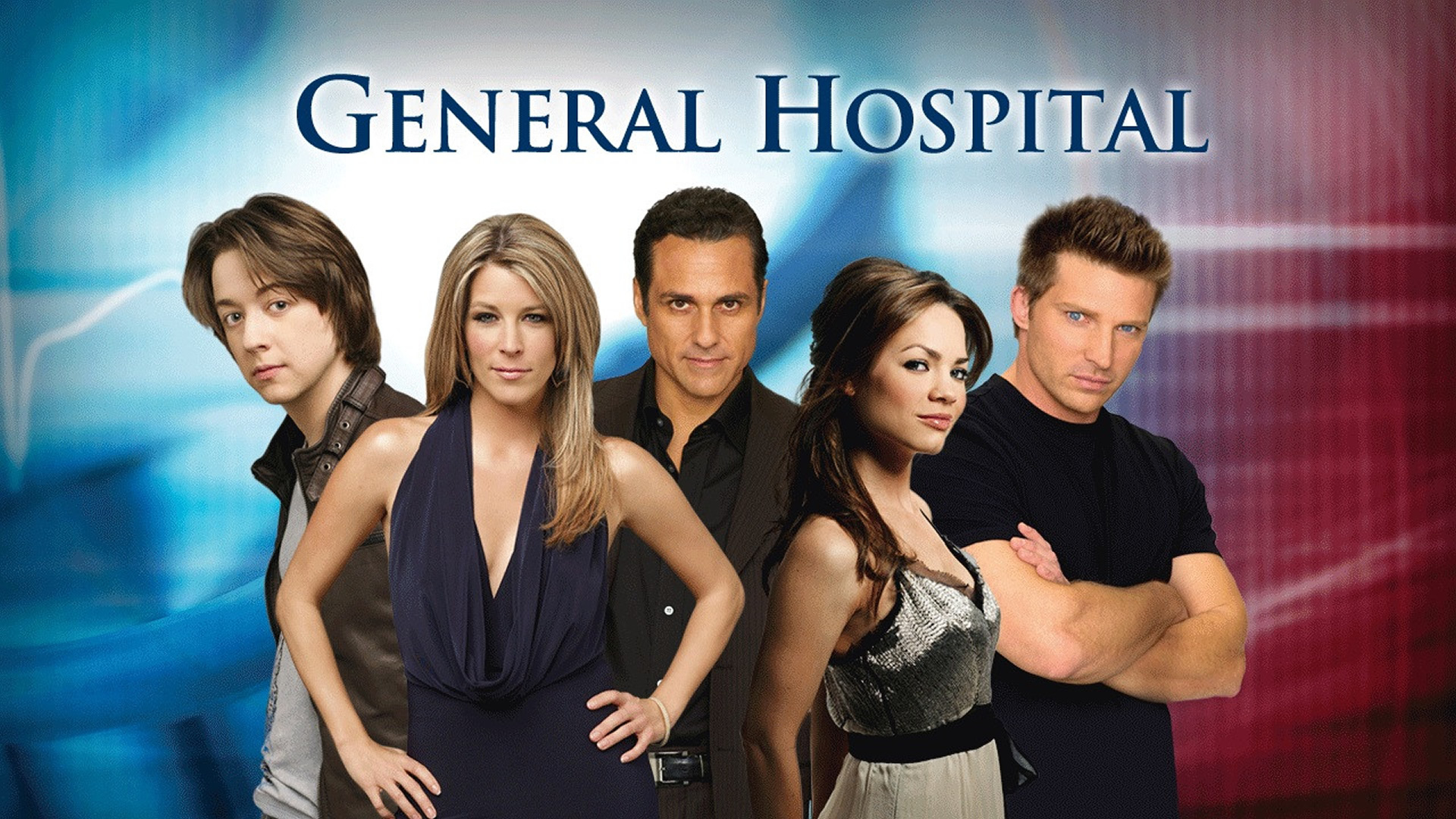 General Hospital is a run of the mill type daytime American medical drama. However, its claim to fame is not the riveting story line or the academy award worthy acting but rather the fact that most of the cast grew old right before our very eyes. Believe it or not, General Hospital holds the Guinness World Record for the longest running American soap in production and the third longest-running in American History right behind 'As the World Turns' and 'Guiding Light.' General Hospital originally premiered on the ABC network in 1963. The story line varies from season to season, but it mainly centers around the working of a hospital, its sexy hospital staff including doctors and their personal life. Though we were not around when General Hospital premiered, and we're sure you weren't, but it's still worth checking out if you're into classic soaps that will not go away.
Want to catch up on General Hospital while studying for your law degree? Well below is how you can stream it to your mobile device(s).
Live Stream General Hospital with Sling TV
Sling TV comes to the rescue of millennials who don't have a TV but still want to stream live television. Just $20 buys you access to around 50 channels including ABC which means that you can view a new episode of General Hospital during the day time every day.
DIRECTV NOW also has General Hospital Online
ABC is also streaming on DIRECTV NOW, a service similar to Sling but offers a few different channels. General Hospital is there too! They have a seven day free trial so you aren't risking anything except missing out on GH.
Try DIRECTV NOW Free for 7 Days
Watch General Hospital Online Using the Official ABC app and Website
We and ABC are aware of the fact that General Hospital is a golden oldie so to speak, but that does not mean you'll not be able to stream it via ABC's official app and website. After all, there is something to be said for teaching old episodes' new tricks because you can stream just about every episode of General Hospital but only going back a few seasons. So, people who want to start from the very beginning can't unless they can rent it on VHS from some arcane place. However, before you're able to stream any episode for free, you'll need to enter in your subscription credentials! Yes! It's a bummer if you're a millennial who does not have a television but if that's the case we have a couple of other options below.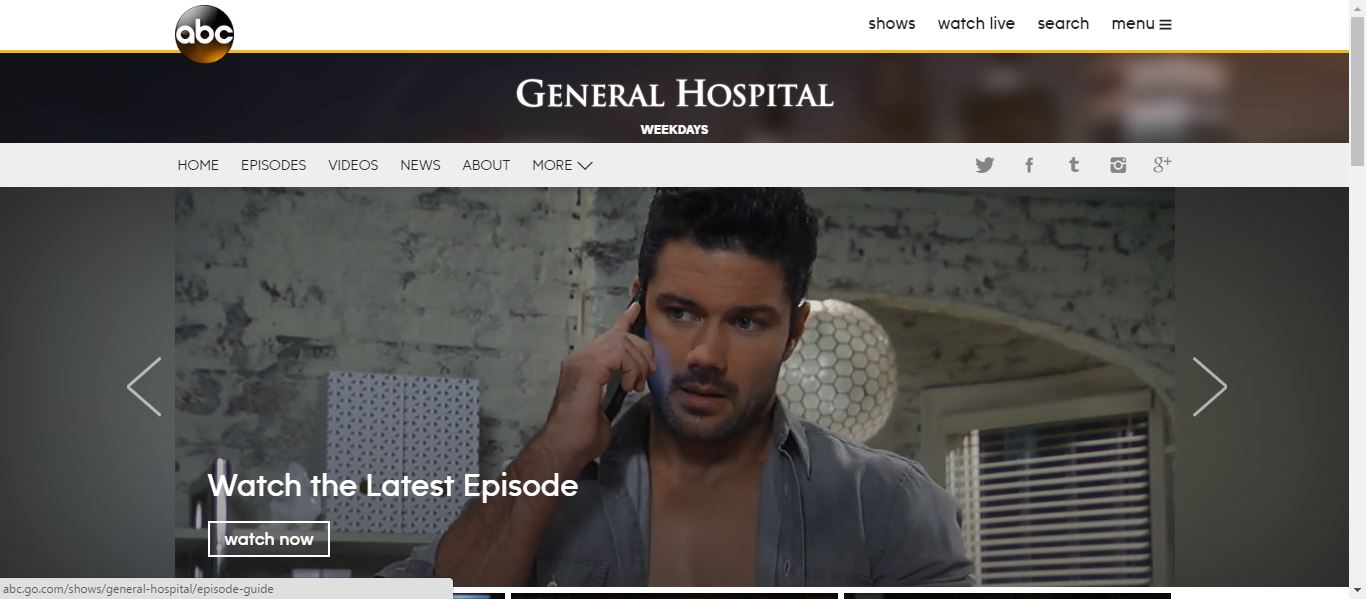 Streaming General Hospital on Netflix, Hulu, and Amazon
If you're a Netflix subscriber and want to start streaming General Hospital, then you're out of luck. Netflix does not have General Hospital. However, Hulu currently has just season 54 which is strange. But who can blame them for making a profitable decision? Nobody will even watch most of the earlier seasons except the nostalgic Generation X maybe.
If you're into downloading for a rainy day, then Amazon Prime has seasons 51 to 54. However, paying $3 per episode is not our definition of having fun, but it's what you pay for the privilege of viewing a classic soap in HD.
Other Ways of Streaming General Hospital
We'd imagine that with a soap that's been running for over fifty years you'd find episodes all over the internet. However, that's not the case because most people nowadays just find it boring! But if you're into medical drama / soaps don't download or stream from a website known to pirate content because it could get you in trouble with the FBI.