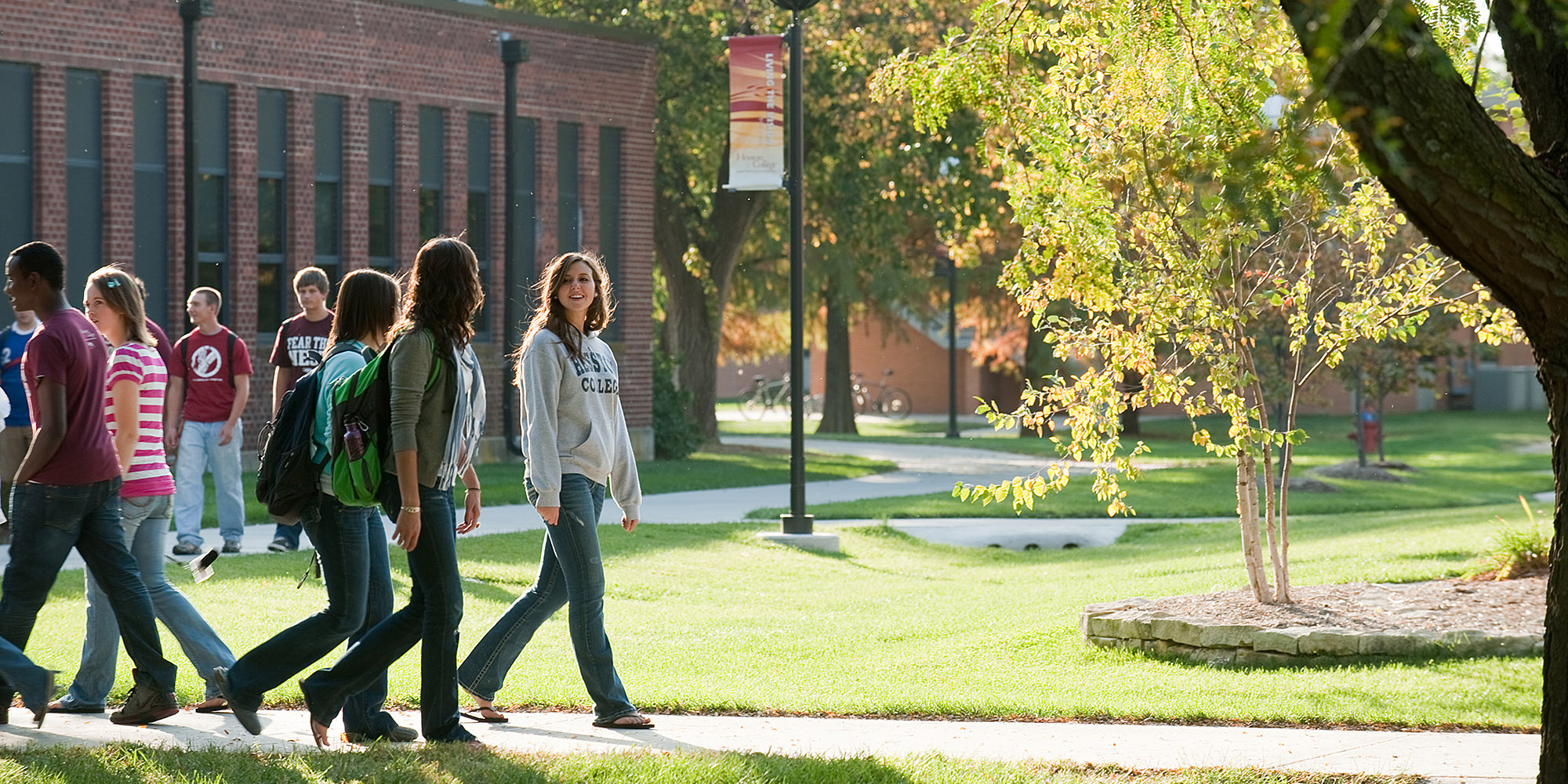 Whether it's a laugh on SNL, a special effect on Star Trek or the perfect NFL Network broadcast the magic of TV has touched all of our lives. College is a formative time in any student's life when cash-strapped young folks shape their own world-view while figuring out how they're going to make their own mark. We might not be able to help you find your dream career but our team would love to help one talented individual make his or her mark on the future of television. Just take our survey and submit a 400-500 words essay fr your chance at $1,000 for college.
How Will You Shape the Future of Television?
The Exstreamist team has 30 years of experience collectively covering the evolution of television. From a rusty antenna on top of your old set-top box to the digital age of Netflix and Hulu, we've seen it all and covered it here. But we want to know how YOU will shape the next evolution of television. To create quality television, it takes all kinds of skill sets. So we want to hear from film makers, aspiring business professionals, actors, writers, journalists and data lovers alike! In fact, anyone can apply if they meet the below criteria. We just need 400-500 words on how you'll help shape the future of television.
Eligibility:
You need to be a legal resident and citizen of the United States.
You must be graduating High School or are currently a freshman in college.
You can not be related to any Exstreamist staff member.
You must posses a GPA of 3.0 or higher at time of submission.
Entry is subject to the official rules and conditions which can be found here. Exstreamist reserves the rights to publish your essay and name upon entry. All content submitted to Exstreamist is the sole property of Exstreamist.
Choosing a Winner
Students will be judged by three members of the Exstreamist staff. Your name, personal details and location will be anonymized while reviewing to ensure impartiality. Your essay will be judged based on the following criteria:
50% = Thoughtfulness
30% = Relevance
15% = Quality
5% = Accuracy
Enter Here
Use this form to give us your info and submit your essay by July 5th, 2017:
Scores will not be published or revealed. We will choose and notify the winner by August 5th, 2017. Visit this page to find out if you've won!
This scholarship will be given annually!  So check back next year.
Contact Information
Tips@Exstreamist.com
1100 Alaska Way, Suite 400, Seattle, WA 98102
In school and looking for some live college football? Here's how to get streaming your team: