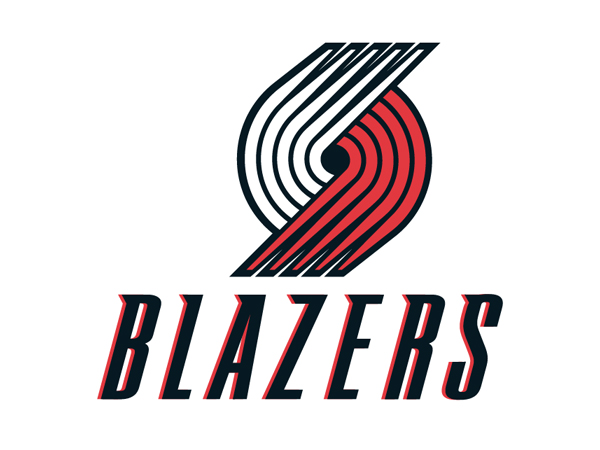 The Portland Trail Blazers have continued to grow as a team over the years.  They had quite a great season last year and are going for an even better one this season.  They are coming back this season with almost their whole roster from last season as well.  They share an NBA division with the Thunder, Jazz, Timberwolves and Denver Nuggets. We created this list so that all you Trail Blazer fans out there know right where to go to be able to watch your team go head to head with the competition online.  Make sure you check all of these out so you know which one you want to use when it's game time.
Stream the Trail Blazers Game Live and without Cable with Sling and Without Cable
Sling TV is a cable alternative that is only 20 bucks a month and even offers a free 7-day trial so you can enjoy a game or two before you commit to it.  It includes access to several different channels that broadcast the game, so you will be able to watch them live including ABC, TNT and ESPN.  One thing to keep in mind is that Sling does not offer all channels, so just be sure that the Trail Blazers are playing on one of the channels included before committing to it.
Watch the Trial Blazers Live via DIRECTV NOW
The Trial Blazers games are usually aired on ESPN, NBA TV and a few on Fox Sports. DIRECTV NOW allows you to stream all three of these channels and dozens more starting at $35 a month. The service's app for iOS and Android devices ensures that you can stream on go or run from your smart phone. Plus with AT&T offering not to charge subscribers for data usage, you and your family can stream the Trial Blazers 24/7 without a care in the world!
Try DIRECTV NOW Free for 7 Days
Watch the Trail Blazers Streaming Through the Channel's Official App
There are several networks and channels that the Trail Blazers Game could be being broadcasted on.  If you can find out which one through your local listings, you can simply download the app or go to the website of that channel.  Most TV and cable networks have official apps these days and they can be used to stream the game.  Prices and restrictions can vary between different channel's apps so make sure to look over these things before committing to one.  You can also check the Trail Blazers official NBA website to see if there are any streaming capabilities.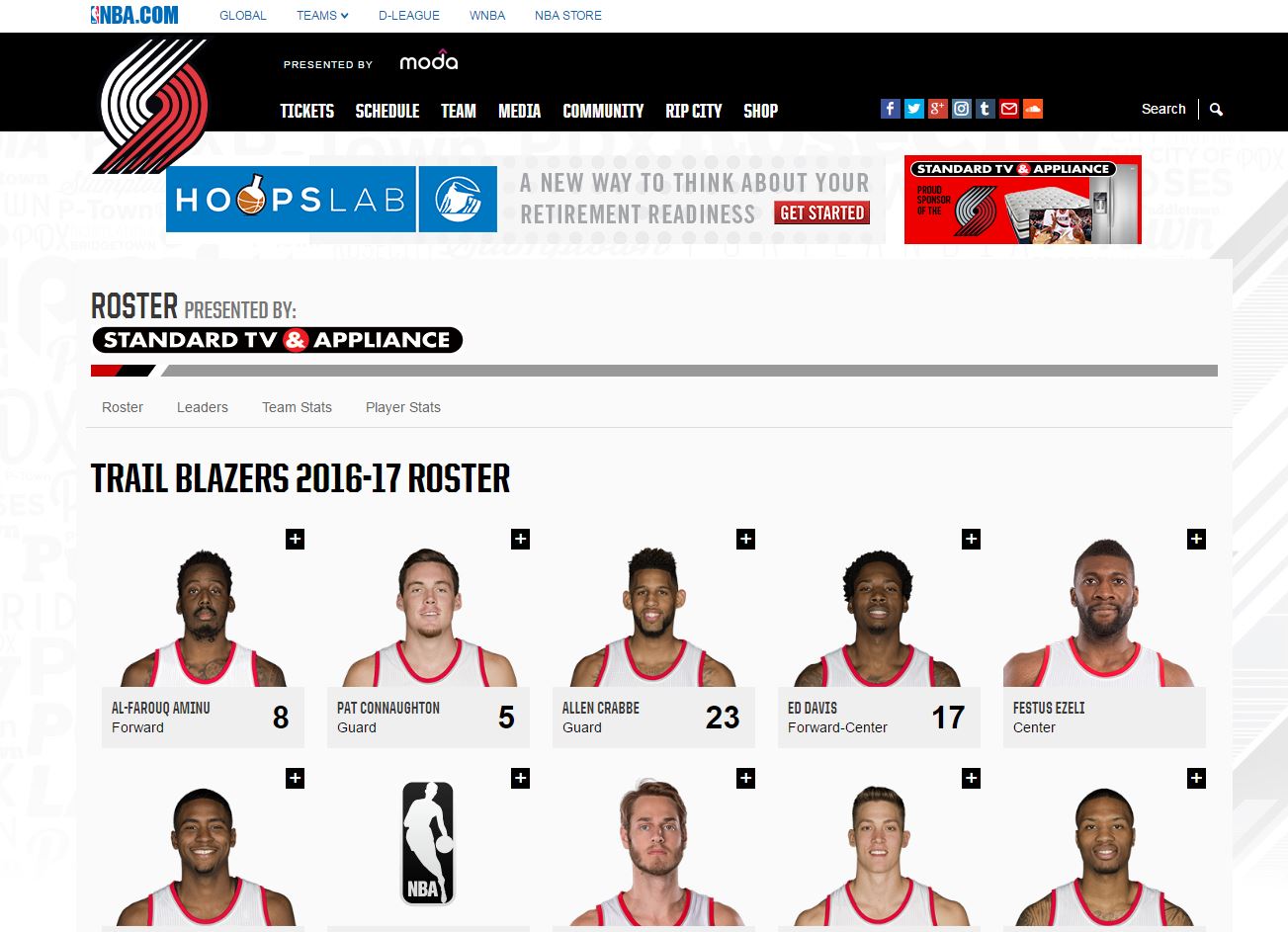 Stream One or All of the Trail Blazers Games with NBA League Pass
NBA League Pass is an awesome service that is offered through the official NBA website and app.  The great thing about it is the ability to choose the amount of games you want to watch.  You can purchase a single game for 7 bucks, or just a pass for a specific team's games, such as the Trail Blazers.  The ability to purchase a single game is good for those who have cable but are traveling or otherwise do not have access to their cable and need to stream.  Last but not least, you can pay a fixed rate and get a pass for the whole season that includes the games of all the teamsas well.
Avoid the Pitfalls of Illegal Streaming of Trail Blazers Games
When searching for a method to stream the Trail Blazers games, be sure to watch out for streams that claim they are completely free.  These are illegal and unauthorized streams and should be avoided for several reasons.  They will sometimes ask the person to download something, which can contain viruses and malware.  They also have insane amounts of advertisements, which consistently interrupt your viewing.  The poor quality of them can be reason enough to not use them, they are not HD and often times are not very clear.