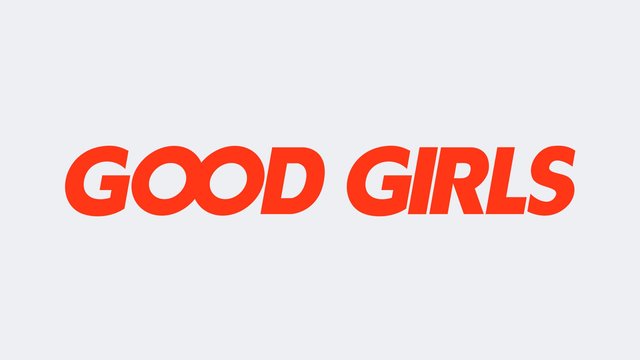 Good Girls tells the story of three average ladies who suddenly decide to adopt a life of crime for their own personal reasons. Created by Jenna Bans, the show is co-produced by Dean Parisot and Jeannine Renshaw for NBC. The three suburban women all have one thing in common, i.e., they can't make ends meet. So, after pulling off a rather unlikely heist at a supermarket, their confidence is boosted. However, that joy is short-lived as the store manager recognizes one of them and so they get approached by a few professionals.
If you are into light shows featuring amateur criminals, then this is a must watch. Below is how you can stream Good Girls for free.
Watch Good Girls Online Using the Official NBC App or Website
Now if you want to stream Good Girls legally for free you can always use the official NBC app and their website. However, it is only free for subscribers to the network…sorry, no freebies here! That said if you're looking for a way to stream Good Girls or other TV shows for that matter without having to deal with your local cable service then choose one of the cord-cutting services mentioned below.
Live Stream Good Girls via AT&T TV NOW
AT&T TV NOW helps you cut the cord and stream NBC shows like Good Girls live. The service is owned and run by AT&T and starts at a mere $35 a month. In addition to being able to stream NBC, you can stream over a hundred other networks like Syfy, AMC, CNN, ESPN, etc. all on the go! Thanks to a series of apps for Android, iOS, Xbox One, etc. you'll continue to stream regardless of where you are. So, give it a shot for free by clicking below.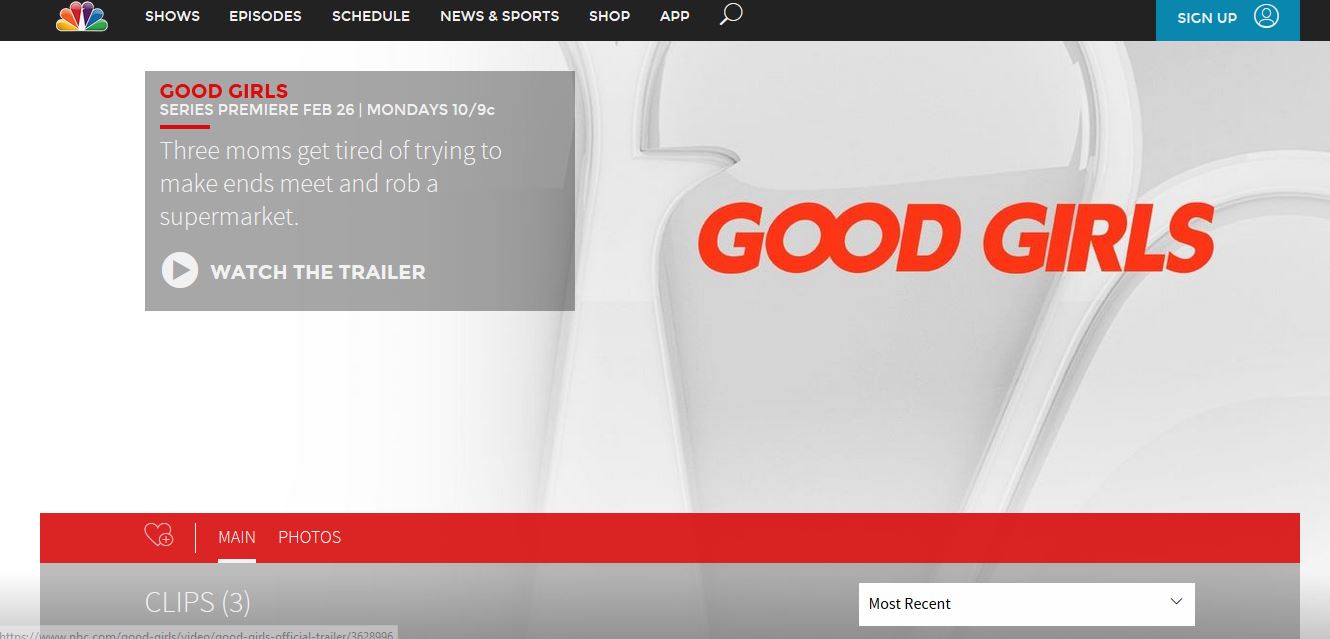 Live Stream Good Girls Online with Sling TV
Sling TV is another leading cord-cutting service but one that starts at just $20 a month. In addition to being able to stream Good Girls live, subscribers can literally watch dozens of channels. The service has apps for Android, iOS, Chromecast devices, etc. Plus, you can stream via your computer's web browser. We recommend that you give the service a shot for free by clicking below.
Streaming Good Girls on Netflix, Hulu, and Amazon
Netflix subscribers who double as Good Girls' fans are going to be disappointed. NBC has pulled out a lot of their content, and new shows have not made it to the service as of yet.
Hulu is partly owned by Comcast so it comes as no surprise that you can watch episodes of Good Girls. That said it's not live because its available the next day after being aired.
Amazon Prime has all episodes of Good Girls which you can download for the premium price of $2.99. But then again you can't put a price on convenience and HD!
Other Methods of Watching Good Girls for Free
In our experience, you can find hit shows like Good Girls across the internet for free. However, many of these so-called free streaming services are illegal. If you are caught using these services you're not considered a good guy! That means prison time and fines so not the best way to live streaming Good Girls. Instead try using the good guy methods mentioned above!
Last Updated on by Exstreamist