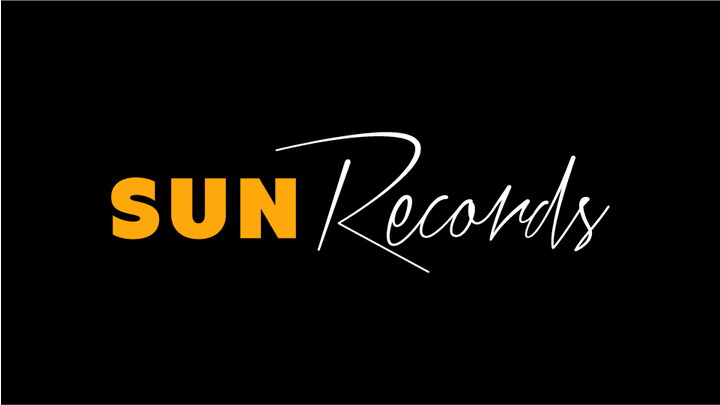 Are you an Elvis fan, or maybe love good old Johnny Cash classics? Or perhaps you just love music from the old days. Regardless of whether you're a millennial with good taste in music or belong to the baby boomer generation most people find the 1950s and 60s fascinating. The civil rights movement, coupled with life just after World War II, is probably what inspired great artists like Carl Perkins, Johnny Cash, Jerry Lee Lewis and many others to make great music. The latest series by CMT aims to do just that i.e. explore the lives, emotional trauma, and inspiration behind some of the biggest artists of that era. It also explores the psychological effects a sudden meteoric rise to fame can have on a youngster against a backdrop of political change.
Sun Records is the show for any self-respecting music fan who likes a bit of history dialed in to make it entertaining enough! Below is how you can watch CMT's Sun Records online for free!
Watch Sun Records Online Using the Official CMT App or Website
The official CMT app is the way to go if you want to stream Sun Records online for free and that too on the go. The app is available for iOS and Android devices. You can also access CMT's live stream via their official website. However, the catch is that the free streaming is only for CMT subscribers. Since there is no way to subscribe online, you'll have to do it through a cable service provider. But if getting hooked up with cable is not an option then there are a few other methods you can try!
Live Stream Sun Records Online with Sling TV
The easiest and we must say the most cost effective way of streaming Sun Records online is via Sling TV. Sling TV streams many live television channels including CMT. So, you can simply switch to CMT via the Sling TV app for your iOS or Android device or a regular web browser. However, in addition to paying $20 a month for a Sling TV subscription you'll also need to add their 'Comedy Plus Extra' package for an additional $5 a month, but with it you also get to stream TV Land, MTV, Spike, etc.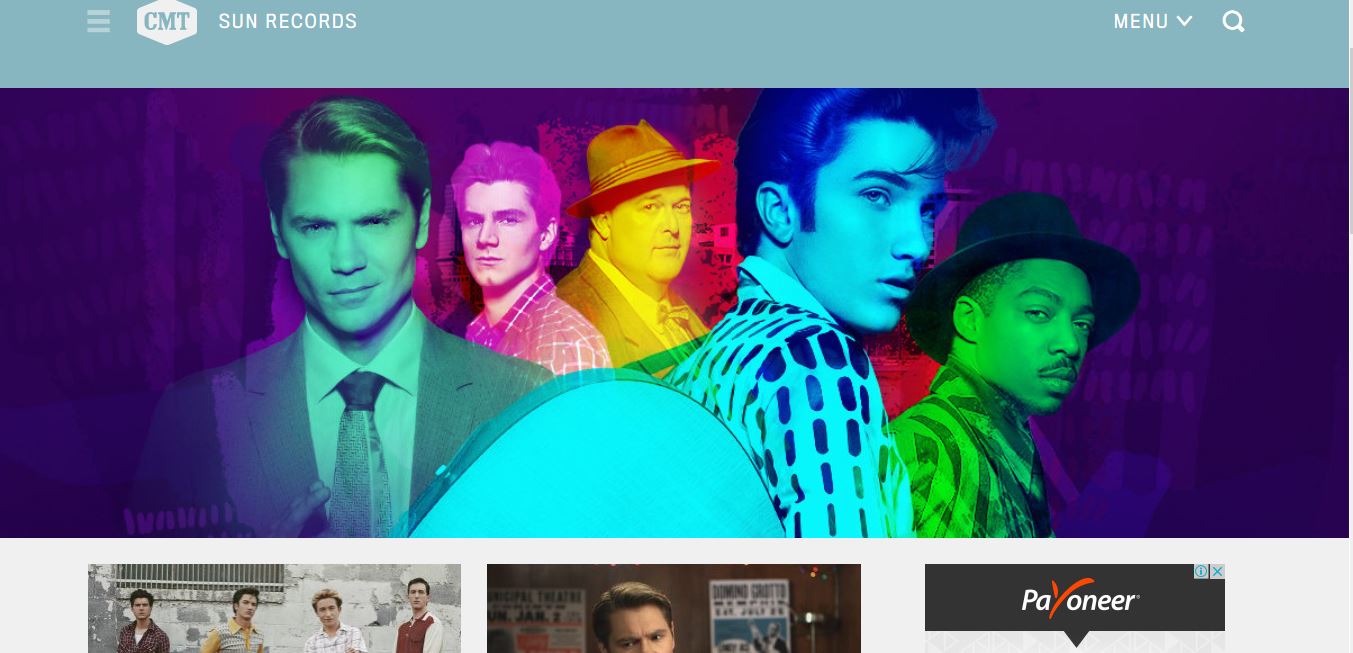 Stream Sun Records Online via DIRECTV NOW
DIRECTV NOW is another live streaming service but owned by AT&T. At $35 a month, you can stream Sun Records live. In addition, you get to stream dozens of other hit shows such as The Walking Dead, The Strain, and The Blacklist, etc. Plus, DIRECTV NOW is throwing in free data, so no more sleepless nights or perhaps nightmares about the amount of data you consumed while watching Sun Records!
>>Get a Seven Day Free Trial to DIRECTV NOW<<
Streaming Sun Records on Netflix, Hulu, and Amazon
Netflix and Hulu may get episodes of Sun Records, but it's not official yet. That said very few CMT shows make it to either streaming services. We will keep you updated, though.
If you're the kind of person who'd rather binge watch Sun Records, then Amazon Prime should have all the episodes available. Though as of this writing it's not official yet. But we will advise that you search Amazon Prime and download the whole season to save yourself some money.
Other Methods of Streaming Sun Records Online for Free
Apart from the official method and being a subscriber there is no other way of streaming Sun Records online for free. Though we are sure that are dozens of illegal methods but those can get you in jail…though you may survive if you can do a good Elvis impersonation!!