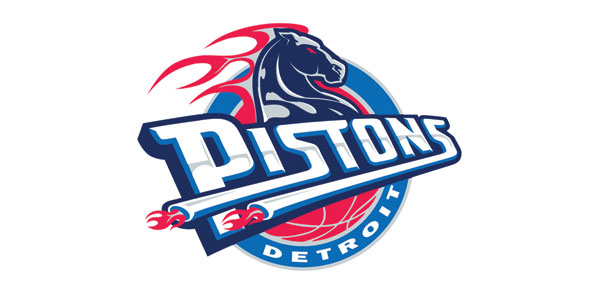 With the basketball season gearing up, the Detroit Pistons have entered training camp to prepare to get some major NBA wins this year.  With Reggie Jackson on the team, as well as other solid talent, they are prepared to have a great season.  Fans are anticipating watching the Pistons go head to head with competition. They share a division with the Bulls, Cavaliers, Bucks and Pacers.  So, to make things easier to find a way to watch the game, here is our list of some of the ways you can watch the Pistons games online.
We Recommend: Hulu – The Best Way to Watch Detroit Pistons Games Online
Our favorite option for NBA game live streams is Hulu. Their new service, Hulu Live is by far the best live streaming option out there for cord cutters and those without cable. With access to dozens of channels that feature Detroit Pistons games, including ESPN, Hulu is your best bet. The best part? A 100% free trial. Get access here:
Fubo TV also offers Pistons game live streams
We're always a little surprised by how few people know about Fubo TV. It's a great streaming option for those who love watching sports online. They are a bit more expensive than Hulu (and don't offer ESPN,  yet), but they do offer tons of other networks that feature Pistons games, as well as countless other sports networks. Worth testing their free trial to see if it's a good fit for you:
Want to watch an out-of-market Pistons game online?
Let's say you live in one state, but the game you want to watch is only being broadcast in a different state. Impossible to reconcile, right? Not anymore! You can use a VPN to set your device's location to wherever the Pistons game you want to watch is being broadcast and use one of the above service to access it!
Stream the Detroit Pistons Games Straight from The Source
You can visit the official NBA website for the Pistons to see if there are any streaming capabilities there, but also one service to check is the official app of the channel or network that is broadcasting the game that night.  It can vary which channel the game will be broadcasted on so be sure to check your local listings whether it is ABC, NBC Sports, ESPN, TNT, or some other channel.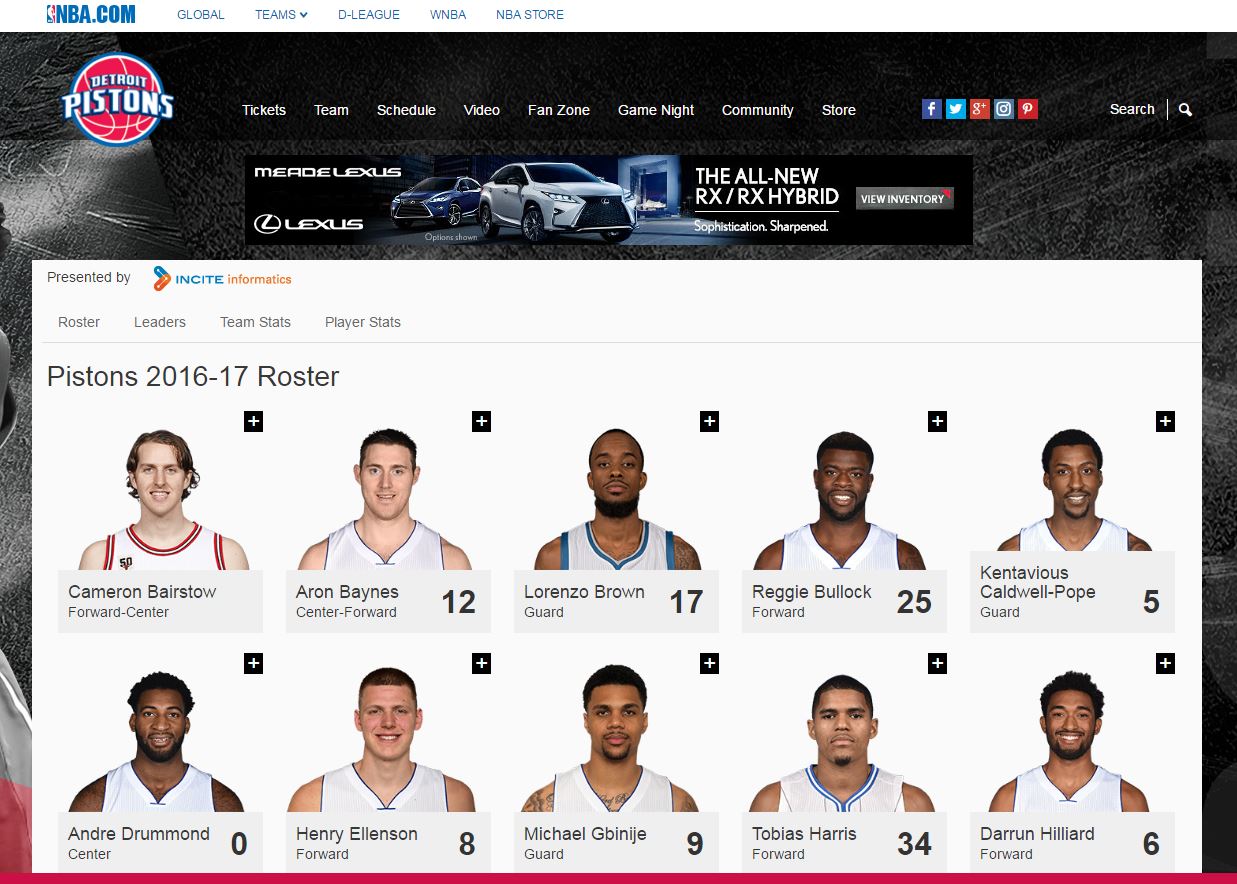 Be sure to pay attention to the prices and restrictions because they can vary for each app. You can check the website of the channel or network as well to see if they stream directly from there.
Streaming the Pistons Games Live by using Sling
You can always use a cable alternative which offers subscriptions to channels that the games are being shown on, one of which is Sling TV.  This is a great service that allows you to subscribe to channels such as TBS, TNT, ABC, or ESPN, so if the Pistons games are being broadcasted on those, this would be worth looking into.  While the full subscription to Sling is 20 dollars each month, you can test it out for 7 days with a free trial, so go check it out!
Watch the Pistons Play Live via AT&T TV NOW
AT&T TV NOW offers a similar service to Sling TV, by streaming live channels via its app for various smart devices. The service live streams channels like ESPN, TNT, Fox Sports, and NBA TV, which should ensure that you can live stream every Pistons game without a hitch. While the basic subscription costs $35 a month upgrading to the $60 'Go Big' should ensure that you stream over a hundered channels incuding NBA TV. You can also give the service a shot for free via the link below.
Use an NBA League Pass to Stream the Pistons Games
An NBA League Pass can be the perfect choice for several different ways of viewing.  Some may want to see the whole season, including other teams games as well, which an NBA Game Pass can be used to do that.  The awesome thing about it is that you can also pick the option to buy the pass for only the Pistons games at a discount, or to purchase a single game pass for a mere seven bucks.  So whatever your viewing choice for the season is, it has you covered.  Be sure to look over each option to decide which one is best for you.
https://youtube.com/watch?v=YP6VDEmcIz8
Avoid Illegal Free Streams of the Detroit Pistons Games
While there are many sites boasting free streams of the games, these are often to pull you in and then get you with a catch.  The catch is many times that you have to download something or fill out something with personal information.  These sites are riddled with viruses and malware, so it opens up your streaming device to possibly being damaged.  The poor video quality of them is often enough reason to stay away from them as well.  Do not even bother with these as it is not worth the effort or possible consequences to your device.