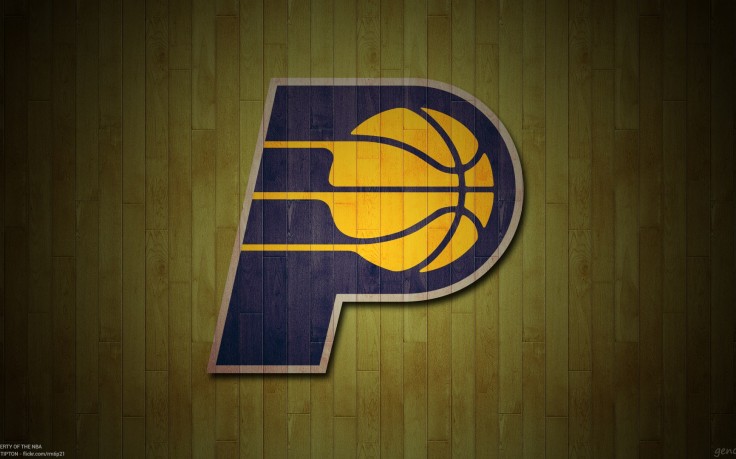 The Indiana Pacers have made quite a name for themselves over the years.  Paul George is a star player of the team and has been awarded much recognition for his playing ability, though he is not the only talent on the team.  Paul George even recently said he is ready to challenge Lebron James for best player in the NBA.  While this is a bold statement, he is an exceptional player.  The Indiana Pacers are ready to go for the win this season and their fans cannot wait to watch them play. They share a division with the Cavs, Milwaukee Bucks, Pistons and Bulls. Here are some ways you can stream the Pacers games online.
We Recommend: Hulu – The Best Way to Watch Pacers Games Online
Our favorite option for Indiana Pacers game live streams is Hulu. Their new service, Hulu Live is by far the best live streaming option out there for cord cutters and those without cable. With access to dozens of channels that feature NBA games, including ESPN, Hulu is your best bet. The best part? A 100% free trial. Get access here:
Fubo TV also offers Pacers game live streams
We're always a little surprised by how few people know about Fubo TV. It's a great streaming option for those who love watching sports online. They are a bit more expensive than Hulu (and don't offer ESPN,  yet), but they do offer tons of other networks that feature Pacers games, as well as countless other sports networks. Worth testing their free trial to see if it's a good fit for you:
Want to watch an out-of-market Pacers game online?
Let's say you live in one state, but the game you want to watch is only being broadcast in a different state. Impossible to reconcile, right? Not anymore! You can use a VPN to set your device's location to wherever the Pacers game you want to watch is being broadcast and use one of the above service to access it!
Get Hooked Up to Live Pacers Games with a Cable Alternative like Sling
The internet has facilitated the ability for people to watch the entertainment of their choice without needing cable.  This has created services that are alternatives to cable to begin popping up.  One of which is Sling TV, which includes several channels that air games like ABC, TBS, TNT, and ESPN.  Sling allows you to watch the games live.  It does not include all networks so when looking into this option, ensure that the network that the Pacers game is playing on is supported by Sling.  Sling offers a free 7-day trial for you to try it out and then the regular price is 20 dollars a month.
Watch the Pacers Play Live via AT&T TV NOW
AT&T TV NOW is a service owned by AT&T and which stream live television channels to your smartphone and computer. While the basic subscription should allow you to watch most of the Pacers' games live and on the go, we urge you to get the 'Go Big' subscription for $60 a month. The service throws in over a hundred channels in addition to NBA TV. So, you'll never miss another Pacers game again!
Download the Official App of the Channel The Pacers Are Streaming On
Finding the right place to watch the game can be confusing, simply due to the games airing on both network TV and cable.  So finding where the game is being broadcasted is the first step, which can be found in your local TV listings, and then you can download the app of whatever network is broadcasting the game that night and stream through that.  These apps can have different pricing, so be sure to look that over as well when using this method to watch the Pacers games.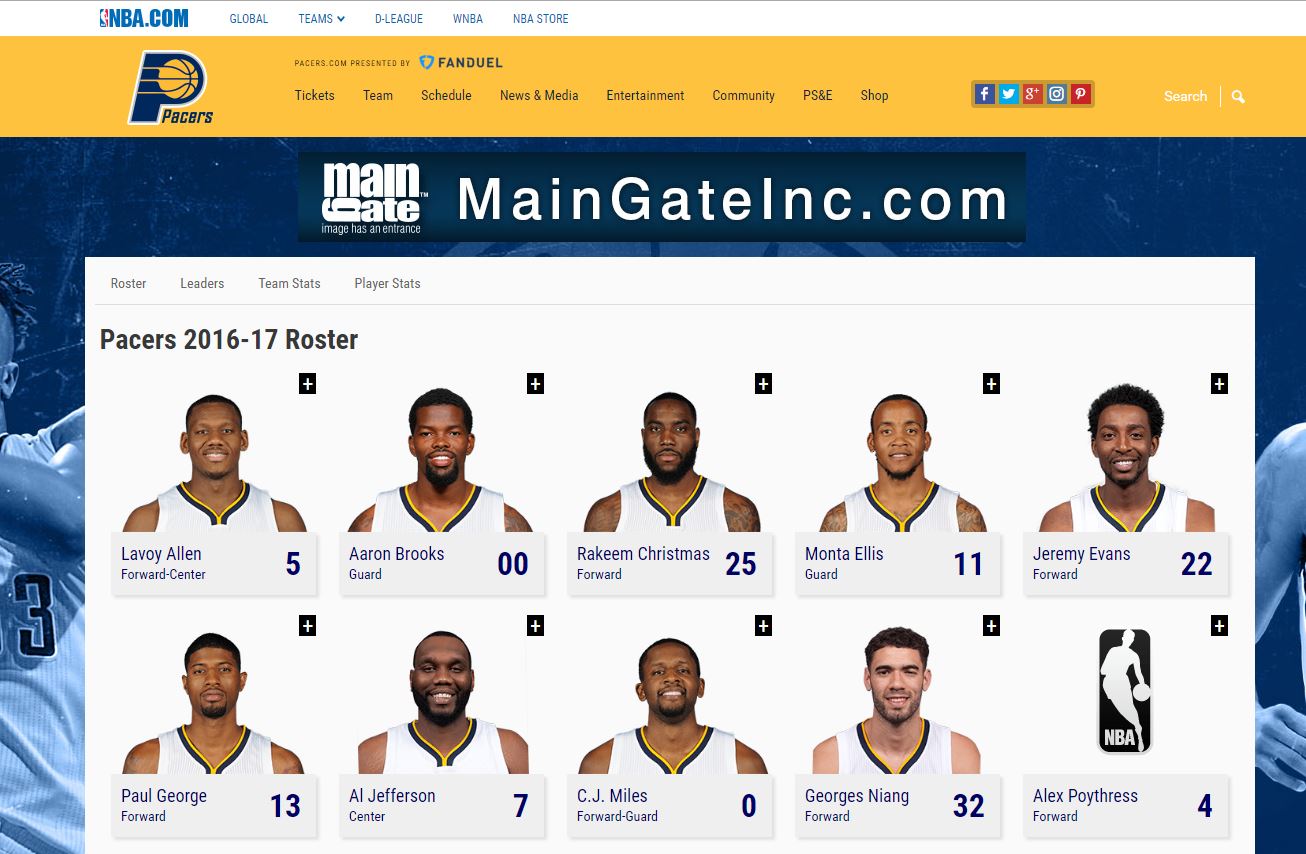 Stream Pacers Games with an NBA League Pass
The NBA League Pass can be one of the most effective ways to stream the Pacers games that you want to watch.  It has flexible options so you can view precisely what you want to through the season, whether that be the games of all teams, just the Pacers games, or a single game.  Pricing varies for each of these, all games has a fixed rate, just the Pacers will be discounted, and a single game is only 7 dollars.  Be sure to head to the NBA website and look these options over.
https://www.youtube.com/watch?v=DQEsrExcdOE
Avoid the Illegal Streams of Pacers Games
There are several sites that claim they offer a free stream of the Pacers games, but these are illegal and unauthorized.  The video quality is far from HD and leaves much to be desired, which is not how you want to view the game.  In addition, they attempt to get you to download or install software that can damage your device, or steal personal information.  They cut out often, and nobody wants to miss that game winning shot just because of a crappy stream.  Try out one of the above other options instead.