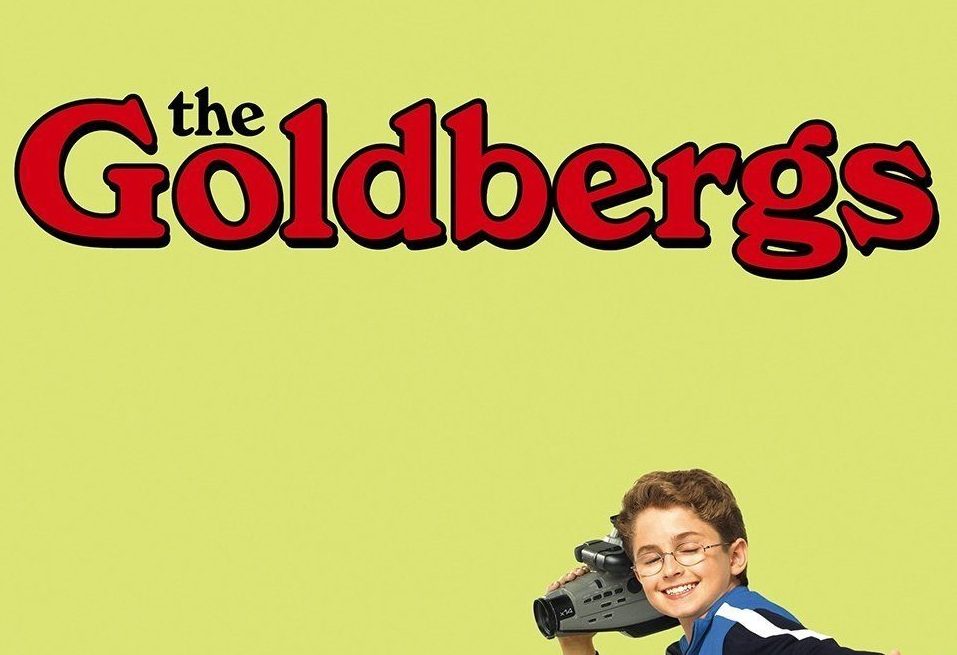 Ahhh the 80s a time best known for the first Apple computer, cheesy TV shows, and ET! The Goldbergs is an ABC  series about a family in the 1980s living in Jenkintown, Pennsylvania. You experience the 80s through the eyes of a young boy which perhaps many people in their mid-40s can relate to. Every episode is narrated by and older 'Adam' who is an adult in the present day. Though most millennials would assume that all 80s are portrayed quite accurately but it goes without saying that the serial takes several creative liberties. The 80s were not particularly funny when living through it other than the goofy haircuts, though The Goldbergs hindsight view certainly tickles the belly and you can't help feeling a bit nostalgic!
If you have some odd love for the 80s or perhaps just wants something to laugh at then, The Goldbergs is a perfect choice. Below is how you can stream the show online.
Live Stream The Goldbergs with Sling TV
If you want to watch The Goldbergs from some remote place in the US where no cable service provider dares venture, then Sling TV is your best bet. Just make sure that you have broadband internet because Sling TV is an online cable service provider which does not require a long term commitment. Just pay each month and you can live stream ABC, Bravo, CNN, ESPN, etc. Signing up takes a few minutes, and you need a valid credit card. Also be sure to download and install the Sling TV app on your phone to stream on the move.
Watch The Goldbergs on AT&T TV NOW
One of the easiest ways of catching up with The Goldbergs is via a AT&T TV NOW subscription. It does away with the hassle of regular cable because all the channels / shows are streamed directly via the service's app for iOS and Android devices amongst others. Plus, the app allows you to stream on the go. AT&T TV NOW starts at $35 a month and includes ABC. Try the service for free via the link below before paying for it!
Watch The Goldbergs Online Using the Official ABC App and Website
The best way to stream the Goldbergs online for free is via ABC's official app or website. Apart from The Goldbergs you also have access to past and present seasons of shows such as Speechless, and Forever 31. However, you'll have to be a subscriber to ABC and have your subscriber credentials actually to take advantage of this free streaming option. But if you're not on good terms with the local cable service provider or live in a blacked out part of the country it's still no excuse to miss The Goldbergs.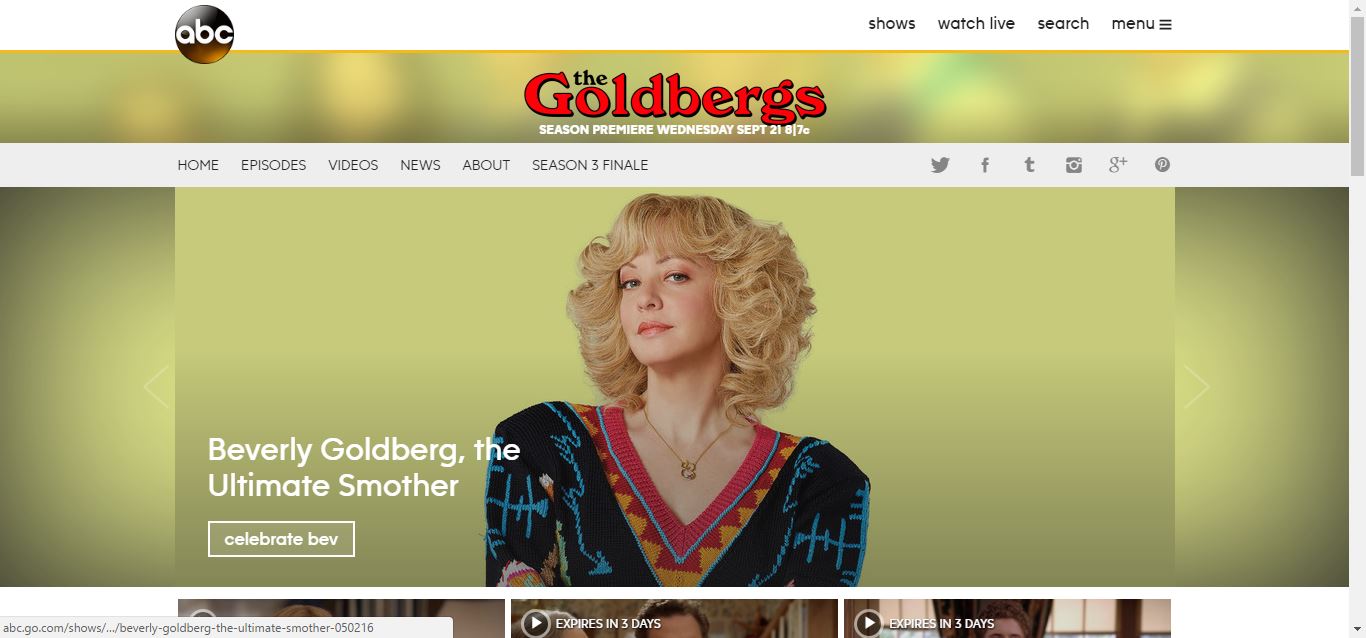 Streaming The Goldbergs on Netflix, Hulu, and Amazon
It's unfortunate that you'll not be able to stream The Goldbergs on Netflix. It seems as though Netflix has been missing out on many great shows lately. However, if you're hell bent on streaming The Goldbergs then try Hulu. While it can take a while for new episodes to become available, Hulu is a cheap and reliable option and with a premium subscription, you can skip the commercials.
All the latest episodes are available for download on HD from Amazon Prime. You can choose to buy an episode for $2.99 or the entire season for $14.99. If you're not rich, we'd strongly advise that you wait and download the full season to save a few bucks for beer.
Other Ways of Streaming The Goldbergs Online
We can bet that there are other ways of streaming and downloading episodes of The Goldbergs online. However, those options are not legal. Dozens of Americans languish in prison charged with piracy…and not all are millennials!
Last Updated on by Exstreamist