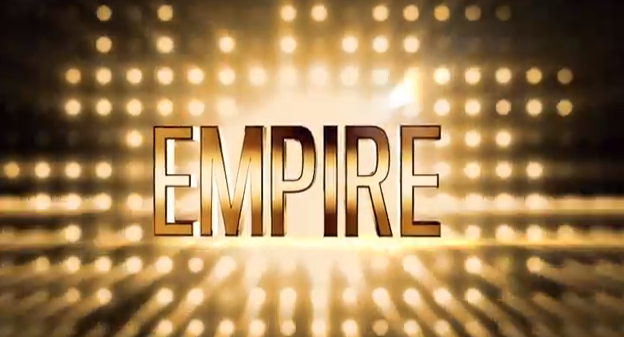 One of the hottest new shows of 2015 was also one of the most unlikely. A network drama? We know how those usually turn out, right?  But Empire has taken the world by storm with it's great acting, Game of Thrones style storytelling and luxe atmosphere.
Watch Empire Live with Sling TV
Another great option is a bit of a larger commitment but is still cheaper than cable. Sling TV is a new alternative to cable that allows you to subscribe to several channels for a mere $20, including Fox and Empire. This is a great way to watch Empire streaming even if you don't have a cable subscription. It gives you live television so you can watch online just like you would on a traditional television. Head over there now to check it out and sign up for the free seven day trial.
Empire is Streaming Online on Hulu
Empire is owned by Fox.  Fox owns Hulu.  So it makes sense that the easiest place to stream all episodes of Empire is on Hulu and Hulu Plus. Check out their streaming page and get to watching. This is probably where future seasons will be found as well so maybe bookmark it if you're a true streamer and don't even have network cable.
AT&T TV NOW Lets You Stream Empire Without Cable
If you're looking for a cable-free option that isn't Sling AT&T TV NOW has your back. It includes access to channels like BET, VH1 and CNN along with ESPN so you're basically getting all the channels you watch anyway for $35 a month. You can watch from any device as well so it's actually even better than cable. You get a 7 day free trial here too so give that a try.
Empire is Not Streaming on Netflix
And there are no signs of that being true.  Being owned by Fox, they're probably going to give first rights to their streaming platform, Hulu. We'll keep our eye on Netflix to see if it shows up in the distant future but we're not holding out breath.  Perhaps the DVDs will become available for non-streaming users.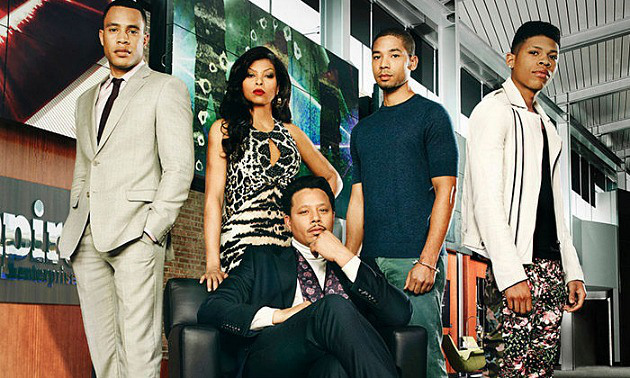 Stream Empire on Fox Now
Empire is also available on Fox's proprietary streaming app.  This is another great option because it requires no payment or credit card sign up.  Simply sign up, prepare to watch some ads throughout the show and enjoy empire online from the app or any browser online.  Fox seems to want to get this show (and all their shows) out there so there's no shortage of methods.
Other Streaming Options
If neither of the above options work for you you may have to resort to more nefarious means of downloading Empire. We know that some people are looking for Empire from other countries where Hulu and Fox.com are not available so there may be semi-legit reasons for "stealing" Empire online.  But for everyday Americans you can just watch the show with any TV for free, stream via Hulu or grab the show on Fox Now anytime.  Not as difficult as some shows!
https://www.youtube.com/watch?v=dBzu_jKLJek
We hope you can use one of the online streaming methods above to find Empire.  It's a great up and coming show that we hope continues it's upward rise. Network drama really needs a show like this to be good. Check it out if you haven't already.
Last Updated on by Exstreamist