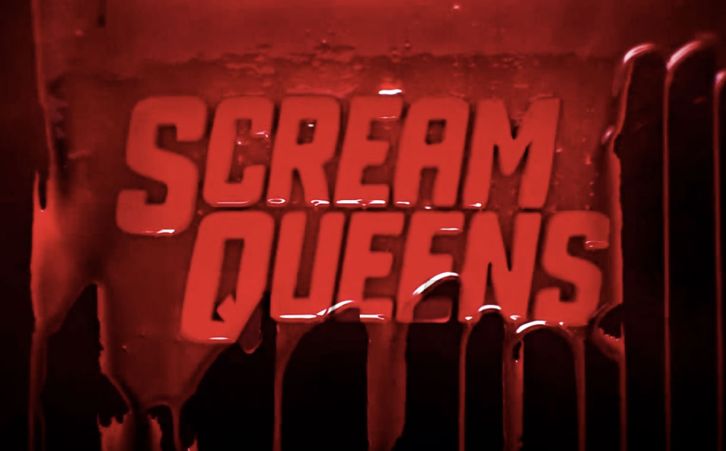 Scream Queens has a ton of screaming in it. No, not THAT Scream. That's a different show. If you're into horror comedies you'll want to give this show a watch. Airing on the Fox network, it won't be R-Rated material but you will get your thrills and chills by watching Scream Queens because it was created by Ryan Murphy, the same man who brought us American Horror Story.
Since the average viewer of Scream Queens is probably a bit younger it's natural that you're probably looking to watch the show online somehow. Streaming is the wave of television's future and Scream Queens is available in that capacity through several different mediums.  Here are just a few of them.
Is Scream Queens on Netflix or Hulu?
Scream Queens is a fairly recent show. Netflix does not air new programming for the most part. It's a repository for content that studios want to milk a little cash out of after all is said and done through normal channels. Don't expect Scream Queens on Netflix for a few years.
Scream Queens is on Hulu, though. You'll only have access to the most recent episodes on Hulu and you'll need to be a subscriber to take full advantage of the streaming episodes. If you're a Scream Queens fan and have Hulu this could be an option for you to watch it commercial free if you jumped at the ad-free option.
Watch Scream Queens Live with Sling TV
Sling TV is a new alternative to cable that allows you to subscribe to several channels for a mere $20, including Fox and Scream Queens. It gives you live television so you can watch online just like you would on a traditional television. Head over there now to check it out and sign up for the free seven day trial.
Watch Scream Queens with the Official Fox App
Fox has a great app that allows you online access to Scream Queens. Just download it for Android or your favorite Apple device and start streaming the show. You'll have to sit through some commercials but the app and website are totally free.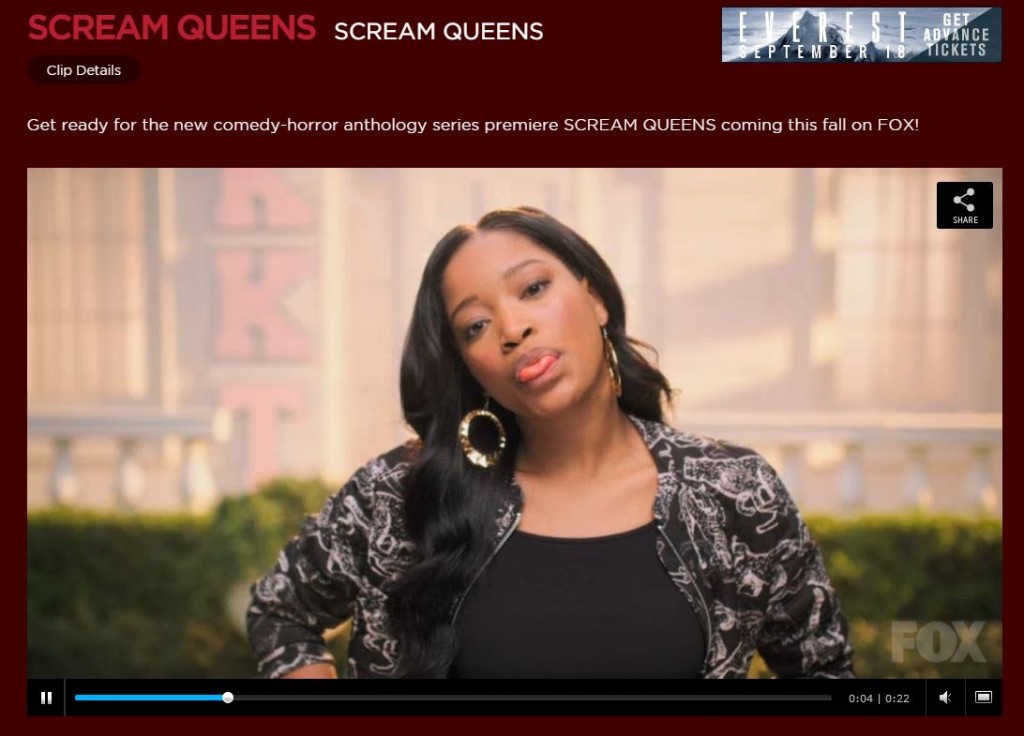 The Fox app and website are easily the best option for the cheapskate out there who doesn't want a silly subscription or cable package: they just want to watch Scream Queens online when and where they want to.
Live Stream of Scream Queens
Do you need your Scream Queens so bad you want to… scream? Can't wait until the next day to watch it on Hulu or Fox? You'll be wanting a Scream Queens live stream but unfortunately Fox does not offer one on their website. You'll have to visit your local Fox station and see if they have Scream Queens or a general Fox feed available.
You can also search for a Fox live feed online but you'll probably run into some nasty sites that just want to give your computer a virus and steal your identity ala Mr. Robot style.  Don't fall for it.
Download Full Episodes of Scream Queens
If you don't mind waiting a bit you can always download full episodes of Scream Queens or really any show on Amazon, Google Play and iTunes for a nominal fee. Three bucks will get you an HD episode of Scream Queens downloaded to your library and yours forever.
If you're a TV collector this might be the best digital Scream Queens option for you and your family that just wants to watch Scream Queens on an airplane.