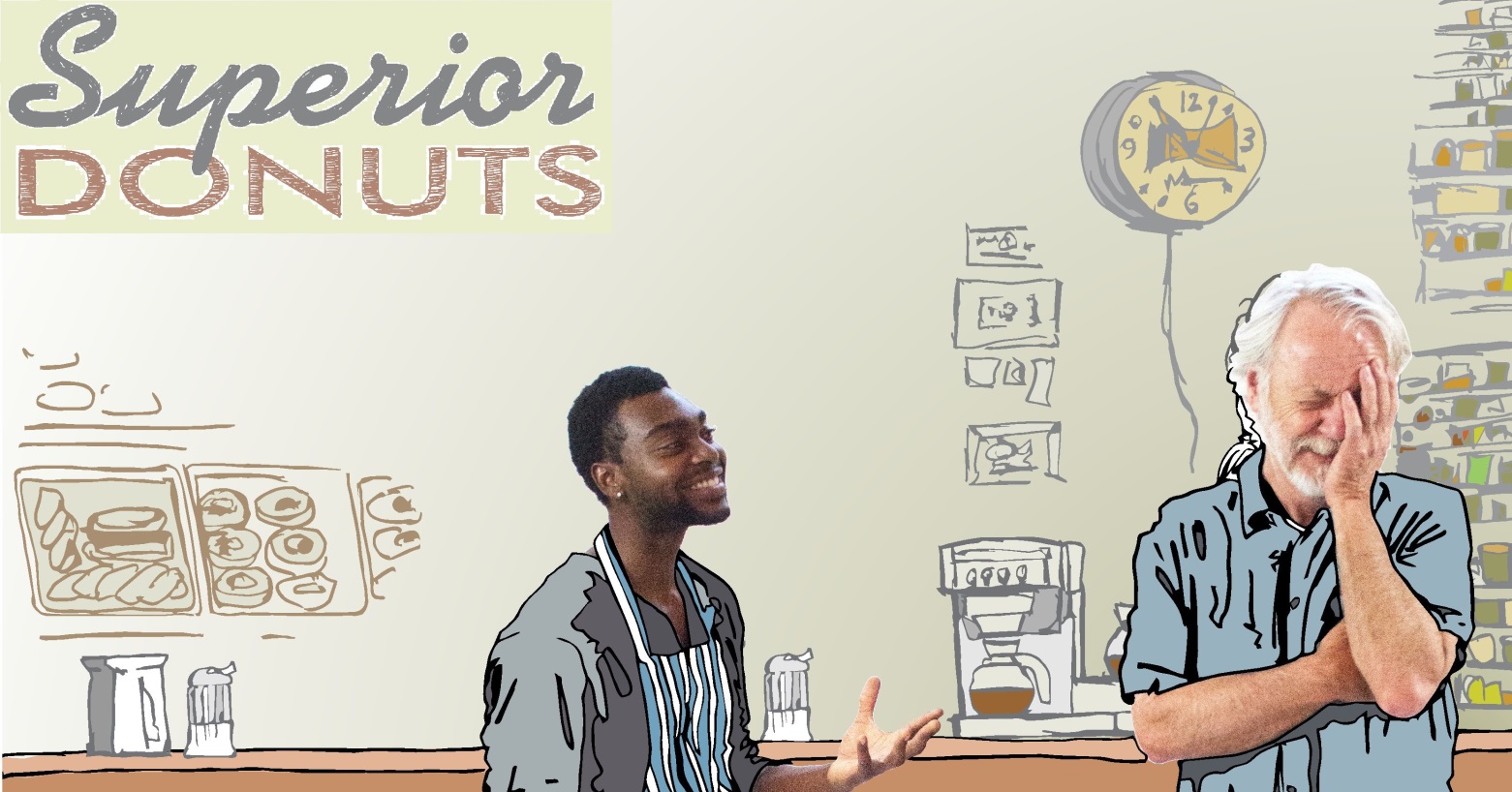 Superior Donuts is a CBS sitcom and has little to do with cops and more to do with running a donut shop. The sitcom revolves around what may seem to be a simple relationship between the donut shop owner played by Judd Hirsch, and a new employee played by Jermaine Fowler. The shop's many patrons include cops apparently, but the show does not bank entirely on cop jokes! The shop is tanking financially, and so the new employee named Franco makes a couple of suggestions to modernize the shop. However, Arthur (the owner) seems to be stuck in the past and reluctantly agrees to many of those suggestions. What ensues is lots of laughs!
If you are a fan of other CBS sitcoms like Big Bang Theory, then Superior Donuts are a much watch. Below is how you can go about streaming Superior Donuts online!
Watch Superior Donuts Online Using via CBS All Access
The official and perhaps the most cost effective way to watch episodes of Superior Donuts or any other CBS show is via CBS All Access. At $6 a month, it's a CBS' fan dream come true. The best thing about streaming episodes of Superior Donuts is that all the latest ones are uploaded a few hours after they are aired live by the network. Plus, you can always go back and watch other shows like Supergirl, Zoo, etc. too.
Streaming Superior Donuts on Netflix, Hulu, and Amazon
Netflix and Hulu, unfortunately, don't have episodes of Superior Donuts available for streaming. CBS keeps a tight lid on its programming, and so there is no chance for subscribers to both services for now.
Amazon Prime has all the episodes of Superior Donuts available for download. Though the pilot episode is free, the others will set you back $2.99 a pop. Since they are in HD and you can watch each one, later on, making it probably worth the price. Plus, with new episodes added within 48 hours of them being aired on CBS, you're not too far behind.
Other Methods of Watching Superior Donuts Free Online
While there are many other methods of downloading and streaming Superior Donuts online, we strongly advise against using them. Just as consuming way too many donuts is unhealthy so is pirating the show. That is of course if you want to spend some quality time with hardened criminals in a maximum security prison!