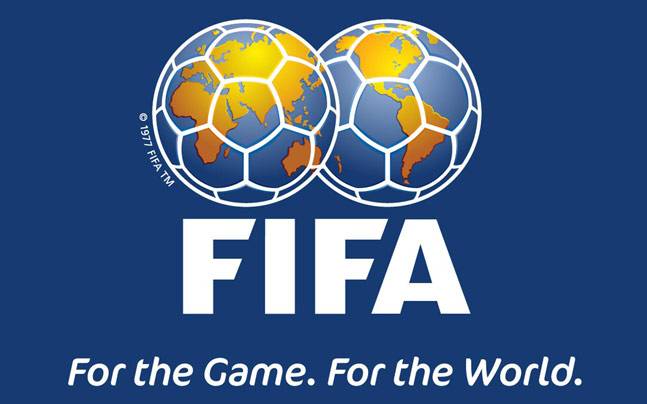 FIFA is the abbreviation for Fédération Internationale de Football Association on International Federation of Association Football (in English). FIFA is a private, international association, a governing body for beach soccer, association football, and futsal. The organization has over the years has been and continues to be the organizer of major tournaments like the World Cup which debuted in 1930, as well as the Women's World Cup in 1991. The organization was founded back in 1904, with the purpose of overseeing international competitions amongst the associations of Sweden, Switzerland, the Netherlands, Germany, Span, Belgium, France, and Denmark. Today, FIFA is headquartered in Zurich and comprises of around 211 national associations. FIFA generated over $1.3 billion US dollars in 2013, and currently, holds reserves in excess of $1.4 billion US dollars.
If you are a soccer fan, then FIFA should definitely be on your radar and if that's the case then below is how you can stream live FIFA soccer games.
Watch FIFA Online Using the Official CBS Sports App or Website
The CBS Sports app is the best ways to watch live FIFA games and soccer in general but only if you are a subscriber. The app is free for iOS and Android devices, and you don't need to be a subscriber to the channel to receive the updated scores and news. But if you want to live stream FIFA matches like the World Cup, you'll have to be a CBS Sports subscriber and log-in to the app with your cable credentials.
Live Stream FIFA via the AT&T TV NOW
AT&T TV NOW is for people who want to cut the proverbial cord and drop the long-term commitment they often have to sign with a regular cable service. Starting at just $35 a month AT&T TV NOW subscribers can live stream FIFA matches aired on ESPN, Fox Sports, and NBC Sports. Oh and with the services' apps for a number of smart devices like phones and tablets subscribers can stream on the go! Now you'll never miss another game changing goal again.
Live Stream FIFA Online with Sling TV
Sling TV is also a cord cutting service starting at just $20 a month. The service also streams live channels via its apps for smart devices and even via a conventional web browser. Sling TV live streams FIFA soccer games via almost all the available sports channels like Fox Sports, ESPN 1&2, etc. Click on the button below to try the service for 7-days free.
Streaming FIFA on Netflix, Hulu, and Amazon
Netflix and Hulu don't stream sports in general, so obviously, you'll not be able to live stream FIFA matches. Though you can find TV shows and movies about soccer available for streaming!
Amazon Prime does not have FIFA matches available for download. Though you should be able to buy the video game version!
Other Ways of Live Streaming FIFA Online for Free
You can find a couple of hyped FIFA matches on YouTube. However, you can't stream FIFA games live legally free. That's just the way it is! If you're a broke soccer fan then perhaps try your luck at a sports bar. Illegally streaming FIFA matches will only end up with you in prison, which is not exactly a great career move!