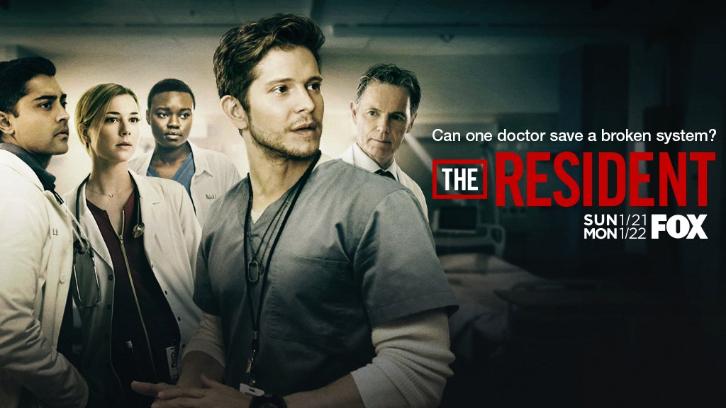 The Resident is a medical drama series starring Roshan Sethi, and Hayley Schore and created by Amy Holden Jones. The show takes a somewhat pessimistic view of the healthcare system unlike other similar shows like House and The Night Shift. It mainly revolves around a renegade doctor and a corrupt Bruce Greenwood as his boss. The Resident takes viewers over to the dark side of the healthcare system. Conrad Hawkins is an excellent doctor, but his mood swings and often rude outbursts don't make him a fun doctor to hang out with as it turns out. Then there is Devon who too isn't lovable but is rich with is expensive watches and sports cars and often seen complaining about Conrad. In between, some residents also seem to have dark sides that soon become quite evident.
If you are looking for a fun medical drama with hot romance scenes, then The Resident is not for you. However, it offers a more realistic view of the American healthcare system. Below is how you can stream The Resident online.
Watch The Resident Online Using the Official Fox App or Website
The official Fox app and website are an excellent place to start streaming The Resident for free. The Fox app is available for iOS and Android devices which means that it is possible to stream on the go. However, for the app and website to work you need to be a Fox subscriber. If not, you can always borrow a friend's credentials. But if nobody trusts you then perhaps use an affordable cord-cutting service like the ones mentioned below.
Live Stream The Resident via AT&T TV NOW
AT&T TV NOW is one of the leading cord-cutting services operated by AT&T. The service will enable you to stream The Resident in addition to every Fox show broadcast live. Plus, you'll be able to stream other channels like AMC, Syfy, Discovery, etc. all of which are part of the package you choose. Prices start at just $35 a month, and the service has apps for Android, iOS, Chromecast, etc. Try the service for 7-days free by clicking below.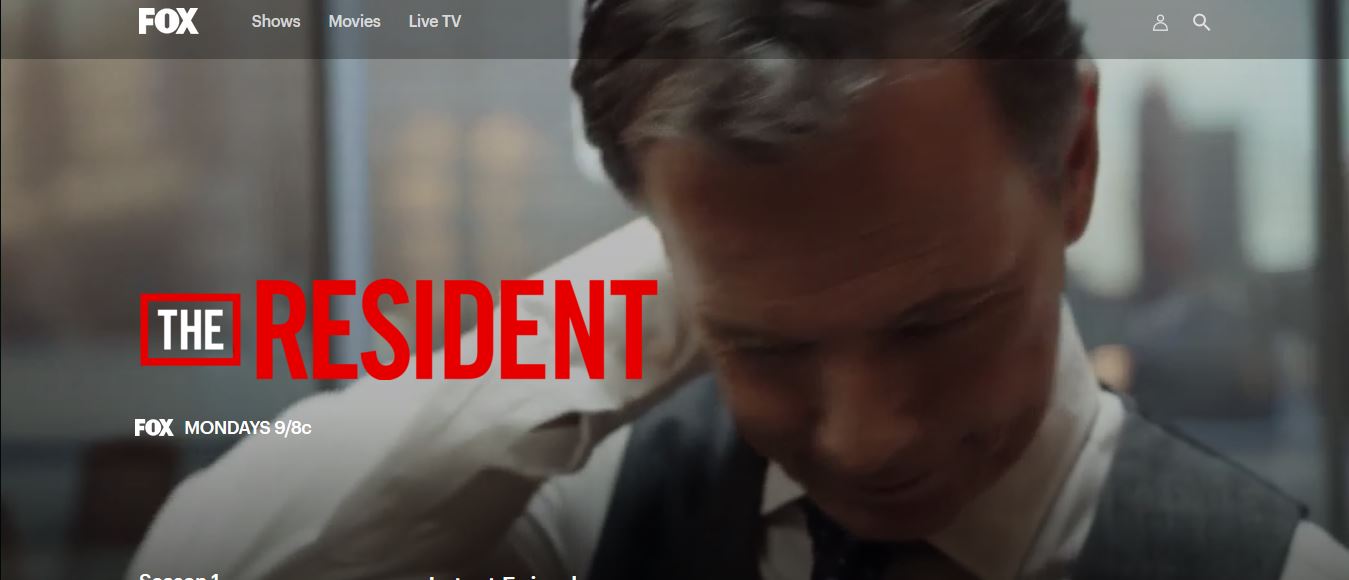 Live Stream The Resident Online with Sling TV
Sling TV is another excellent cord-cutting alternative starting at just $20 a month depending on the package you choose. It does not require long-term commitment and similar to the service above streams dozens of networks including Fox, so you'll be able to stream The Resident online. Sling TV also has apps for Android and iOS devices amongst dozens of others. Try the service free by clicking below.
Streaming The Resident on Netflix, Hulu, and Amazon
Netflix does not have The Resident available for streaming, and it will not be available anytime soon. So, if we were you, we wouldn't wait!
Hulu has episodes of The Resident available for streaming. Though you may have to wait a while for new episodes to be made available by the service.
Amazon Prime has all episodes of The Resident which you can download. Though the average price is $2.99 an episode.
Other Methods of Streaming The Resident for Free
Currently, we know of no legal methods of live streaming The Resident for free. Though they are illegal methods of streaming it for free which we strongly advise against using. Copyright infringement is a pretty big deal, and the chances of you getting off with a slap on the wrist is pretty slim so we'd steer clear of so-called free streaming websites and apps.
Last Updated on by Exstreamist