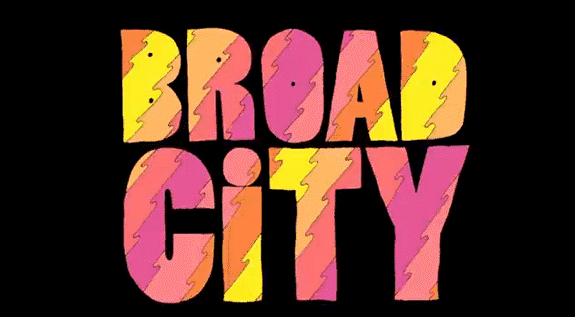 Broad City is about two young Jewish American women named Abbi and Ilana. It explores their misadventures mostly resulting from carelessness as they go about life in New York City. Ilana loves to take life easy like many of those reading this and so she tries to avoid working while pursuing hedonism. Abby, on the other hand, is working hard to make a career as an artist but finds herself getting sidetracked into one of many Ilana's outrageous schemes.
Broad City started out as an independently produced series from 2009 to 2011 until it was picked up by Comedy Central in 2014. The series has been renewed for both a fourth and fifth season making it a must watch for comedy fans.
If you want to watch Broad City online for free, then we have you covered!
Sling TV has Broad City Streaming Live Anytime
If you want to watch Broad City online, live then look no further than Sling TV. When you subscribe to Sling TV, you get to watch Broad City but also all other Comedy Central series live and for free. Plus, you get access to dozens of other channels.
For $19.99 a month you can stream Broad City or Comedy Central all day long and on the go via their iOS and Android App. Sling TV is also throwing in a free 7-day trial that we think all millennials should check out.
Head over there now to check it out and sign up for the free seven day trial.
DIRECTV NOW has Broad City and Comedy Central without Cable
Need Comedy Central in your life but don't want to pay for a huge cable package? DIRECTV NOW has almost all cable channels and is only $35 per month. Yeah, that includes ESPN, Disney Channel and Comedy Central too. There's a seven day trial so give it a try:
Try DIRECTV NOW Free for 7 Days
Watch Broad City on the Official Comedy Central Website
The official Comedy Central website which will allow you to stream Broad City online for free. However, the one catch is that you need to be a subscriber to their television channel via your cable service provider. It is only once you are a subscriber that Comedy Central will allow you to cut the cord so to speak. The Comedy Central app also allows you to stream episodes past and present directly via your iOS or Android device.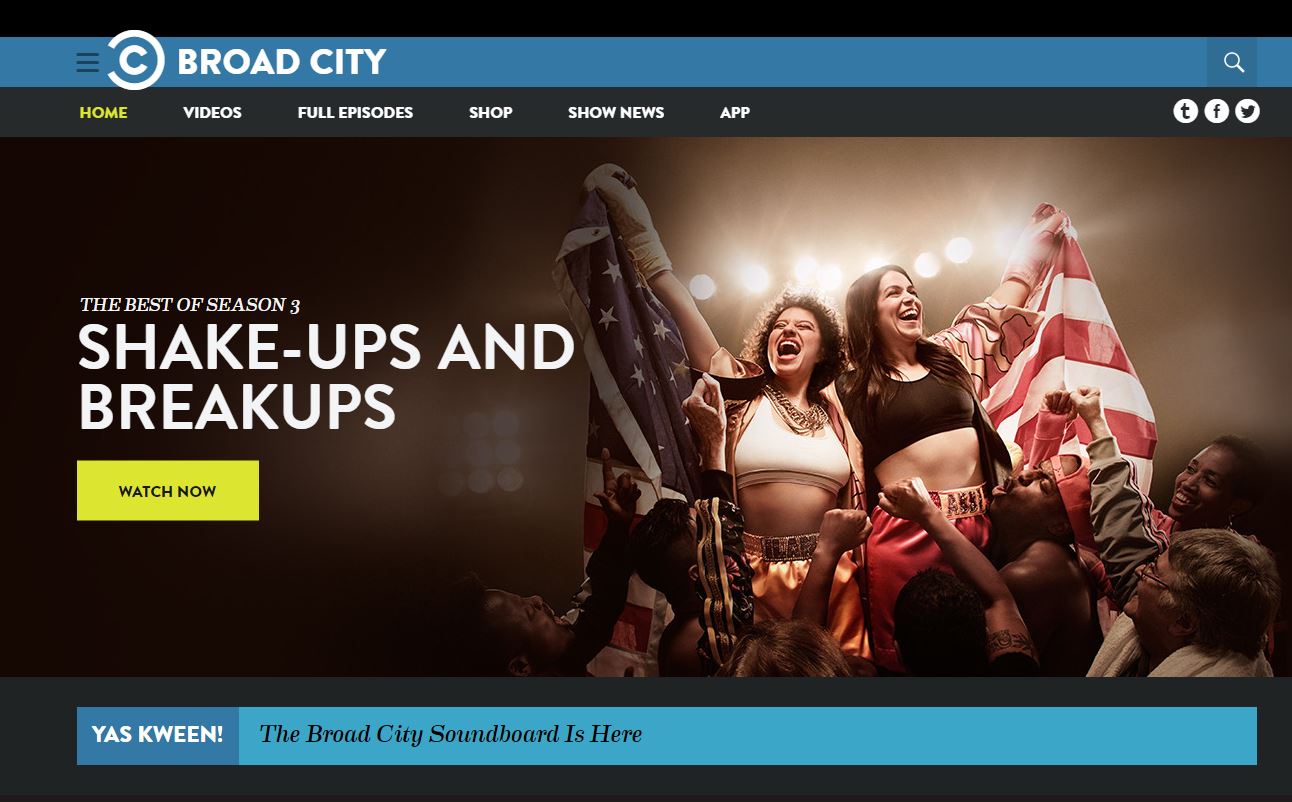 Broad City May be on Hulu, Amazon or Netflix
You can watch Broad City online at both Amazon Prime and Hulu. The significant difference between the two is that Hulu works out to be cheaper than Amazon Prime because the latter expects you to pay around $3 per episode. However, you will not find the latest episodes at either of these services, and you certainly cannot stream live. But it's a good option if you want to catch up on previous episodes so that you can then start watching it live.
Netflix currently does not have new episodes of Broad City in their library but they're always adding and removing things.
Want to watch Broad City online for free and use none of the methods above?
There are a few ways and admittedly nefarious ways of watching Broad City online without subscribing and paying a single dime. But every time you do, the people with no sense of humor are watching you! Breaching copyright law is no joke and Comedy Central as well as the FBI will (might) press charges! So, in the interest of staying clean, we ask you just to use the methods described above.