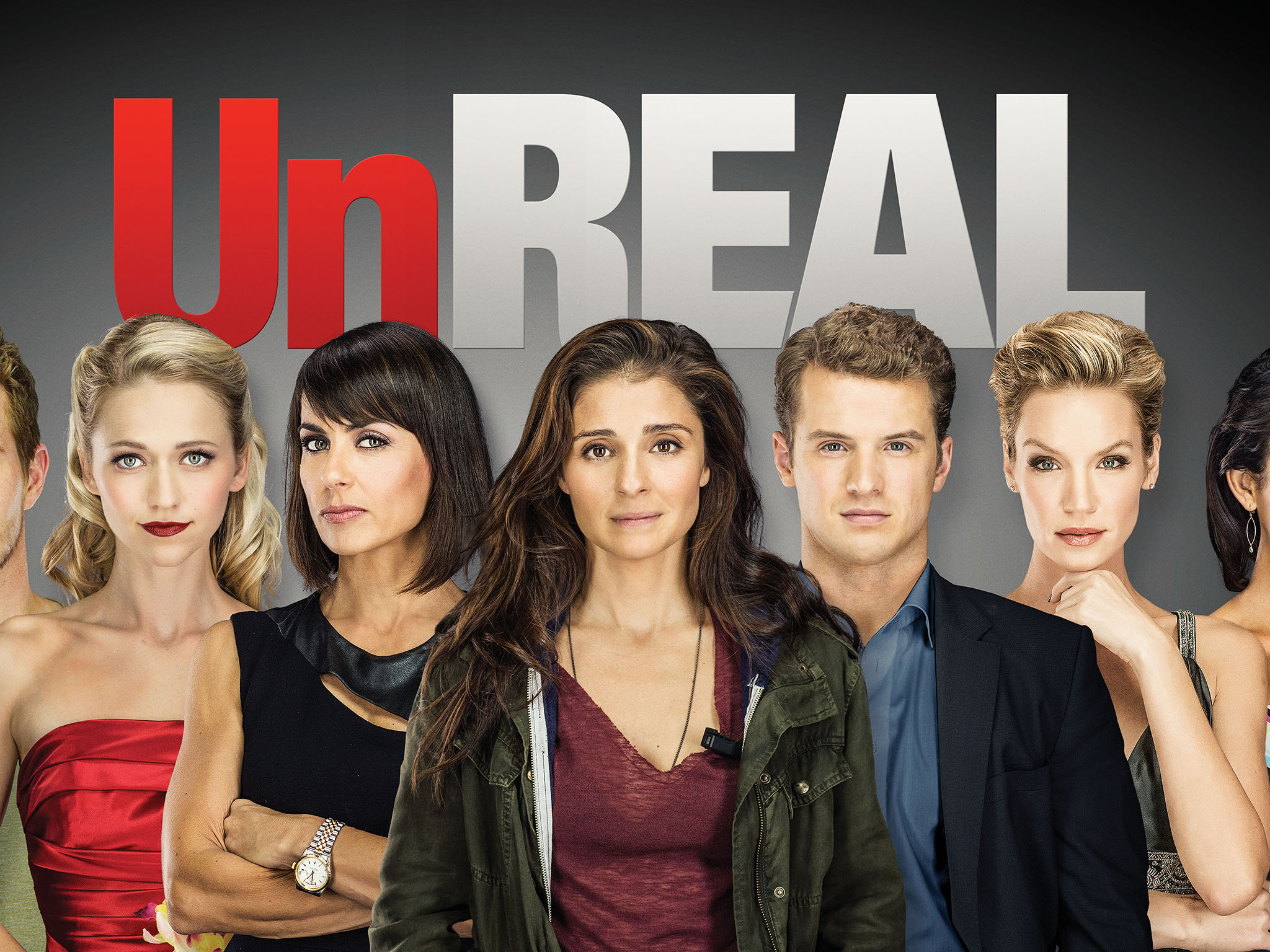 When is a TV show not a TV show? Now we know you'd answer that when it gets real, but that's called a reality television show! Unreal is a television series starring Shiri Appleby as a reality television producer whose being pushed by Constance Zimmer (her boss) to do just about anything it would take to increase ratings for the show. The dating show called 'Everlasting' needs to have a significant reputation overhaul and with the executive producer always on her case Rachel willfully pulls out every stop in the book to reach her goals. So she manipulates the contestants in a bid to creating over the top drama. While people blissfully assume it's a reality show it is actually scripted drama and for all intents and purposes 'Unreal.'
If you enjoy watching someone pull out all the proverbial stops then here is how to watch Unreal online, on the go!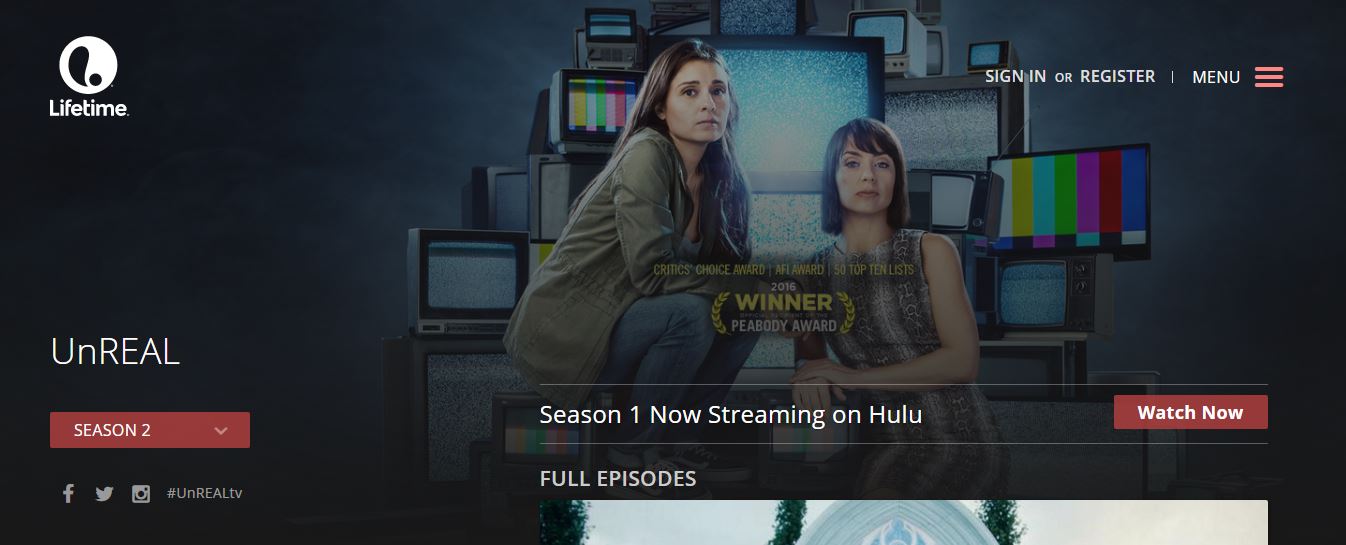 Watch Unreal Online Using the Official Lifetime App
The official Lifetime app gives subscribers to the channel easy access to all episodes of Unreal, including some behind the scenes footage for free! That's right it's free! Because you pay for it when you subscribe to the channel via your cable service provider. However, if you haven't subscribed and have no intentions of ever subscribing because you're too cool for good old HD television, then there are other ways to stream online. That said you could try borrowing your parents' subscription credentials.
Live Stream Unreal Online with Sling TV
Sling TV is a cable service provider alternative for millennials unlike any other. You get to live stream Unreal complete with commercials which you can choose to skip through by hitting off to another channel. However, one of the best things about Sling TV is that a subscription starts at just $20 a month, and you get access to much more than just Lifetime, you get Bravo, HGTV and ESPN for the hubby too. That said the only way you can stream on the go via your favorite smart device is by installing the Sling TV app.
Streaming Unreal on Netflix, Hulu, and Amazon
You can stream Unreal on both Netflix and Hulu. So, that's good news for everyone who has a Netflix and Hulu subscription. Though people with the premium Hulu subscription may be a tad bit happier because they can skip through the commercials. That said the best thing about Unreal is that you'll see a new episode on both Netflix and Hulu as soon as it's aired.
If you're into downloading because you have the extra cash to burn then Amazon Prime is a great place to find the complete first season of Unreal and any subsequent episodes. But the keyword here is 'extra money' because you'll be paying around $3 an episode, so it's better to download the entire season.
Other Ways of Streaming Unreal
Truth be told we are not aware of any other methods of streaming Unreal legally. As a matter of fact, there may not be any other legal ways! So for this reason, we ask that you don't try any other method unless you're 100% sure you won't catch a virus from one of those fake live streaming sites.