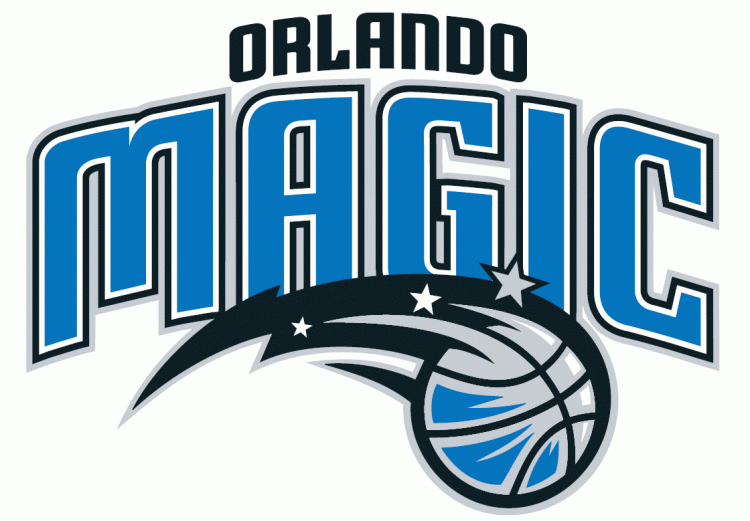 The Orlando Magic is a very popular American professional basketball team based out of Orlando, Florida. The Orlando Magic competes in the National Basketball Association as a member club of the league's iconic Eastern Conference Southeast Division along with the Miami Heat, Atlanta Hawks, Charlotte Hornets and Washington Wizards. The franchise was established pretty late on as NBA teams go, in 1989 as an expansion franchise.  Though it got a late start, that hasn't stopped the Magic from bringing some real powerhouses to the court.  Such notable NBA stars as Shaquille O'Neal (who moved to the Lakers), Penny Hardaway, Patrick Ewing, Grant Hill, Tracy McGrady, Steve Francis, Dwight Howard, Vince Carter, and Rashard Lewis have played for the club throughout its relatively brief history.
We Recommend: Hulu – The Best Way to Watch Orlando Magic Games Online
Our favorite option for Magic game live streams is Hulu. Their new service, Hulu Live is by far the best live streaming option out there for cord cutters and those without cable. With access to dozens of channels that feature NBA games, including ESPN, Hulu is your best bet. The best part? A 100% free trial. Get access here:
Fubo TV also offers Magic game live streams
We're always a little surprised by how few people know about Fubo TV. It's a great streaming option for those who love watching sports online. They are a bit more expensive than Hulu (and don't offer ESPN,  yet), but they do offer tons of other networks that feature Orlando Magic games, as well as countless other sports networks. Worth testing their free trial to see if it's a good fit for you:
Want to watch an out-of-market Magic game online?
Let's say you live in one state, but the game you want to watch is only being broadcast in a different state. Impossible to reconcile, right? Not anymore! You can use a VPN to set your device's location to wherever the Magic game you want to watch is being broadcast and use one of the above service to access it!
Watch the Magic Online via their NBA Home Page
The Orlando Magic is a tricky team to catch when it comes to trying to watch their games.  They are a very popular team, so their games often appear all over the place, but not necessarily with any regularity or predictability.  A sure place to check is the team's own official home page.  This will have options for viewing their games and links to other sites that stream their games too. Figure out which channel they're playing on whether it's ESPN, TBS or TNT etc and check out our guides to streaming those channels to get the Magic game on your device.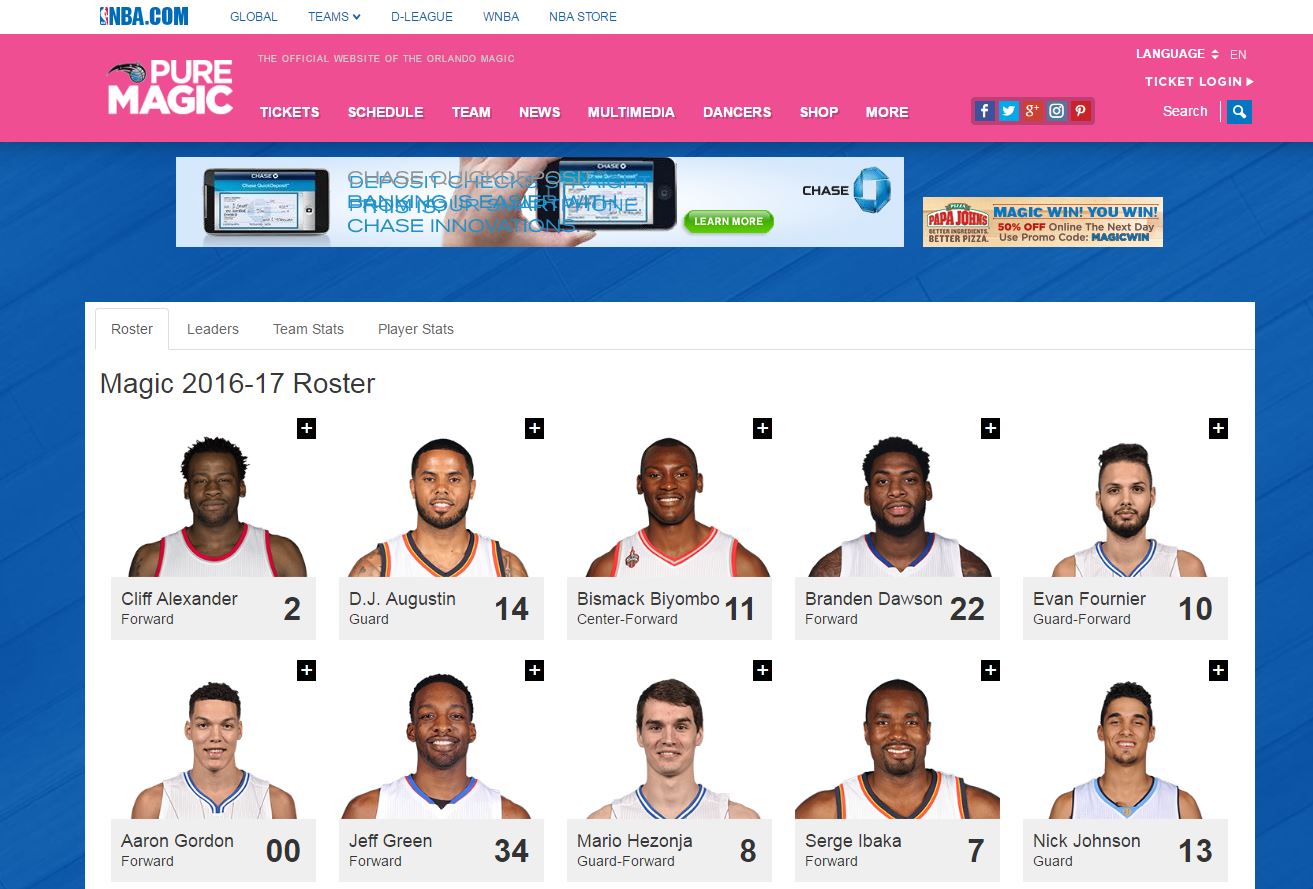 No Cable? Watch the Magic Live with Sling
Sling is a great alternative to cable TV.  Sling is an online streaming website that hosts content from ABC, TNT, TBS, and ESPN.  This is a great place to catch the Magic, and the site even offers a seven-day free trial so you can watch as much as you want for free.  The site offers High Definition video and a wide selection of shows.
Watch Orlando Magic Live via DIRECTV NOW
DIRECTV NOW is a Pay TV service by AT&T with the big difference being that you don't need a TV! The service streams all the channels via the interent to your computer, iOS or Android device. Starting at $35 a month it includes dozens of channels like ESPN and NBA TV which air the Magic's games. Since, you're able to live stream these channels, you can for all intents and purposes watch Orlando Magic play live and with AT&T not charging subscribers for data its a win-win situation!
Try DIRECTV NOW Free for 7 Days
The NBA League Pass Also Streams the Orlando Magic
Probably one of the most user-friendly ways to watch the Orlando Magic throw down is with the official NBA League Pass.  This is a pass that can be purchased at the NBA site which allows for unlimited viewing of Orlando Magic games.  The pass is incredibly customizable too.  Those who buy it have the option of adding other teams to it for an additional fee or just sticking with their favorite team.
Stay Away from Illegal Streaming Sites if You Really Love the Magic
Illegal, pirating sites that claim to host free, HD video content of NBA games are a scam.  These sites, (whether they actually play the Magic's game or not), are riddled with viruses, malware, and bugs.  These sites are used to steal people's identity and to try to scam people and are overall very bogus.  Finally, the sites usually don't even deliver what they promise either.  They say they have HD quality video of the Orlando Magic, but they certainly don't have HD, and sometimes a lot of what they do have is fake.
Did we miss anything?  If you know of a way to watch the Orlando Magic online that we haven't covered here then feel free to drop us a line and let us know!  We'll update our page as soon as we can.