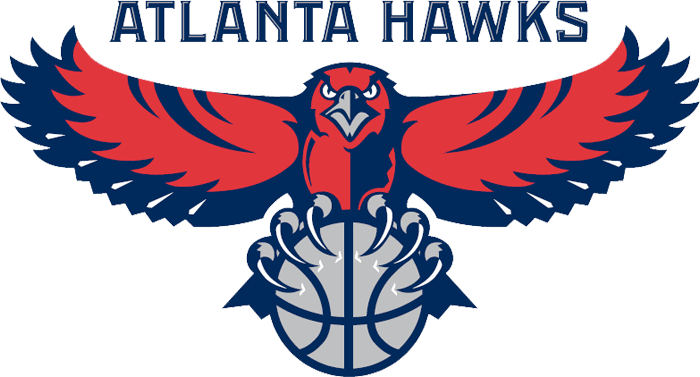 The Atlanta Hawks are working to make themselves a force to be reckoned with this season.  With the drafts they have added to their roster for the season, they are creating an extremely formidable team in the NBA.  Fans of the Hawks are excited and ready to watch their team work toward the Finals this season. They share a division with the Wizards, Heat, Hornets and Orlando Magic  It can sometimes be difficult to find the right place to stream the games that you want to watch.  So without further elaboration, here are some ways you can stream the Hawks games during this epic NBA season.
Stream the Hawks Using the Official App of the Network Broadcasting the Game
Most networks that will be streaming the game have an official app.  These can usually be used to stream the game live.  Just figure out which channel that night's game is being shown on by checking your local or cable listings and then download that app.  Sometimes you can stream the game through their official website as well, but this is not the case with every network.  Just remember to look over the pricing and requirements of the different apps, because they can vary quite a bit. Common channels for NBA games are ESPN, ABC and TNT.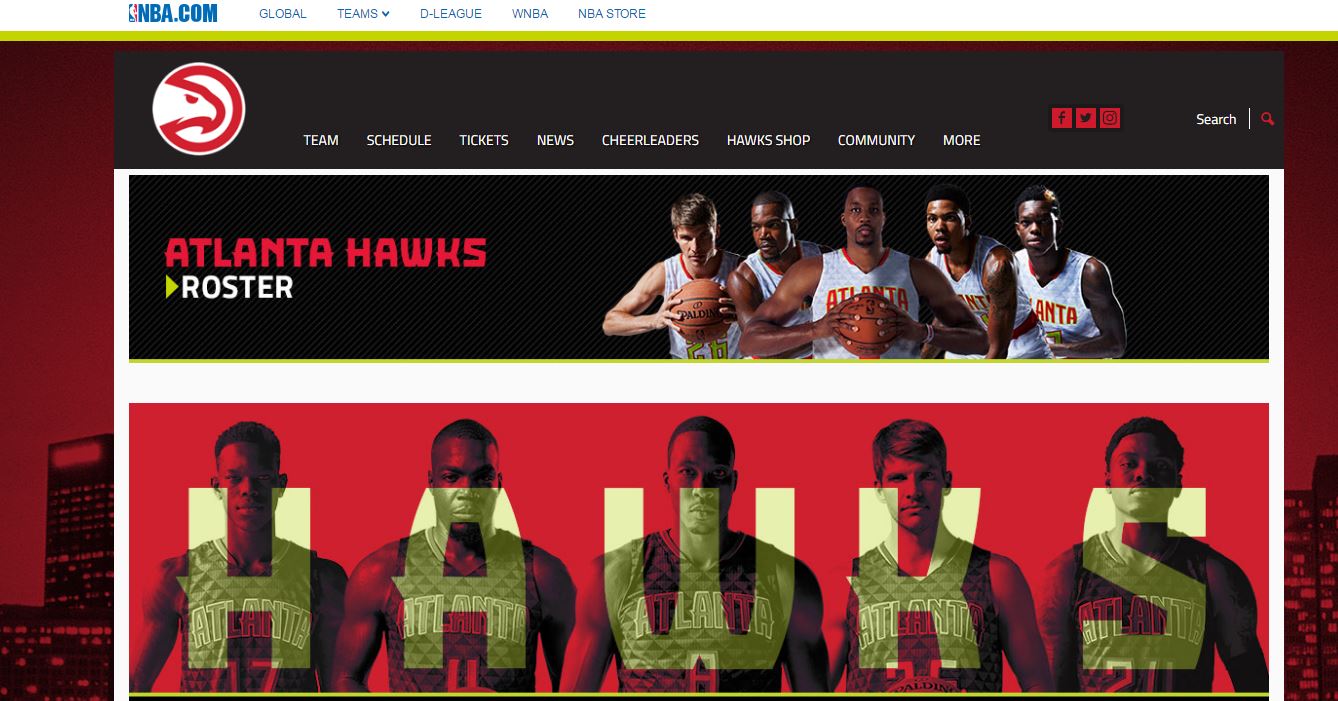 Use a Cable Alternative Like Sling TV to Stream the Game
Sling is an awesome service that was created as an alternative to cable.  While it does not include all of the possible channels that the game could be on, if it is on TNT, TBS, ESPN, or ABC, then Sling is a perfect way to watch the Hawks game.  It is a bit of a commitment to use Sling, being that it is 20 bucks a month, but they also give you a free 7-day trial that you can use to watch a game to see if it is a service you would like to continue.  So head on over and check it out on their website.
Watch the Hawks Games Live via DIRECTV NOW
You can stream almost all Hawks games live via DIRECTV NOW, mainly depending on the type of subscription. While the basic subscription starts at $35, the $60 "Go Big" subscription includes NBA TV. That said the basic subscription includes ESPN and Fox Sports so you still should be able to stream most Hawks game live. The service's app ensures that subscribers can stream on the go too!
Try DIRECTV NOW Free for 7 Days
Watch the Hawks Online Games All Season with the NBA League Pass
One of the best ways you can watch the Hawks games is through the NBA itself.  They provide a service called the NBA League Pass, which can be the perfect way to view the Hawks games you want to see.  Since it offers a couple different packages to choose from, it appeals to many different people.  You can either purchase a season pass for a fixed rate, which you get all the games of the season, or you can purchase just the Hawks games for a discounted price.  For those who normally watch on cable and are traveling, for instance, they also offer the ability to purchase a single game for only 7 bucks.  Head over to their website and check it out.
https://youtube.com/watch?v=FPDZSIXw8QE
Keep Away from the Enticing "Free" Streams of the Hawks
There are several different sites out there that will claim to be streaming the games for free.  While we all, of course, enjoy free things, streaming the Hawks games is not something you should try to get free.  These sites can infect your streaming device with a slew of different viruses, and sometimes ask you to download something, or give out personal information to even get access to the stream.  In addition, the audio and video quality of these streams is less than satisfactory and cuts out often.  No one wants to miss a game-changing shot just because of a crappy stream.
If you know of any other legal and quality streams, be sure to post it in the comments below to let us know!