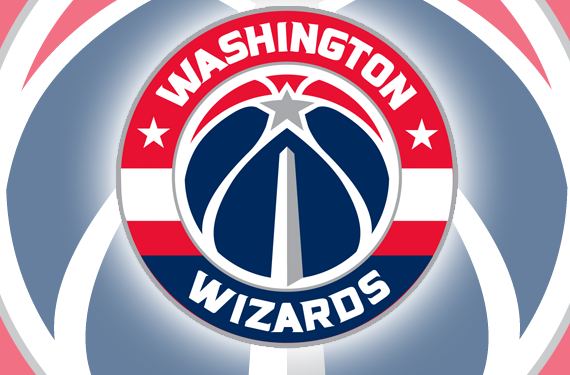 The Washington Wizards are a well-known American professional basketball team based in Washington, D.C. The Wizards compete in the National Basketball Association as a member club of the league's Eastern Conference Southeast Division along with the Atlanta Hawks, Orlando Magic, Miami Heat and Charlotte Hornets. The team plays its home games at the recognizable Verizon Center, in the Chinatown neighborhood of Washington, D.C.  This team is known for a long history and even had Michael Jordan as president and minor owner for a few years. Let's find out how to stream an NBA game online, live and free, shall we?
Watching the Washington Wizards Live with Sling & without Cable
Another great option has a big commitment but a big payoff.  A new thing called Sling TV is the pleasant and convenient alternative to Cable that allows you to subscribe to several different channels and watch them all in real time for just twenty dollars.  This includes channels like ABC, TNT, TBS, ESPN, and others.  To make the deal even sweeter, Sling offers a seven-day free trial for those who are interested in it, and this allows you to watch as much NBA content as you want in real HD and decide if you want the subscription or not.
Watch Washington Wizards Live via DIRECTV NOW
DIRECTV NOW is a premium live streaming service owned by AT&T. The service streams dozens of channels depending on what subscribers choose to stream. The basic package includes Fox Sports and ESPN, along with a few dozen other channels at $35 a month. However, Wizards fans will want to have the ability to stream NBA TV which is part of the 'Go Big' package for $60 a month.
Try DIRECTV NOW Free for 7 Days
Where to Watch the Washington Wizards Online
The first place to check when you're trying to find a place to watch the Washington Wizards is their official home page.  The homepage is not only the page that has the most info on the team, (stats, scores, records, players, trades, schedule, games, losses, wins, recaps, prospects, etc.), but this is also the site that has the up and up on where to watch the team play. If they're on TNT then use our guide! If they're on TBS use our guide on how to stream TBS. Same with ESPN if the Wizards are featured there.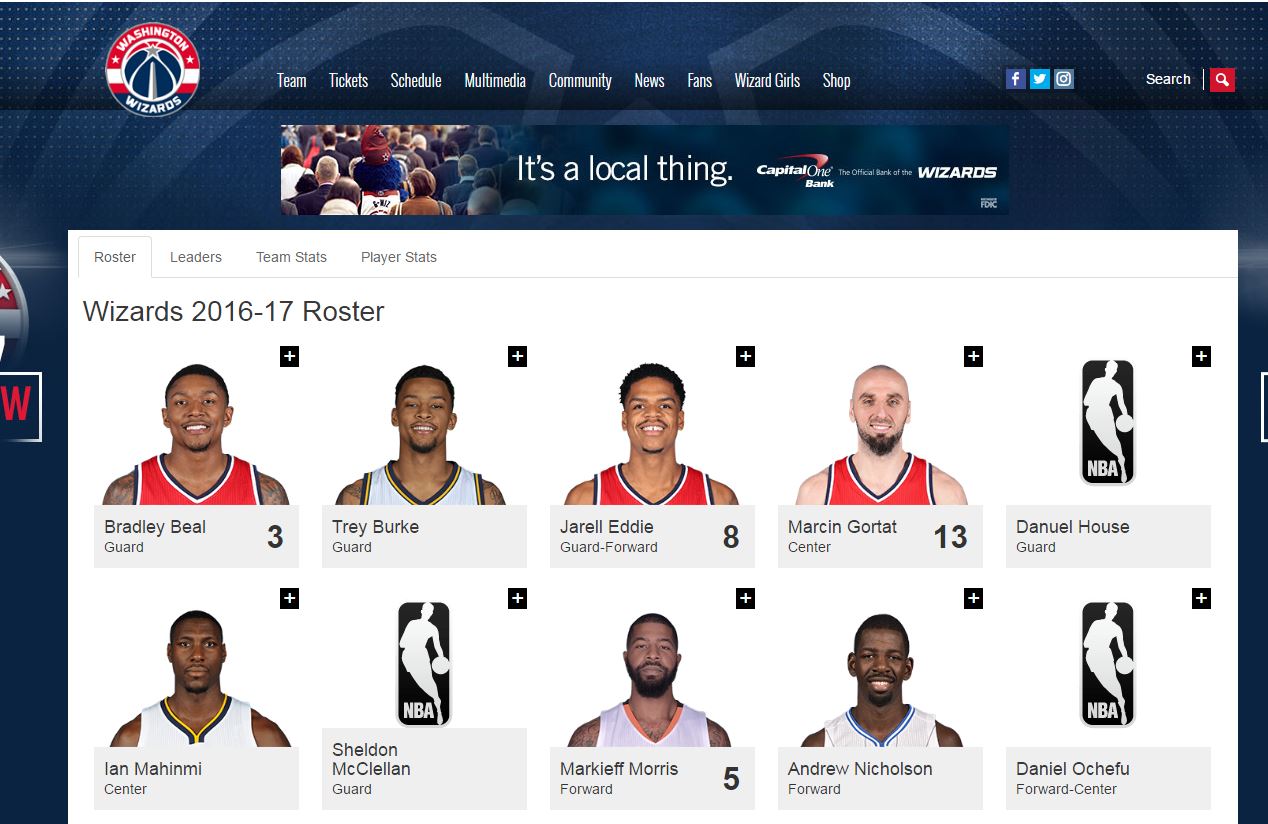 The NBA League Pass is a Good Streaming Option Too
If for any reason that doesn't work out, there's also the NBA League Pass.  This is actually put out by the NBA and is a pass to stream games online and in real time.  With this pass, you can also pick and choose which teams you want to follow, and which games you want to watch.  They even have an option to only watch a single game if you should have a need for it.
Avoid Illegal Sites is Wise if You Really Love the Wizards
There's something to be said about the temptation of pirated gameplay.  There is a pull or a hook to this but it is far more detrimental than at all beneficial.  The desire to get something for free that we would otherwise have to pay for is a real thing, but it's best to avoid these sites and support your favorite Washington Wizards by paying the small fee to use an official site.  This is the best route in the long run, and it will save you a lot of hassle and viruses.
Did we miss any sites that host the Washington Wizards?  We want to keep Washington Wizards fans up to speed so if you know a place that streams them then please drop us a line so we can get it on here and keep our viewers updated!