RuPaul's Drag Race is a reality television show produced for Logo TV by World of Wonder. The show has also started airing on VH1 in addition to Logo TV. RuPaul's Drag Race mainly documents the search for what is termed as the next American drag star or superstar if you may. RuPaul plays the role of a mentor, host, and head judge all rolled into one neat package for the series. Constants are challenged with an assortment of tasks every week with the weakest ones weeded out. In addition to RuPaul, the show employs other judges like Ross Mathews, Michelle Visage and a number of guest judges. In recent years the show has become one of the highest rated television shows on Logo TV and has started to air internationally in the UK, Australia, and Canada. It has also won an award for Outstanding Reality Program and has 4 Critics' Choice Television Awards to its credit.
RuPaul's Drag Race is not necessarily for drag racing fans but certainly for people who love reality television shows. Below is how you can live stream RuPaul's Drag Race online.
Watch RuPaul's Drag Race Online Using the Official Logo TV Website
Logo TV does not have an official app though the official website does allow subscribers to watch episodes of RuPaul's Drag Race. However, if your cable service provider has a couple of their own apps for smart devices, it's still possible to stream online within your city. That said you'll be banking on your cable service being competitive enough! If you don't want to use a cable service but still want to watch RuPaul's Drag Race then below are a couple of other options worth considering.
Live Stream RuPaul's Drag Race Online with Sling TV
Sling TV is like having a cable service but without the overhead of a long-term commitment or the fact that you're confined to the living room. Starting at $20 a month it's also a lot cheaper but to stream RuPaul's Drag Race, you'll need to add on the 'Comedy Extra' bundle. That said the service ensures that you're able to live stream RuPaul's Drag Race via its apps for a multitude of operating systems including iOS and Android. Plus, you'll be streaming many other shows too like The Walking Dead, The Strain, Billions, etc.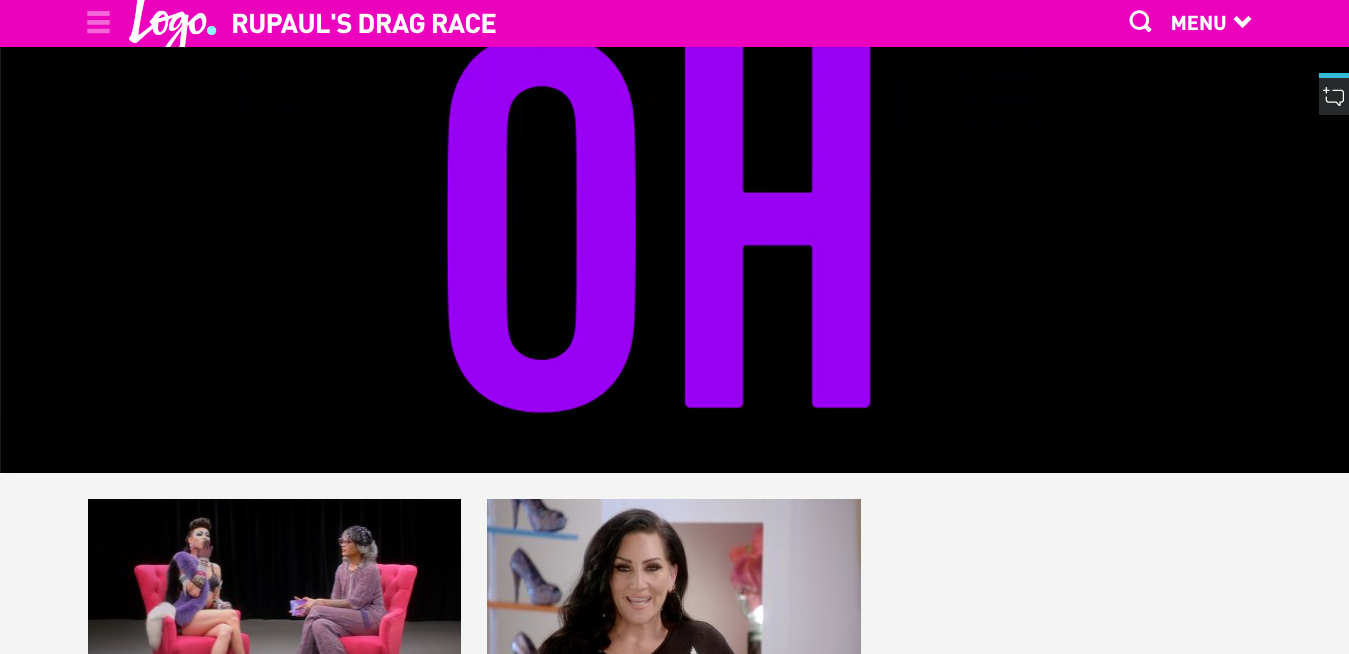 Watch RuPaul's Drag Race with DIRECTV NOW
DIRECTV NOW is an AT&T owned cord-cutting service and which means that subscribers to the service can live stream RuPaul's Drag Race. However, while the basic package starts at $35 a month and there is no mandatory long-term commitment, but you'd need to upgrade over to the 'Go Big' subscription. That said the upgrade would mean that you get well over a hundred channels all of which are streamed to a number of devices via their apps for Android, iOS, Xbox One, Chromecast, etc. Try the service for free via the button below.
Try DIRECTV NOW Free for 7 Days
Streaming RuPaul's Drag Race on Netflix, Hulu, and Amazon
Netflix has episodes and complete seasons of RuPaul's Drag Race available for streaming. However, It does take a while for new episodes to become available which means that you need to be very patient.
Hulu removed RuPaul's Drag Race starting in January 2017. The reason cited was that the licensing agreement between the show and Hulu expired. Plus we suspect that VH1 getting their hands of the show had something to do with it.
Complete seasons and individual episodes of RuPaul's Drag Race can be downloaded from Amazon Prime. An entire season will set you back $34.99, with an episode costing $2.99. Not exactly economically sensible but if that's the way you want to drag it then who are we to say otherwise!
Other Methods of Streaming RuPaul's Drag Race Online for Free
We guess that there are a couple of free methods of live streaming RuPaul's Drag Race, but those are mostly if not entirely illegal. You certainly don't want to illegally stream shows in the US especially since the FBI is getting very tough on copyright infringement. So, steer clear of jail and use the legal methods discussed above.