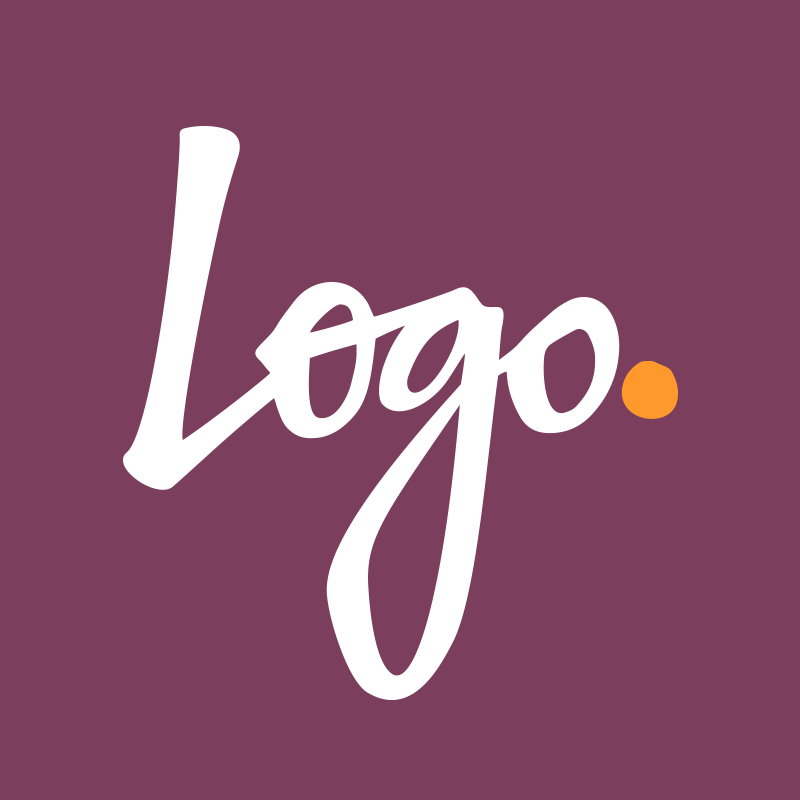 Logo TV is also called Logo by those who hate the word 'TV.' Logo is an American network owned by Viacom Media Networks. For those who think that the 'L' stands for lesbian and 'G' for gay, are mistaken because the network's executives have officially said that it isn't the case. The channel initially launched in 2012 and focuses primarily on lifestyle programming geared towards the LGBT community. However, the channel has been slowly shifting its focus towards general cultural programming which has stirred up a bit of controversy and even outrage in the LGBT community. Many have compared the new non-LGBT centric programming to that broadcast by Bravo which is owned by NBCUniversal. That said Logo still has a substantial viewership base currently at around 51,337,000 households in America. Plus statics show that the channel is growing in popularity.
Whether you're a part of the LGBT community or just looking for healthy entertainment Logo TV is a good choice. Below is how you can stream Logo online for free.
Watch Logo TV Online Using the Official Cable Service Provider App
Interestingly even though Logo TV is geared towards a mostly new generation of LGBTs, the network does not have an app. However, not having an app does not mean you can't stream Logo TV's content on your mobile device but it does mean that you'll have to rely on your cable service provider to be competitive enough to have one. So, the only way you can stream Logo TV online for free officially is via your cable service provider's app and also if they support your particular device of choice. If not there are other options below.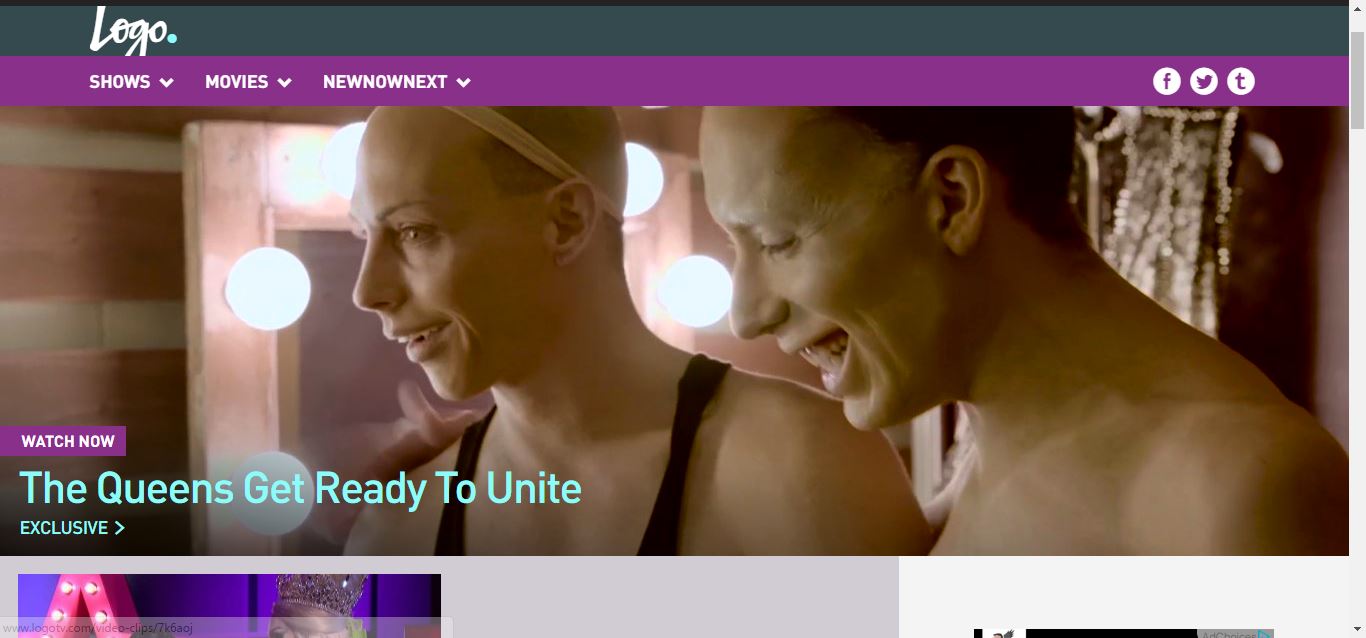 Live Stream Logo TV Online with Sling TV
Sling TV is one of the leading cord-cutting services in the US today. The service allows subscribers to live stream channels like Logo TV for a flat fee of $20 a month for the basic package. Logo TV is included in the basic package as is other channels such as CNN, AMC, Fox Sports, etc. The only thing you need to make sure of is if you have not maxed out your credit card! Also, make sure to install the Sling TV app available for iOS, Android, Chromecast, etc.
Streaming Logo TV on Netflix, Hulu, and Amazon
You won't find any of Logo TV's shows available for streaming on Netflix or Hulu for that matter. It could be that it's because most of the network's programming has been in an unconventional direction. Though that can all change now that Logo TV has started broadcasting shows geared towards a wider audience. We will keep you updated!
Amazon Prime does have a few shows available for download, but they are few and far between. You'll have to search a bit to find what you're looking for but whatever is available is in HD!
Other Ways of Streaming Logo TV Online for Free
We are sure that they are free streaming websites out there, but those are mostly illegal. Stay away from illegal streams because they are not worth it, if anything it can end up with you and Big Bubba sharing a bunk!