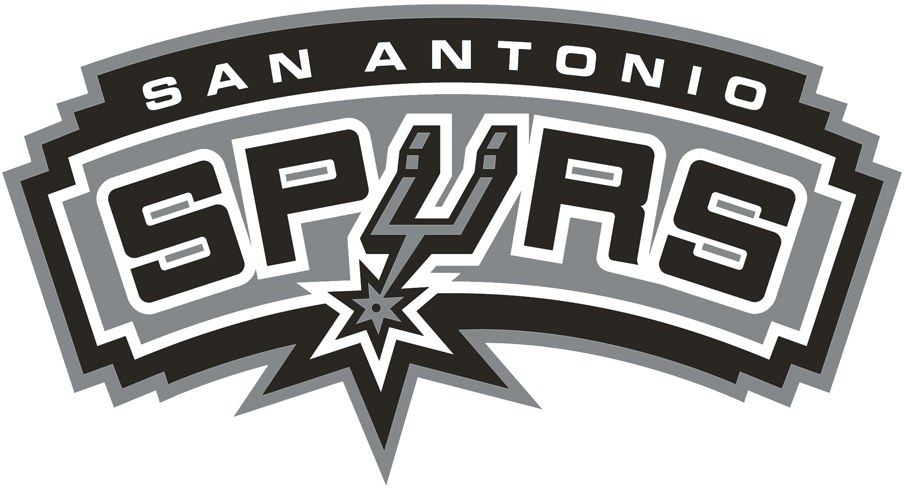 With talent like Kawhi Leonard, what fan of the San Antonio Spurs is not excited to watch their games this NBA season?  As we all know, though, there is more to this team than just Kawhi, even with him being such a great player.  This whole team is fired up and ready to come claim victory at Finals. They share a division with the Memphis Grizzlies, the San Antonio Spurs, the Houston Rockets, the Dallas Mavericks and the New Orleans Pelicans.  Everyone is wanting to watch these games online but where to do this is the question.  There are several ways for you to view the Spurs this season since the internet has made this much more convenient.
Use Sling TV to Watch the Spurs Game Live Online
Sling TV is a great alternative to cable and lets you watch the games live.  Sling TV has a few select channels that can be viewed through it, so if the Spurs game is on TBS, ABC, TNT, or ESPN, than Sling may be the way to go!  With Sling, you can view the games you want to see on any of the above channels as well as access to more channels as well.  It is only 20 dollars monthly, and you can even start with a free trial of 7 days and watch the first game and continue the subscription if you like it.
Watch the Spurs Play Live via DIRECTV NOW
Fans of the Spurs no longer have to stick around at home to watch their favorite team play. DIRECTV NOW is a streaming service by AT&T which enables subscribers to stream hundreds of shows, sports events, and movies live on the go. Since, many of the Spurs games make it to ESPN, and NBA TV you won't miss another Spurs game again! Plus with AT&T not charging fans for data used when streaming, you can stream the game, highlights and hundreds of other follow up programs without a care in the world! They have a 7 day trial as well.
Try DIRECTV NOW Free for 7 Days
Use the Official App of the Channel the Spurs Are Playing On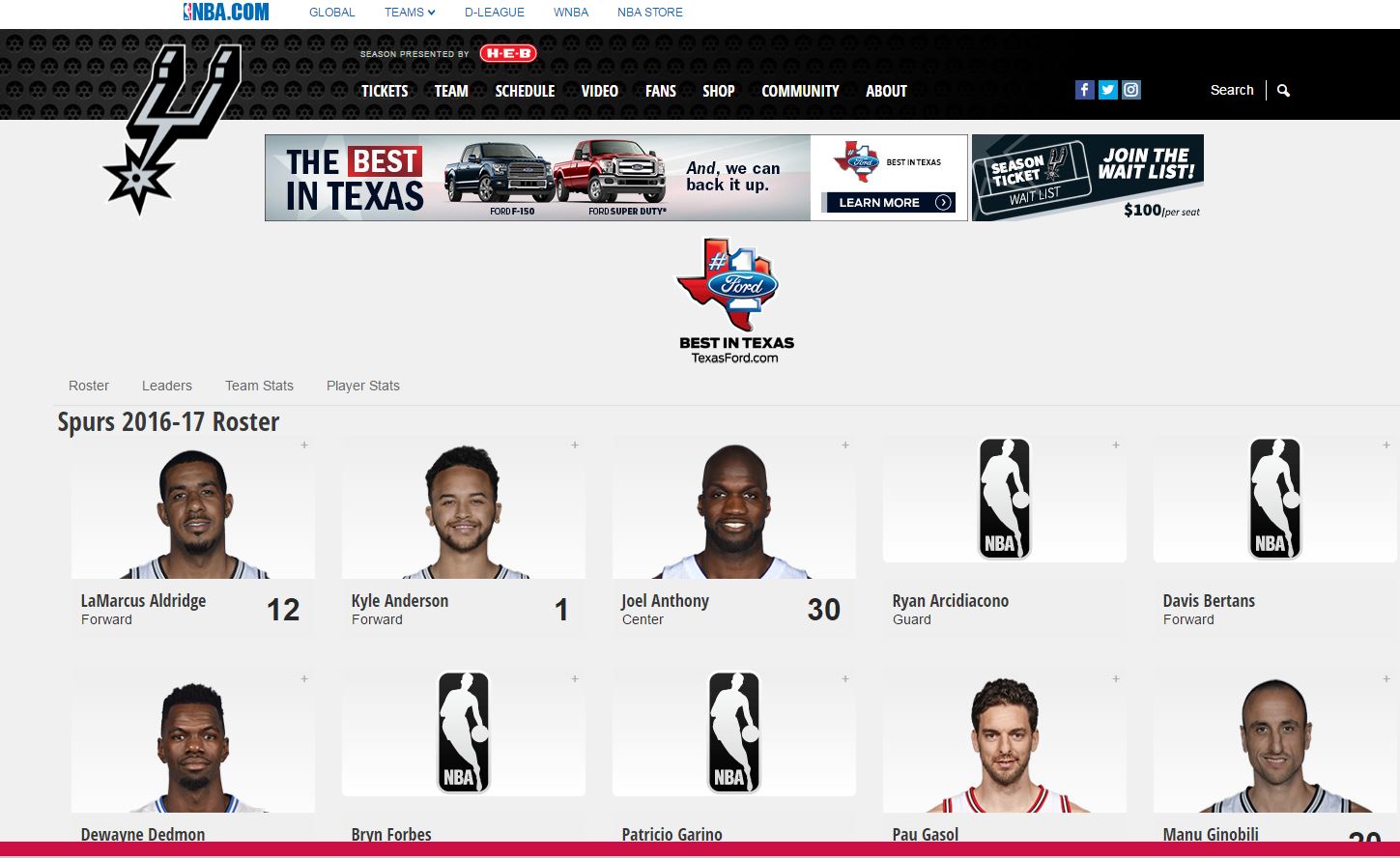 Since there are several channels that the Spurs game may be playing on, be sure to check your local listings to pinpoint which one it is.  The Spurs game can be shown on cable, as well as network television, so make sure to find out whether the game is on TNT, NBC Sports, CBS, or ESPN that night.  Once this is figured out, it is as simple as downloading the official app of that channel and using it to watch the night's game.  These apps have varying pricing, and requirements, so be sure to check out a few of them.
Use the NBA League Pass to Stream the Spurs Games for the Whole Season
The NBA has an official app, and website that can be utilized to stream the Spurs as well.  It has a couple different viewing options for the games; you can buy a season pass for a fixed price, so you can watch the games all season.  If you are traveling or do not have access to cable temporarily, you can also buy a single game for only 7 bucks, this way you never have to miss a game.  Another option is you can choose only Spurs games which will be discounted in comparison to a full season pass.
Stay Away from those Unapproved and Illegal Streams of the Spurs
Sometimes we all get tempted by those free streaming services for our favorite teams' games, right?  It is definitely not a good idea to use these to stream the game. Many of them have malicious viruses and software that can mess up your streaming device pretty bad.  So while free may sound good, if it steals your identity, it may end up costing you more cash than streaming it the authorized way!  Also, they are often not HD and terrible quality and none of us want to watch pixelated players scoring those game winning shots.
Do you know of any other legal and safe ways to stream the Spurs games?  Post them in the comments below and we will add them to the list.