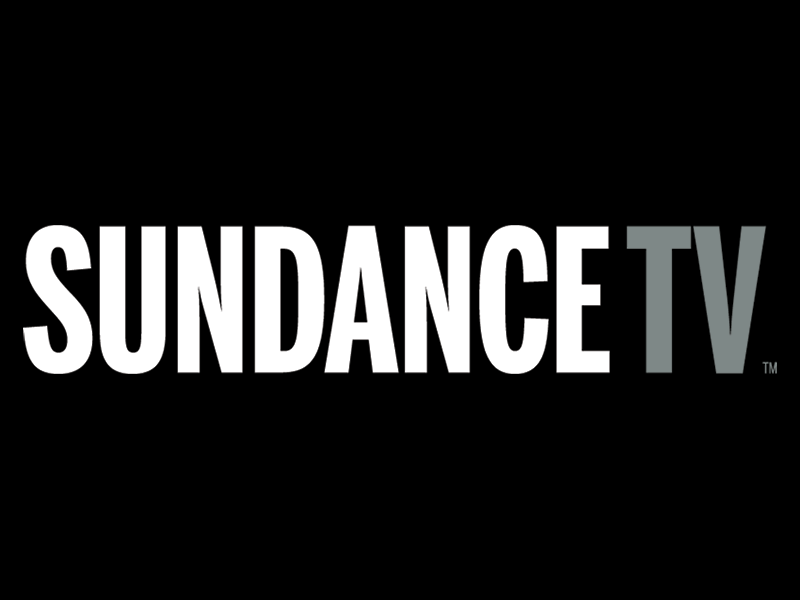 SundanceTV was formerly called Sundance Channel. It is a owned by AMC Networks, and the channel is mostly devoted to airing independent films, documentaries, world cinema, original programs, etc. Shows like Liar are extremely popular. Even though SundanceTV updates fans of independent movies of the latest developments from the Sundance Film Festival each year it is mostly famous for its miniseries. As of late the network has also started incorporating reality and scripted series. Plus, like all other channels it is entirely ad-supported as of 2013 so don't be surprised if you're blasted with a few minutes of ads for every eight minutes of actual programming. Statics reveal that Sundance TV is available in 60.668 million homes that have a television which is roughly 52% of cable TV subscribers in the US. The latest announcement last year was that the channel would be made available to cord cutters.
If you want to watch films that are slightly different from all the mainstream humbug but don't want to own a television then below is how you can live stream SundanceTV online for free!
Live Stream SundanceTV Online with Sling TV
Sling TV is a cord-cutting service which streams dozens of live channels including SundanceTV via the Sling TV app to iOS, Android, and Chromecast devices. One of the biggest pluses of a Sling TV subscription is that it can be shared across up to five devices and it allows for people to stream on the go. So, you for all intents and purposes can stream SundanceTV, CNN, ESPN, Freeform, Bravo, etc. while you're waiting your turn at the dentist's office.  Also, the 'Orange' subscription starts at $20 a month but does not include SundaceTV. But you can always add-on the 'Hollywood Extra' package for an additional $5. If anything it will give you access to nearly a dozen premium channels.
Watch SundanceTV Online Using the Official Watch Now App and Website
If you want to stream SundanceTV officially then use the 'Watch Now' app, and you can stream via the website as well. However, the app is only available for iOS and Android devices. Once you log-in streaming everything from previous episodes of a show to live TV is free but only if you are a subscriber. Plus, most shows are only available after they have been broadcast live and will remain available for a very limited time. So, you need to be quick about watching some shows on the network. But if you don't have a television and have no intention of becoming a cable TV subscriber anytime soon then use any of the other options discussed below.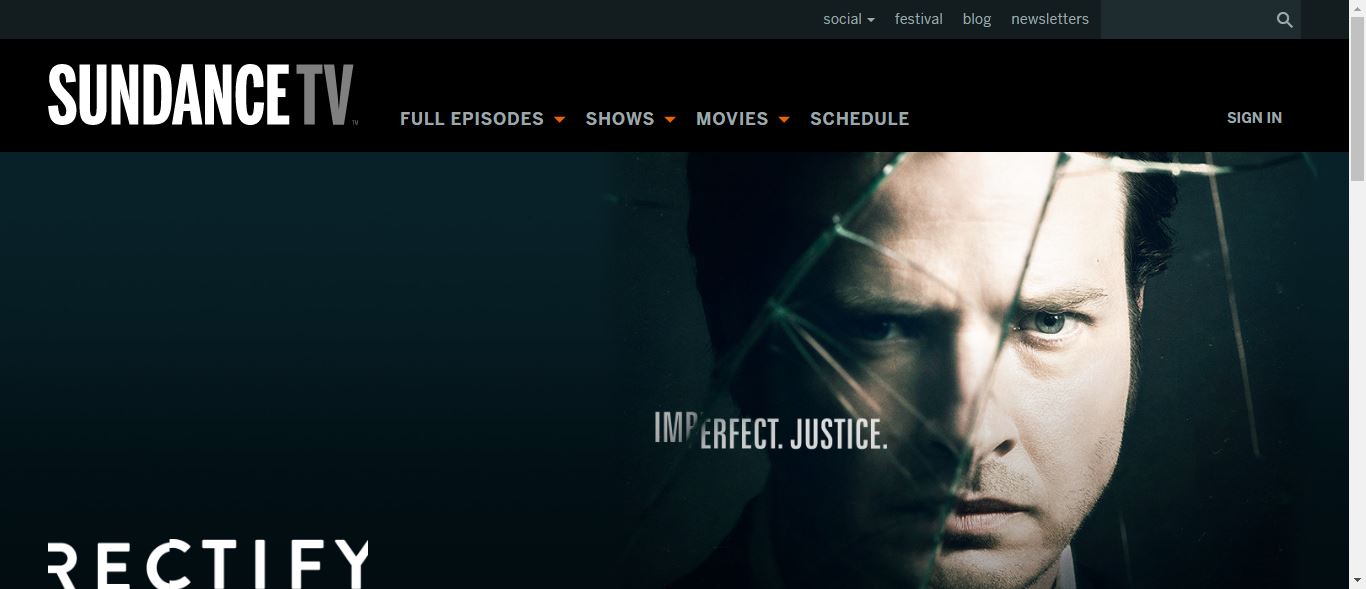 Watch SundanceTV Live via the PlayStation Vue
The PlayStation Vue is another cord-cutting service but this time around its brought to you by Sony. However, despite the name you don't need to have a PlayStation console to subscribe or take advantage of the service. The PlayStation Vue app enables subscribers to stream SundanceTV on their mobile devices i.e. iOS, Android, Roku, etc. If you're interested in streaming SundanceTV, you'll need to subscribe to the 'Ultra' package which costs $74.99 a month. But then again you'll also be streaming over a thousand channels.
Other Ways of Streaming SundanceTV Live for Free
We are sure that there are a number of websites streaming SundanceTV illegally for free. However, unknown to many millennials free streaming is bad for you mainly because it can get you fined and a bit of prison time. So, unless you want to share a cell with Big Bubba its best to stick with the methods above.