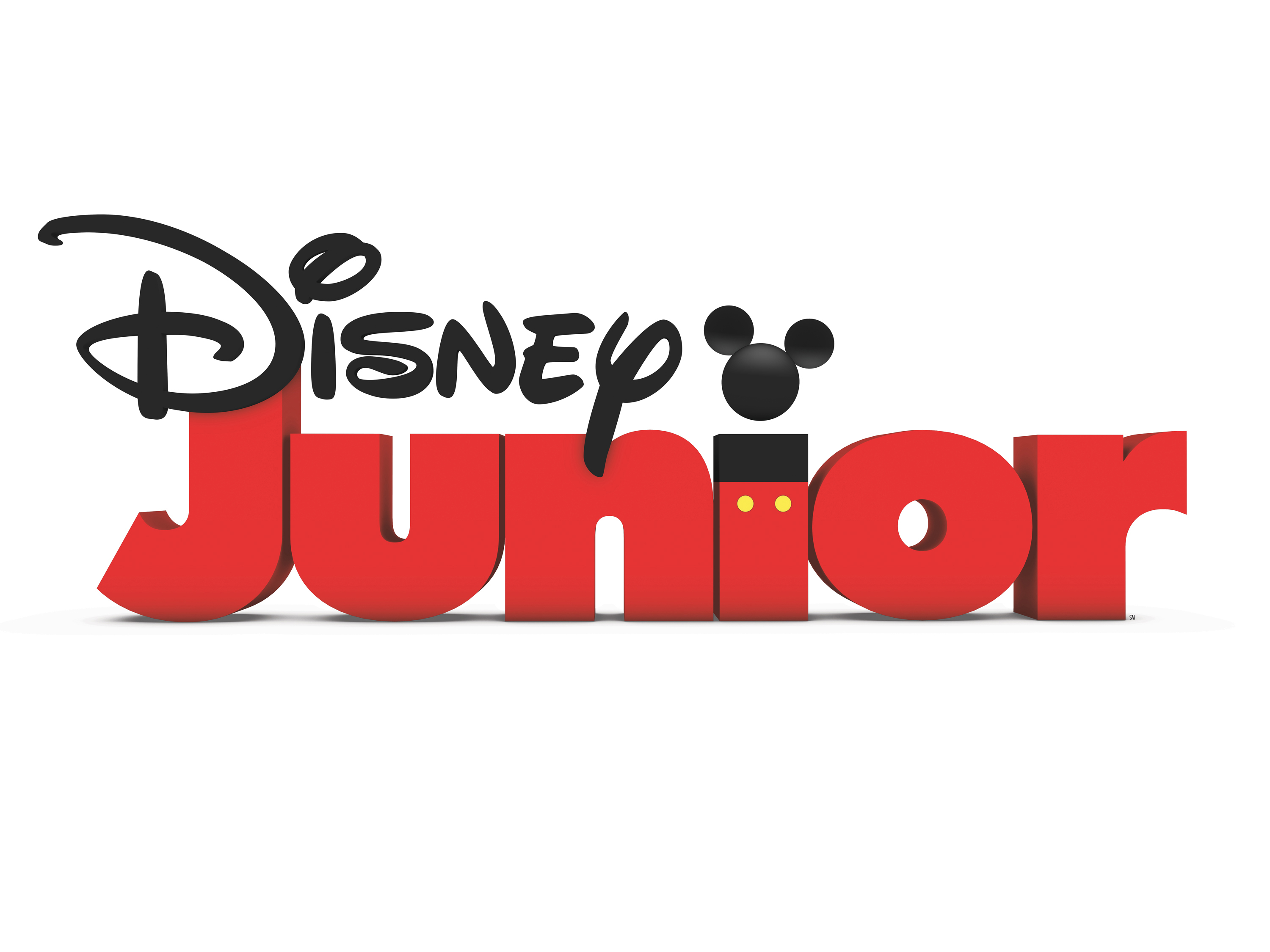 Disney Junior is a channel owned by obviously Disney Channels Worldwide. The channel is mainly geared towards kids under eight years of age. The programming primarily consists of numerous first run series, made for DVD movies, and theatrical releases in addition to some third-party programming. Up until 2017, the name Disney Junior was used by morning and afternoon program blocks on its sister network i.e. the Disney Channel. Later Disney Junior was launched on the Disney Channel airing between 6 am and 2 pm during the summer and school breaks. A Spanish language block was added on Univision by the name of Planeta U. Disney Junior is currently available in 64.4% households with a TV in the US.
Anyone who has kids under eight years of age will want to have access to Disney Junior. Below is how you and your kids can live stream the channel, and its shows online!
Watch Disney Junior Online Using the Official Go App and Website
The Disney Junior Go app and the website live stream the channel 24/7. However, both the app and the website requires that users log in with their cable service's subscriber credentials. The app which is available for iOS and Android devices allows subscribers to stream on the go and via multiple devices. Though if you're not a subscriber to the channel, then you can use any one of the other options described below.
Watch Disney Junior Live with AT&T TV NOW
AT&T TV NOW is an AT&T owned live streaming service which helps millennial parents cut the cord! The service live streams Disney Junior in addition to The Disney Channel and other kid's channels as part of its $35 'Live a Little' bundle. Incidentally, it's also the cheapest package available via the service. The AT&T TV NOW app for iOS, Android, Xbox One and Chromecast devices means that you stream on the go. But don't forget to install the app on your kids' smartphone!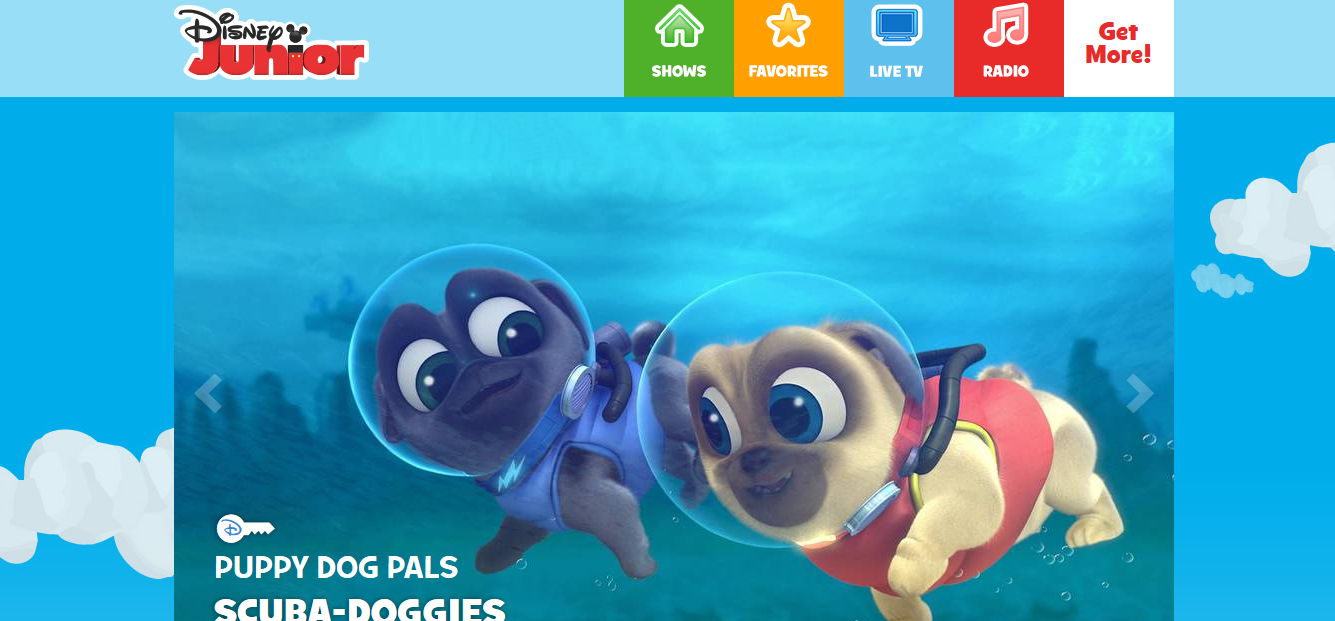 Live Stream Disney Junior Online with Sling TV
Sling TV is also a cord-cutting service which includes Disney Junior as part of the 'Kids Extra Orange' bundle. The package also includes Disney XD. Starting at $20 a month, parents can also stream channels of their own like CNN, AMC, etc. via the service's app for an array of smart devices making it a win-win situation for everyone! Try the service for free via the button below.
Streaming Disney Junior Programming on Netflix, Hulu, and Amazon
Netflix does not have Disney Junior shows, and that's something which may not change anytime soon. But then again you wouldn't want your kids wandering around Netflix, logged into your account!
Hulu has a many Disney Junior shows mainly because its partly owned by ABC. Though you'd still want to make sure that your kids' favorite shows are available via the service before pulling out the credit card.
Amazon Prime has a couple of Disney Junior shows and movies available for download. The prices vary from $1.99 an episode to $2.99. Not exactly cheap but still worth considering.
Other Methods of Live Streaming Disney Junior Online for Free
Live streaming Disney Junior is only possible using the methods described above. Other methods are illegal, and we'd strictly advise against using them unless you want social services showing up at your doorstep!
Last Updated on by Exstreamist