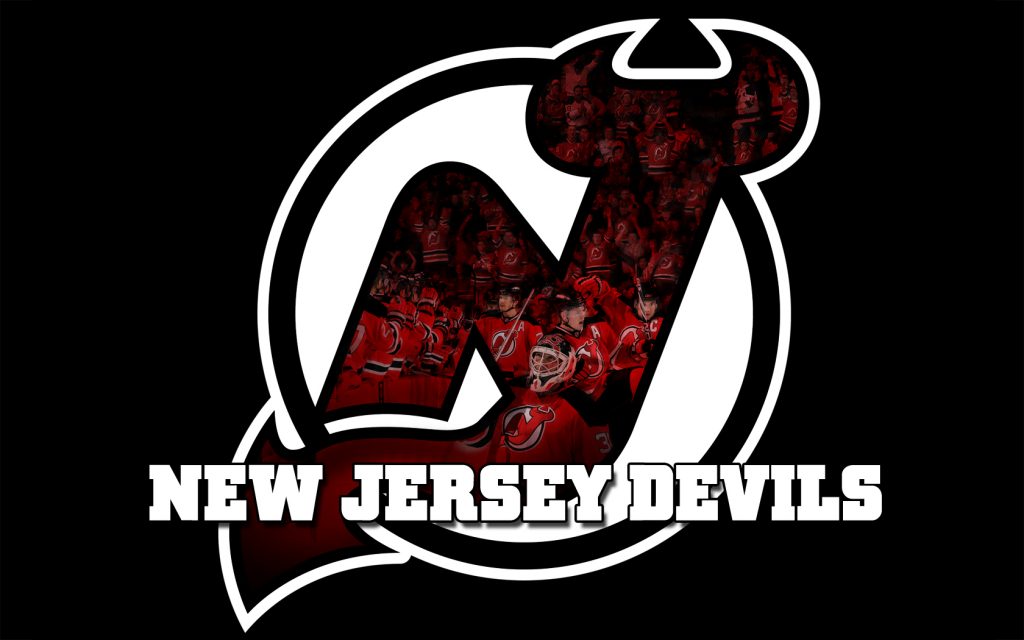 The New Jersey Devils are based in Newark, NJ and compete in the National Hockey League. The team's main rivals are right across the Hudson i.e. the New York Rangers. Though they also seem to hate the Flyers just as much. The Devils share a division with the Hurricanes, Blue Jackets, New York Islanders, New York Rangers, Philadelphia Flyers, Pittsburgh Penguins and Washington Capitals.
If you're a fan of the New Jersey Devils or just like to show your support for the team by watching whenever they play, then below is how you can stream them live online.
We Recommend: Hulu for Streaming New Jersey Devils Games Online
One of the biggest names in streaming now has a live sports option. Hulu Live offers dozens of channels including NBC Sports, ESPN, and more, meaning you can access most Devils games online. They also offer a great free trial, so if you're hoping to watch tonight's game, you can try before you buy. Check it out here!
Fubo TV offers live Devils game streams
A little bit more expensive than Hulu Live, Fubo is a great option though if you're looking for some of the more obscure channel streaming options. Odds are good if the Devils game is online, you can find it on Fubo.
Want to watch an out-of-market Devils game online?
If you live in one city, but want to watch a New Jersey Devils game being broadcast in another city, you will need to use a VPN service. A VPN will allow you to set your computer's location to wherever the game is being streamed and then access the game online with one of the streaming services above.
Watch the New Jersey Devils Live with DIRECTV NOW
DIRECTV NOW enables subscribers to live stream the New Jersey Devils game from just about any modern smart phone or tablet PC. The service is owned by AT&T and works by streaming live channels via its mobile app which means that subscribers can stream on the go. Starting at $35 a month and no long term commitment required its bound to save NHL fans a stack of cash. Plus, AT&T does not charge subscribers to the service for streaming so that's an additional savings. Devils fans can give the service a shot for free via the button below.
Try DIRECTV NOW Free for 7 Days
Live Stream the New Jersey Devils Online with Sling TV
If you love the New Jersey Devils but think the official route is way too expensive then you'll love what Sling TV has to offer. Sling TV offers a truckload of channels all of which are streamed live. The channels include NHL Network, ESPN 1&2, and Fox Sports for sports fans. By the way, ESPN will be airing most of the Devils' games this season, and with a Sling TV subscription, you can stream it live on a device of your choice. The best part is you just pay $20 a month!
Watch The New Jersey Devils Online Using the Official NHL GameCenter Service
The official way to stream the New Jersey Devils online for fans is via the GameCenter service. If you're only a Devils fan, then you'll just want to stick with streaming all of the team's games. Fans wanting to follow just the Devils i.e. watch all their games including lots of preseason matches etc. a GameCenter subscription makes the most sense at $100 annually. However, if you like to place bets online, then you're surely following more than one team in which case the $131.49 annually makes more sense. If you have a crappy job but a dream to play for the Devils one day try the monthly $24.99 subscription.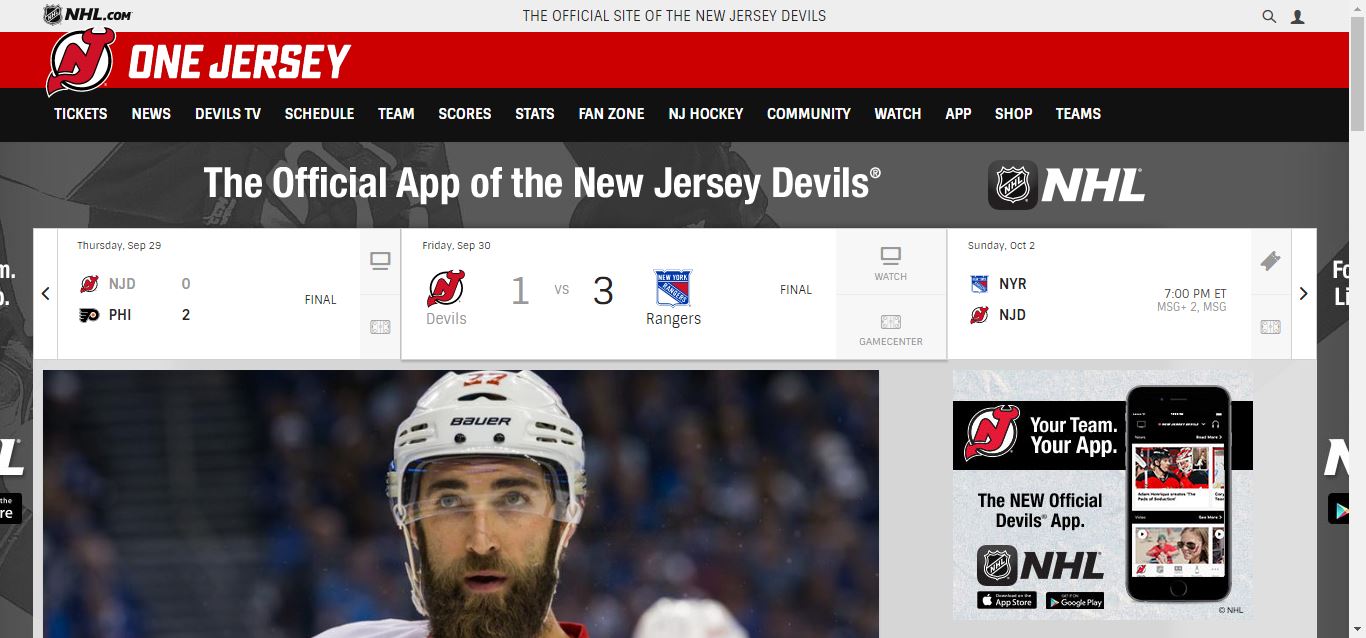 Stream the New Jersey Devils with the PlayStation Vue
There is no need for you to have a PlayStation 3 or 4 to subscribe and take advantage of the Vue. The Vue is an online live streaming service which like Sling TV gives you access to dozens of channels including ESPN and Fox Sports. However, it is a bit more expensive at $40 a month for the 'Access' package.
Other Methods of Streaming the New Jersey Devils Online for Free
Unfortunately, there aren't any free methods of streaming the New Jersey Devils online. Though they are foreign websites that offer free streaming if you click a million ads. But even then you're getting yourself labeled as a pirate which does not go down well with the FBI!