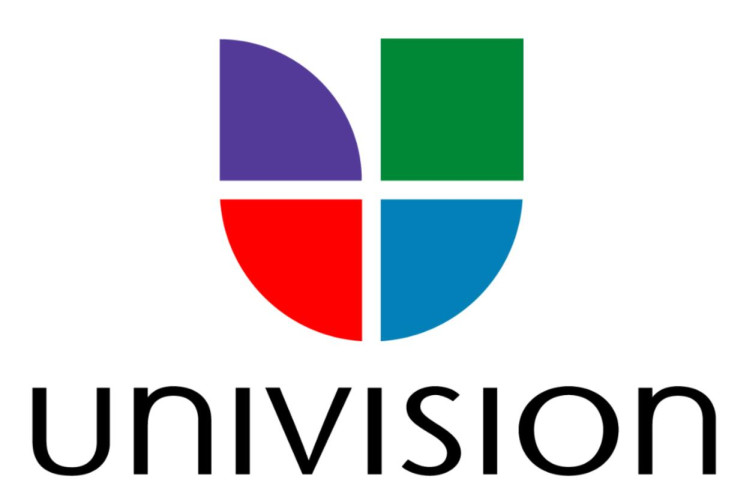 Univision.  The American Spanish language giant.  Owned by Univision Communications, this broadcast company is rated the highest in American Spanish viewers.  Hence the interest and desire to be able to watch it online or streaming!
This network's programming is aimed at Latino Americans of course and includes not only telenovelas and other epic drama series, but also sports features and highlights, popular sitcom shows, reality shows, variety and nonfiction series, news programming for the localized Latin American community, and to top it all off imported Spanish-language feature films too. Univision has by far the largest overall, constant, dedicated and consistent audience of any Spanish-language television network in the world, according to Nielsen Media Research.
Univision is Live Streaming on Sling TV
Sling is an alternative to cable where you pay a small fee and you get access to channels like ESPN, HGTV, Lifetime, HBO and A&E. It include Univision too!
Head over there now to check it out and sign up for the free seven day trial.
Some of the more popular Univision shows are:
Al Punto
Aqui y Ahora
¡Despierta América!
El Gordo y La Flaca
Noticiero Univision
Noticiero Univision: Edicion Nocturna
Noticiero Univision: Fin De Semana
Primer Impacto
Primer Impacto Extra
Sal y pimienta
Nuestra Belleza Latina
CONCACAF Gold Cup
Copa América
FIFA World Cup
Liga MX
República Deportiva
Contacto Deportiv
Ver Univision Online o Streaming de Forma Gratuita
We know you like it.  We know you love it.  We know you want some more of it.  Finding TV shows that stream their content online can be tricky.  Even watching recorded versions of your favorite network shows can be difficult.  Streaming and online hosting is still a little behind the times, and while some sites offer easy access to all of your favorite goodies, they often charge a pretty penny to gain access to your material.
We've taken a good, hard look over everything Univision-related for you though, and we've found a few ways that you can stay with the times with Univision.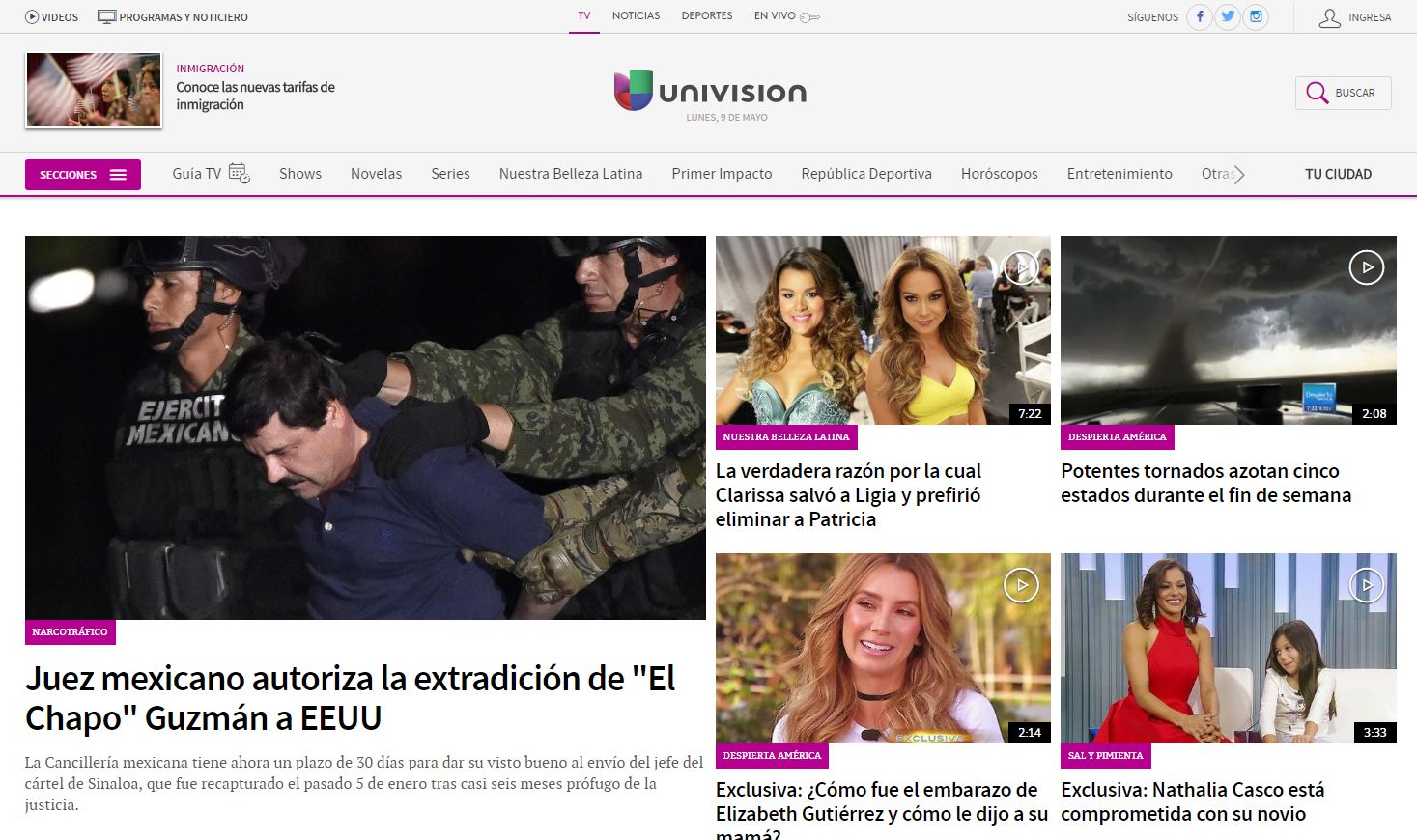 Try AT&T TV NOW for 7 Days and Watch Univision
AT&T TV NOW also has Univision as part of their basic package. There are also tons of Spanish language channels such as Bein Sports and access to live La Liga games. Give them a free trial as well for seven days.
Live Stream Univision via fuboTV
fuboTV is another great cord cutting service that also happens to stream Univision live. The service costs a mere $44.99 a month but along with Univision you can stream nearly 80 channels on the go via a series of apps for iPhones, iPads, Android devices and gaming consoles like the xBox One. That makes watching your favorite show while not at home very easy. Click below for the free fuboTV trial!
For Streaming Some Shows, Nothing Beats the Official Univision Website
You can't get everything there, but you can get some of the more popular shows!  The official Univision website offers tidbits, snippets, and other goodies for the causal viewer and the dedicated fan alike.
Univision Even Has an Official App
Apple just released an app for Univision, and you can now download this and watch plenty of Univision material, for free!  This will streamline all of the very important and hottest content put out my Univision right to your mobile device, computer, or synced television.
There's Always Old and Faithful Youtube
A lot of people forget to check Youtube, because most individuals tend to relate Youtube to privately posted material, not major television network material.  Youtube is totally free though, (if you can stand the ads), and some independent parties post Univision material with a passion.  Univision even has its own personal channel on Youtube as well that you can subscribe to for free.  These videos are always changing and being updated, so keep a bookmark in your web browser for Univision on Youtube!
We'll Update This with the Latest on Univision
We try to stay with the times when it comes to providing you with the most convenient ways to stay on top of your favorite shows, programs, and networks.  We know what it's like to miss your favorite show and then go through the veritable frustration of trying to find a reliable site to watch it on online.  We hope that Univision continues to make their material more available and even easier to access.  We will continue to watch out for more ways to watch Univision shows so stay tuned!