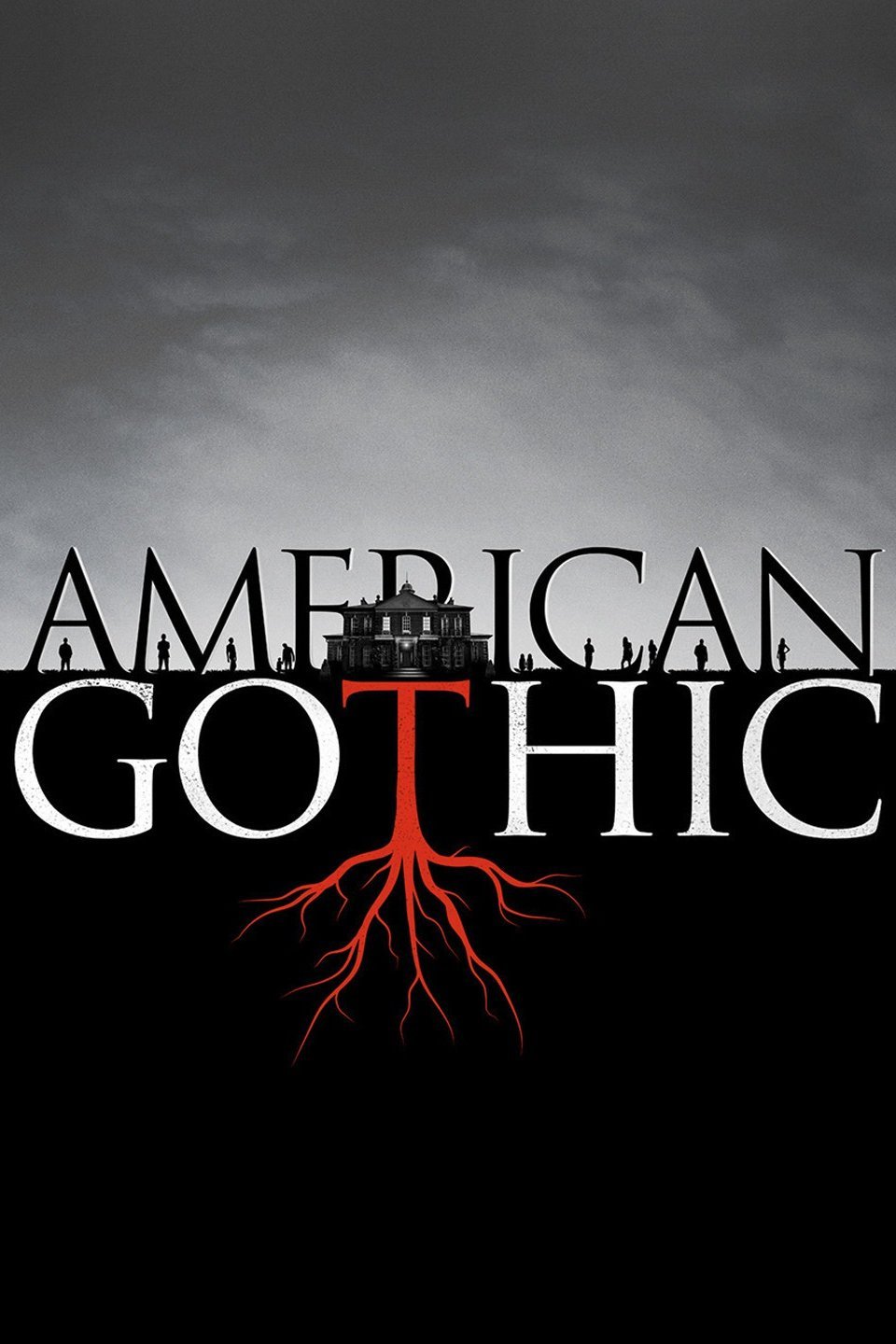 American Gothic is about a serial killer who killed many people fourteen years ago and didn't leave a trace of evidence. His signature was to leave a single silver bell near the corpse. While the police never caught him, he did stop for some mysterious reason. However, new evidence suggests that the Hawthornes' just recently deceased patriarch could be the killer. The Hawthornes are an affluent and well-connected family bordering on almost eccentric. American Gothic is one of those serials where it can be just about anyone who is the serial killer and everyone suspects the other.  The show also stars Antony Starr of Banshee fame so there will certainly be a bit of action too.
If you like the odd mystery which never reveals itself until the very end, then American Gothic is your cup of tea. Below we look at how you can stream American Gothic online.
Watch American Gothic Using the Official Paramount Plus App
CBS has recently been responsible for a string of hit shows of which American Gothic certainly appears to be going that route. However, what sets CBS apart from other networks is the fact that people can stream past and present episodes of all the hit shows including American Gothic via the official 'All Access' app. The app is available for a myriad of smart devices and if you're a subscriber to the network just enter in your credentials to log in and start streaming. That said if you're not a subscriber all you need is a credit card with $6 on it to subscribe online. Once you are a subscriber the 'All Access' app broadens your entertainment horizons with shows such as Doubt, Kevin Can Wait, etc.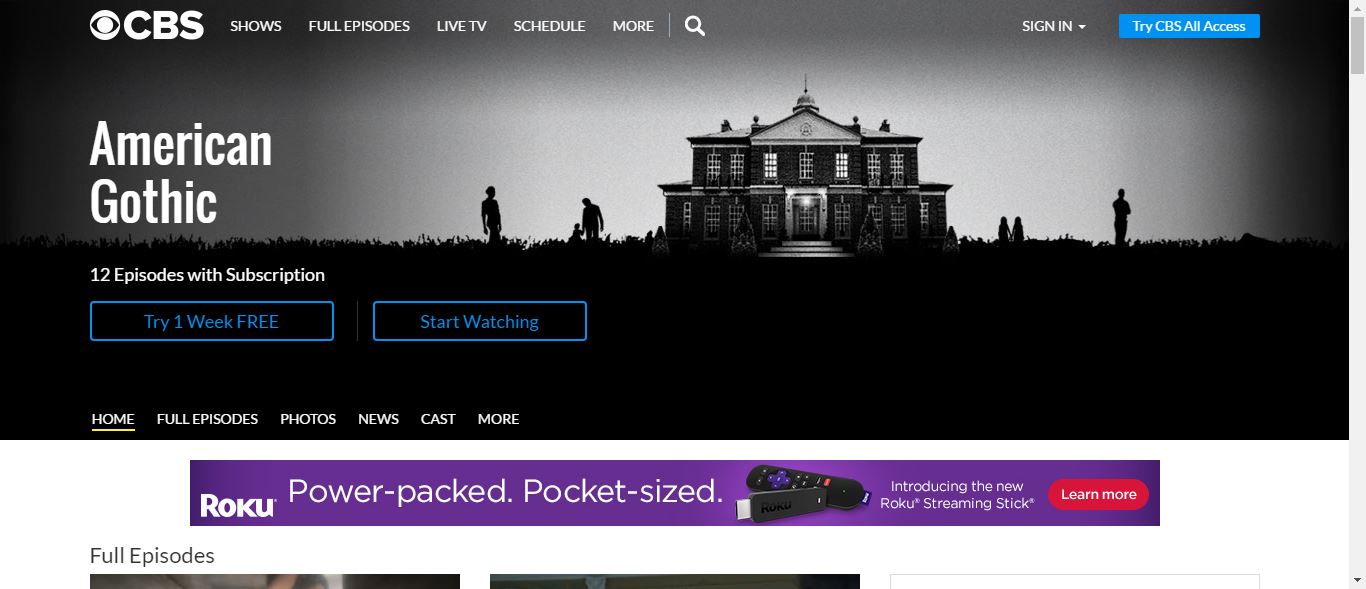 Streaming American Gothic on Netflix, Hulu, and Amazon
Netflix may be one of the best streaming services around that as a streaming freak you probably have a subscription to but American Gothic is not available. Unfortunately, we cannot say with certainty when American Gothic will be available for streaming on Netflix, but it may not be anytime soon.
You may be ecstatic to learn that American Gothic is available for streaming on Hulu. We checked to find out that new episodes are available as soon as its aired on CBS which means that your Hulu subscription certainly paid off!
If downloading is your thing, then the best place to download all episodes of American Gothic in crystal clear 1080p HD is via Amazon Prime. $2.99 buys you the pleasure of watching an episode when you like and as many times as you want, though we are not sure why you'd want to watch one episode multiple times!
Other Ways of Streaming American Gothic Online Free
We are not aware of any free ways of streaming American Gothic but even if they are they are most probably illegal. Illegally watching American Gothic or any other show will get you jail time, to say the least which is not worth it!
How do I sign up for Paramount Plus?
So glad you asked. Just click here or the image below:
Last Updated on by Exstreamist