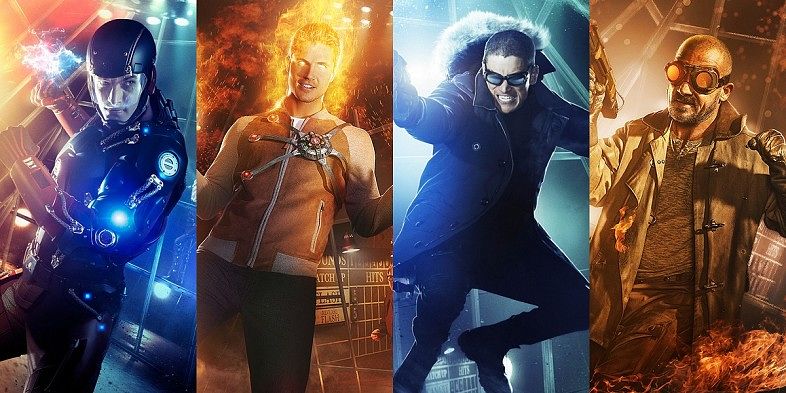 DC's Legends of Tomorrow on The CW may be what television writers like myself might call a perfect storm. You've got young versions of iconic superheroes duking it out on a network with an audience specifically designed to attract viewers that would be into Legends of Tomorrow. All the romance, awkwardness and reliability of a teen romance with the geekability of a super hero flick each and every week.
This generation doesn't want to watch DC's Legends of Tomorrow online the old fashioned way with a stuffy old cable package. They need access to streaming services of all shapes and sizes but luckily The CW has you covered on that one. Here are several ways to stream DC's LoT online for free.
Is DC's Legends of Tomorrow on Hulu or Netflix?
The CW has a deal with Netflix in place currently but you wouldn't get access to the newest season of Legends of Tomorrow until the following year. That being said The CW is co-owned by Time Warner and CBS so they may not want to give up their content in the future. With CBS launching All-Access and HBO toting HBO Now you've got a recipe for a Netflix miss coming soon.
DC's Legends of Tomorrow is on Hulu at the moment but you can only watch the most recent episodes there. Subscribe to Hulu Plus and you should be good to go.
Watch DC's Legends of Tomorrow with the Official CW App
The CW has a great app that is quite different from your normal cable apps. There are no passwords or logins. You just download it and start streaming the newest episodes of your favorite CW shows including DC's Legends of Tomorrow for the low, low price of free. That's right, CW Seed is absolutely free and we hope it stays that way for the foreseeable future.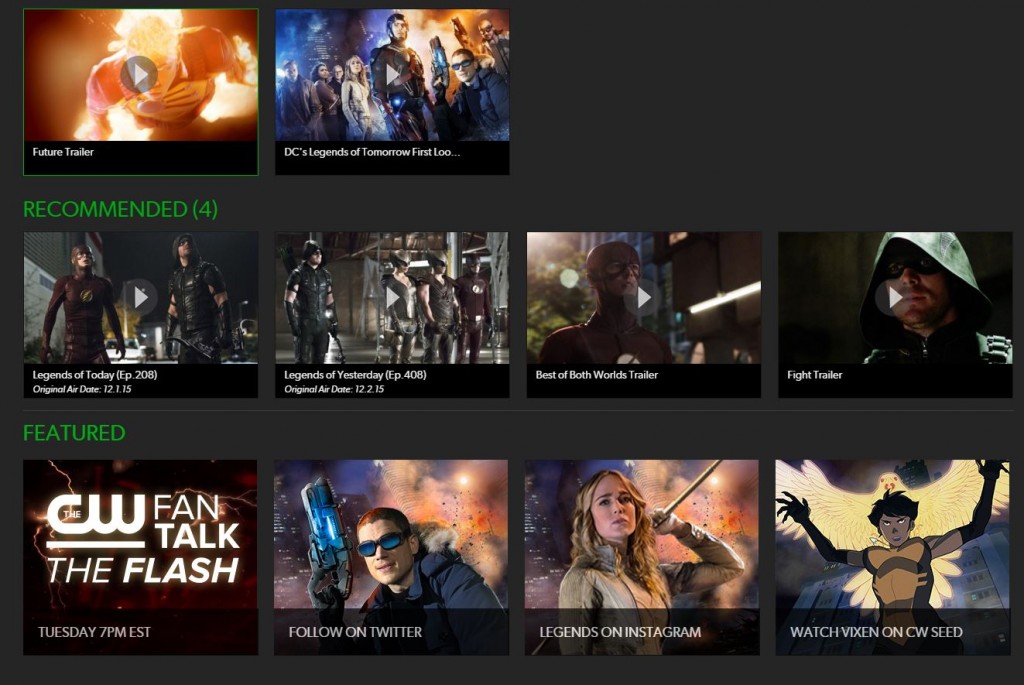 Now, you will have to watch a few commercials but who cares, right!? Free streaming of Legends of Tomorrow is a fair deal for a few Pepsi ads now and then. So download the app and get to watching DC's Legends of Tomorrow whenever and wherever you want.
Download Full Episodes of DC's Legends of Tomorrow Online
If you'd rather own the entire series for yourself you can always visit your favorite digital television distributor like Amazon, iTunes or Google Play to download episodes of Legends of Tomorrow. From there you can always stream them no matter what company buys the rights in the future.
Avoid Illegal Torrents of DC's Legends of Tomorrow
The CW gives you so many legal ways to stream Legends of Tomorrow online for free why would you waste time with illegal, non-HD versions of the show? We recommend staying away from all illegal torrents because you'll probably just end up with a virus, tracking software or worse. Plus you're not supporting the show creators who brought you your favorite show of all time: DC's Legends of Tomorrow.
Good luck out there, heroes.