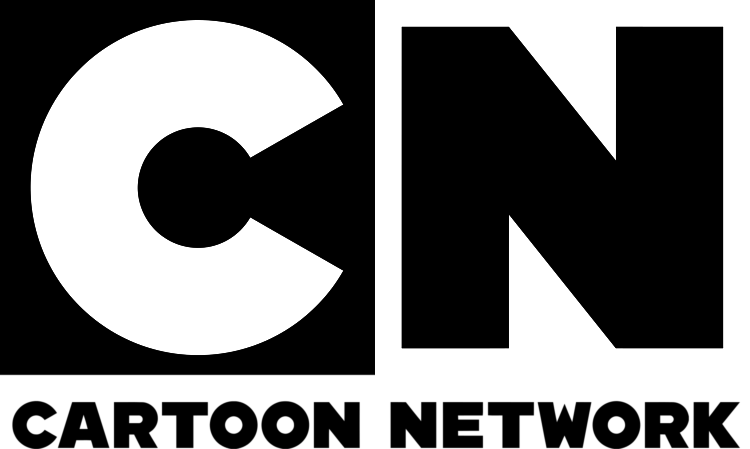 With the hundreds of channels out there these days featuring the most specific of genres, it's hard to imagine a time when there wasn't a Cartoon Network. Nickelodeon was something like that back in the 90's but it wasn't until Cartoon Network broke through with an official Cartoons only channel that we were graced with a cable channel in that vein. Today you couldn't live without Adventure Time, Regular Show, We Bare Bears and Powerpuff Girls. But there was a time when we did.
Cartoon Network has kept up with the times and gives us several streaming options for your consideration. Here are the most convenient for you and your kids.
Watch Cartoon Network Live Online with Sling TV
Sling TV is a new alternative to cable that allows you to subscribe to several channels for a mere $20, including Cartoon Network. This is a great way to watch your favorite cartoons streaming even if you don't have a cable subscription. It gives you live television so you can watch online just like you would on a traditional television. Head over there now to check it out and sign up for the free seven day trial.
Are Cartoon Network Series on Netflix or Hulu?
Netflix does have a few Cartoon Network series on their streaming platform but most recently moved over to Hulu. In fact, as of this writing there are no Cartoon Network shows on Netflix.
Hulu, however does have a ton of Cartoon Network content so log in or sign up and check it out.
Use the Official Cartoon Network App for Streaming
Cartoon Network does have an official app and website that will get you live streaming of your faves. The catch here though is that you have to sign in with your traditional cable account from the likes of Comcast. That might not please most cord cutters out there but you can always borrow one or use a different option.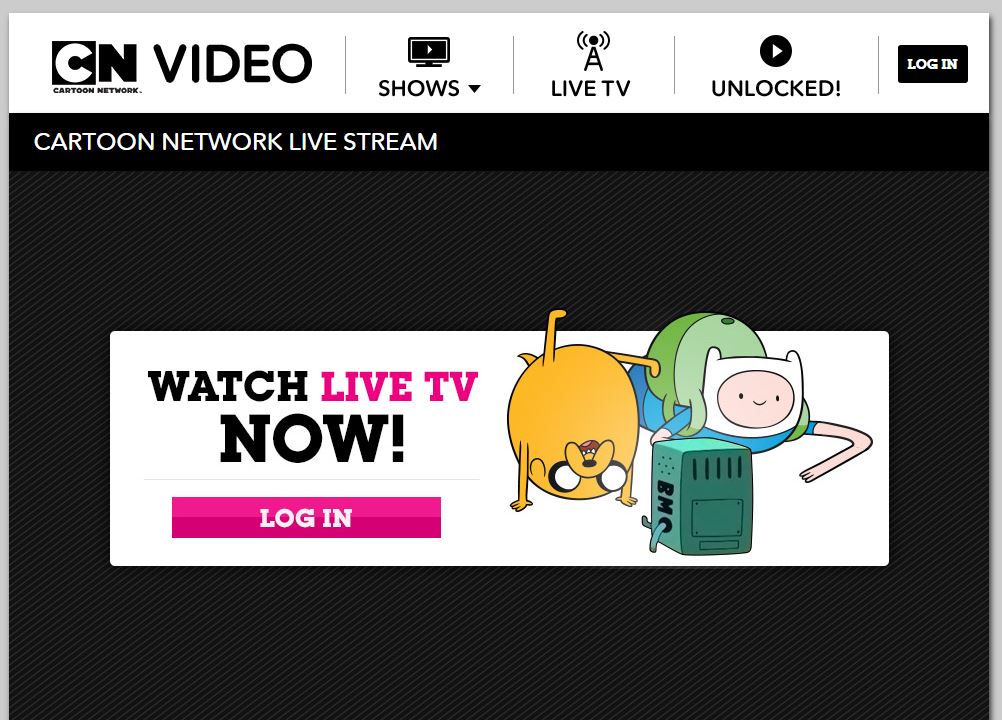 This is the best way to watch Cartoon Network online if you have the means.
Download Full Episodes of Cartoon Network Shows
If the above options just don't do it for you and you'd rather not sign up for something, download an app or subscribe to cable you can always download entire seasons and episodes of Cartoon Network series online through your favorite digital retailer like Amazon. It's two or three dollars per episode but you don't have to watch any ads and you only have to pay for the shows you love instead of an entire network.
Avoid Illegal Streaming and Torrents of Cartoons Online
Stealing is bad.  Isn't that what you want to teach your children? It's going to be hard when you're illegally streaming your cartoons instead of paying for a subscription. Be a good parent and use one of the above options.
Can you think of any other ways to watch Cartoon Network online for free? Leave us a comment below with your preferred method of streaminbg.
Last Updated on by Exstreamist