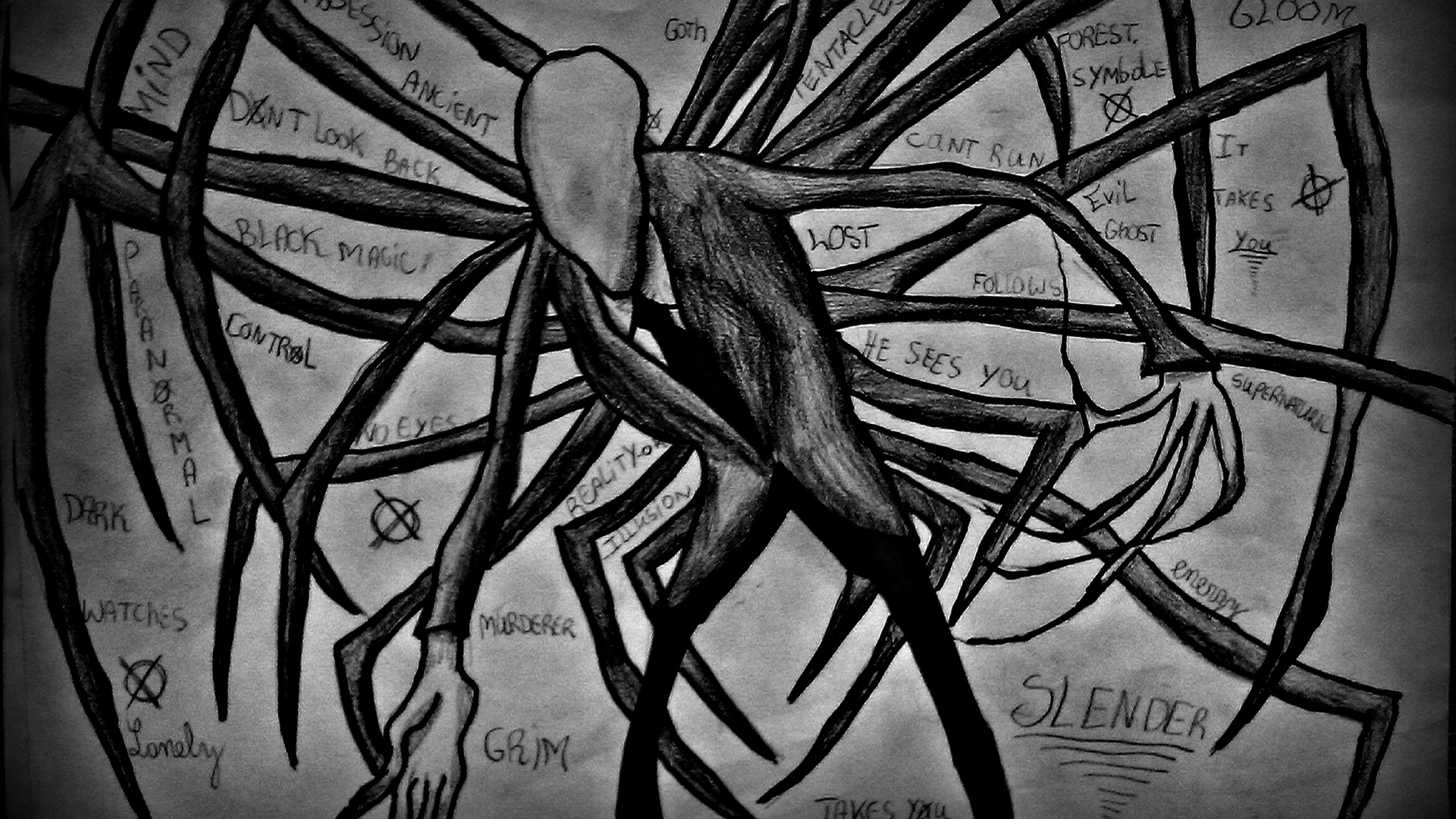 Channel Zero is yet another horror series by Syfy which follows a similar format to FX's 'American Horror Story.' Each season is self-contained, and so you don't have to catch up on every previous season to wrap your head around what's going on with the present season. What sets this serial apart from many others is the fact that every season is based on a familiar mishmash of creepypasta. For those not familiar with creepypasta it's a series of online stories / legends such as 'Ted the Caver, 'Slender Man,' 'Penpal' etc. The first season of Channel Zero is called "Candle Cove," the second season is called "The No-End House" and is directed by Seven Piet. "Candle Cove" is about a child psychologist who returns to his small town residence in a bid to find his missing twin brother who went missing along with a slew of other kids back in the 80s. He finds out that the disappearances are connected to a wacky television show.
If you're a fan of creeping yourself out or just like jumping in bed with mom and dad each night, then Channel Zero is a must watch. Below is how you can stream the show online.
Watch Channel Zero Online Using the Official Syfy Now App or Website
Syfy's Channel Zero may be poised to be a big hit and it's partly because the network's shows are so easy to stream on the go. All you need is the Syfy Now app for your smart device (iPhone, iPad, Android phone, etc.) and then just log in using your subscriber credentials to view present and past episodes of all Syfy shows. However, the free streaming option via the app is only for subscribers but if you're not a subscriber you still have other options!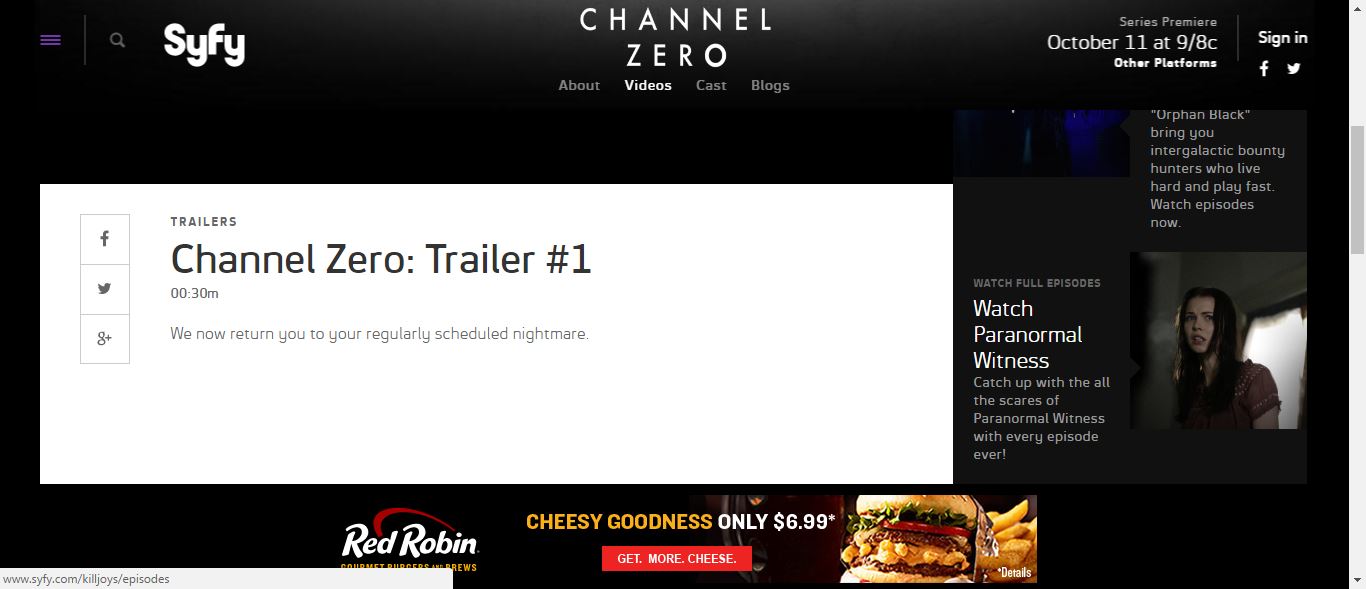 Live Stream Channel Zero Online with Sling TV
Sling TV is a service for millennials who don't have television because they can't afford or maybe commit to a regular cable subscription. A Sling TV subscription allows you to stream 'Channel Zero' live a soon as it airs as well as when it is rerun throughout the week. The service's app can be installed on any iOS, Android and Roku device which allows you to carry your entertainment wherever you go. Plus, at $20 a month for the basic package you get to stream close to a dozen channels such as Syfy, ESPN, CNN, AMC etc.
Streaming Channel Zero on Netflix, Hulu, and Amazon
Episodes of Channel Zero would probably be available on Netflix a few weeks after the season closes on television. That's a standard delay that all Netflix subscribers need to put up with. That said there is no official word on when it will be available.
We are expecting Hulu to have episodes of Channel Zero available for streaming soon. However, we can't say for sure without hearing from Syfy officially.
If you want to download episodes of Channel Zero in HD and watch when you want i.e. usually at night to creep your pants off, then Amazon Prime is a good choice. At $2.99 it's not exactly cheap but its HD!
Other Ways of Streaming Channel Zero for Free
We are not aware of any free methods of streaming the show. Though anything worth watching can't be free and if you do get it free it could be the FBI setting a trap to grab willing pirates such as yourself.