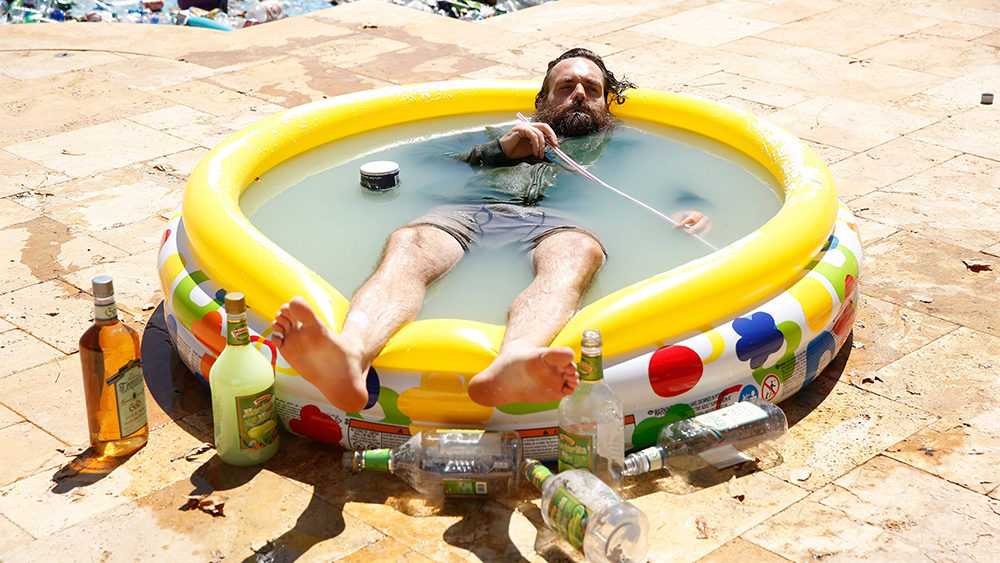 If you were the last man on earth, what would you do? This sounds like it would be a depressing show or even some strange episode of The Twilight Zone. But it's actually a comedy on Fox starring Will Forte. Fox has had some great comedies lately but this one has taken the internet by storm. Everyone wants to be The Last Man on Earth, it seems.
Streaming The Last Man on Earth isn't too difficult. There are several very viable options for watching TLMoE.
Watch The Last Man on Earth Live with Sling TV
Another great option is a bit of a larger commitment. Sling TV is a new alternative to Cable that allows you to subscribe to several channels for a mere $20, including Fox and The Last Man on Earth. It gives you live television so you can watch online just like you would on a traditional television. Head over there now to check it out and sign up for the free seven day trial.
Watch Last Man on Earth with DIRECTV NOW
Fans of the show can now watch the Last Man on Earth do crazy stuff with a DIRECTV NOW subscription. The service is for the most part like Sling TV except for being slightly more expensive but that's perhaps because its backed by AT&T. That said AT&T does not charge subscribers for data they use up when streaming so you can watch any show you like and for as long as you like without the fear of going bankrupt. Plus, at $35 a month and with apps for iOS and Android devices you'll never miss your favorite show again!
Try DIRECTV NOW Free for 7 Days
Is The Last Man on Earth on Netflix or Hulu?
This show is not on Netfix at this time. It may come in the future but we have no idea whether Fox's streaming deal with Netflix will include The Last Man on Earth rights in the future.
Hulu is actually partially owned by Fox so almost all of its programming is available to stream. The Last Man on Earth is on Hulu!  Watch all episodes the day after they air. You'll have to watch commercials and subscribe to Hulu. But you probably already know that. If you're a current subscriber to Hulu you're good to go.
Watch the Last Man on Earth on the Official Fox App
Fox NOW is the official app you'll be able to stream The Last Man on Earth from. It's available for almost every device including iPad, iPhone, Android, Xbox, Roku and more! You'll get full access to all episodes of Fox shows from the past season or so. It's completely free but those commercials will still follow you here to the app. The best part is that it costs nothing though, right?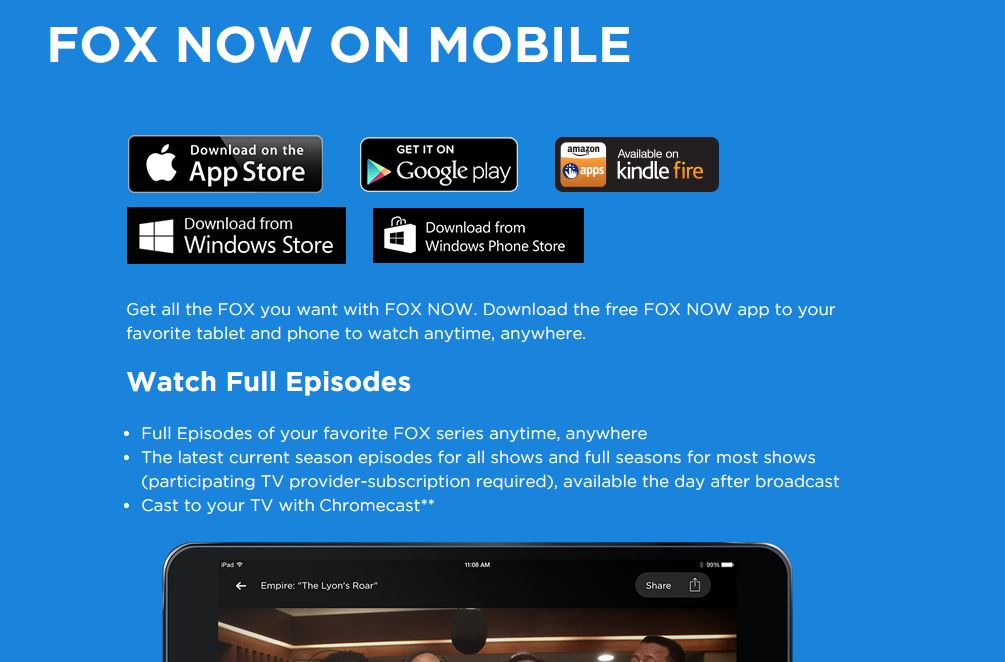 The official website for TLMOE also has full episodes for streaming available. No login is needed as Fox is a network available to all. You will have to watch more commercials than you're probably comfortable with but this is the easiest way to stream The Last Man on Earth online if you're just sitting at your desk or on your couch and want to use a web browser to watch.
Download Full Episodes of The Last Man on Earth
Another great option is to simply purchase and download complete episodes of The Last Man on Earth on your favorite digital retailer site. Itunes will have the episodes along with Amazon and Google Play so take your pick!
Is there a Last Man on Earth Live Stream?
Fox actually doesnt have an official Live Stream for The Last Man on Earth. But your local station might!  Here's an example from Seattle's Q13. Just search for your local station and see if they do the same. If you're a cable subscriber you can also hit up their apps like Xfinity or DISH's hopper so check your local listings for your options there.
One of the options above should get you streaming The Last Man on Earth for free fairly easily. Watching online has never been easier.