WATCH: Stream the James Comey Testimony Live Online Free
|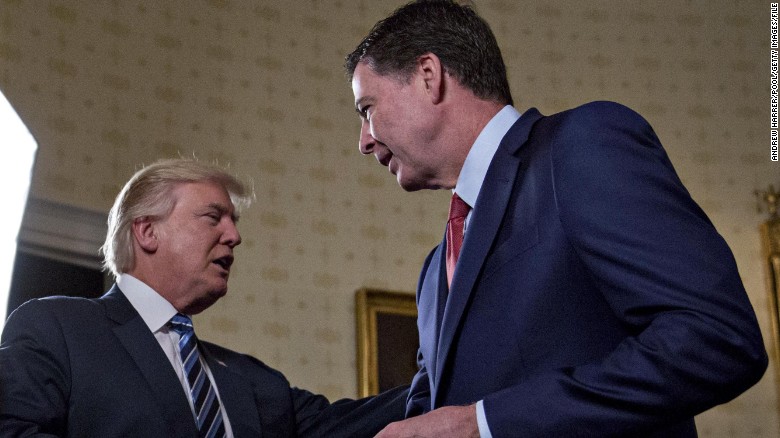 Never before has a congressional testimony meant so much to so many people.
The recently fired FBI boss James Comey is being asked to testify about his meetings with Trump and the investigation into whether or not the Trump candidacy had any interactions with the Russians. This will be one of the most-watched hearings of all time, and you definitely don't want to miss it, right?
In a rare move, several of the major networks are going to interrupt their standard daytime television broadcasts to show the James Comey testimony live. If you're looking to stream this congressional hearing online, there are a few great free options, which you can learn more about below:
Watch the Comey testimony on ABC and NBC live online with a free trial of DirecTV NOW or Sling TV
You can easily stream ABC and NBC online without cable by signing up for a free trial of Sling TV and DirecTV NOW. Both services will give you a week free, and offer access to ABC and NBC in most markets, meaning you can watch the Comey testimony online without cable and on mobile devices. This will also give you full access to networks like MSNBC, CNN and more
Watch Comey testify on CBS live online with CBS All Access
If you'd prefer CBS as your network of choice, you can sign up for a CBS All Access free trial, which will also give you immediate access to the Comey testimony live stream on your Smart TV, laptop, or mobile device. This is a great option for those looking to stream CBS as well as get access to their full catalog of shows for a lower monthly cost. Give their free trial a shot today to stream the testimony, and see how it works. You also get a 30 day free trial, instead of just a one week trial, which is a great deal!
Looking to stream the testimony on cable news?
Services like DirecTV Now will give you access to FOX News, CNN and MSNBC. This will be a great option if you're interested in getting your daily news, but then also enjoying access to dozens of other channels to stream your favorite shows online without cable.
Try DIRECTV NOW Free for 7 Days
Let us know in the comments what you think of the testimony, we're excited to hear your thoughts!