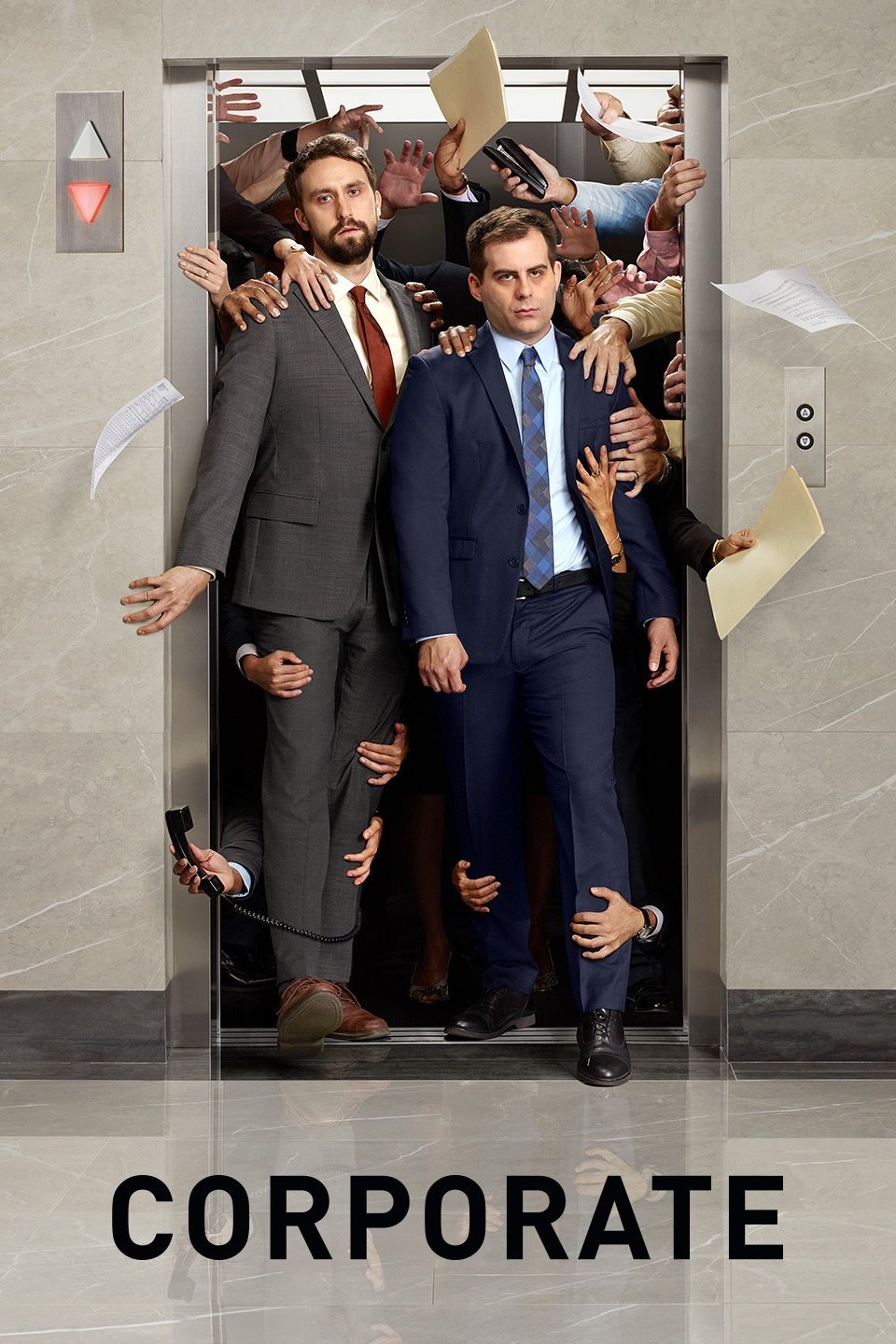 Corporate is a brand new American comedy show by Pat Bishop, Jake Weisman, and Matt Ingebretson which airs on Comedy Central. The show takes viewers into the daily workings of a multi-national corporation called Hampton Deville. It is your average soulless corporation where the lives of your average employee are miserable, shameful and often uneventful. However, that is what's apparently funny about Corporate, and it's even funnier if you happen to be working for a major corporation yourself!
If you watched and love shows like The Office, then this is one you shouldn't miss. Below is how you can stream Corporate live online.
Watch Corporate Online Using the Official Comedy Central App or Website
The official Comedy Central app is available for a number of devices including Android and iOS which enables you to essentially stream Corporate on the go. Plus, the official website allows you to log-in and start streaming the show for free. However, it's only free if you are a Comedy Central subscriber. If not then this will not work. Though there are other methods of streaming the show online as we'll look at below.
Live Corporate Period via AT&T TV NOW
AT&T TV NOW is AT&T's cord-cutting service for those who want to free themselves from the shackles of local cable service providers. If you are a fan of Comedy Central shows like Corporate, Another Period, etc., then this is the best service around staring at just $35 a month. It also has apps for all major smart devices which means that you can stream in between smoke breaks! Also, unlike other services, it does not require a long-term commitment so feel free to bail out when you can't afford it. In the meantime, you can stream via the service for free by clicking below.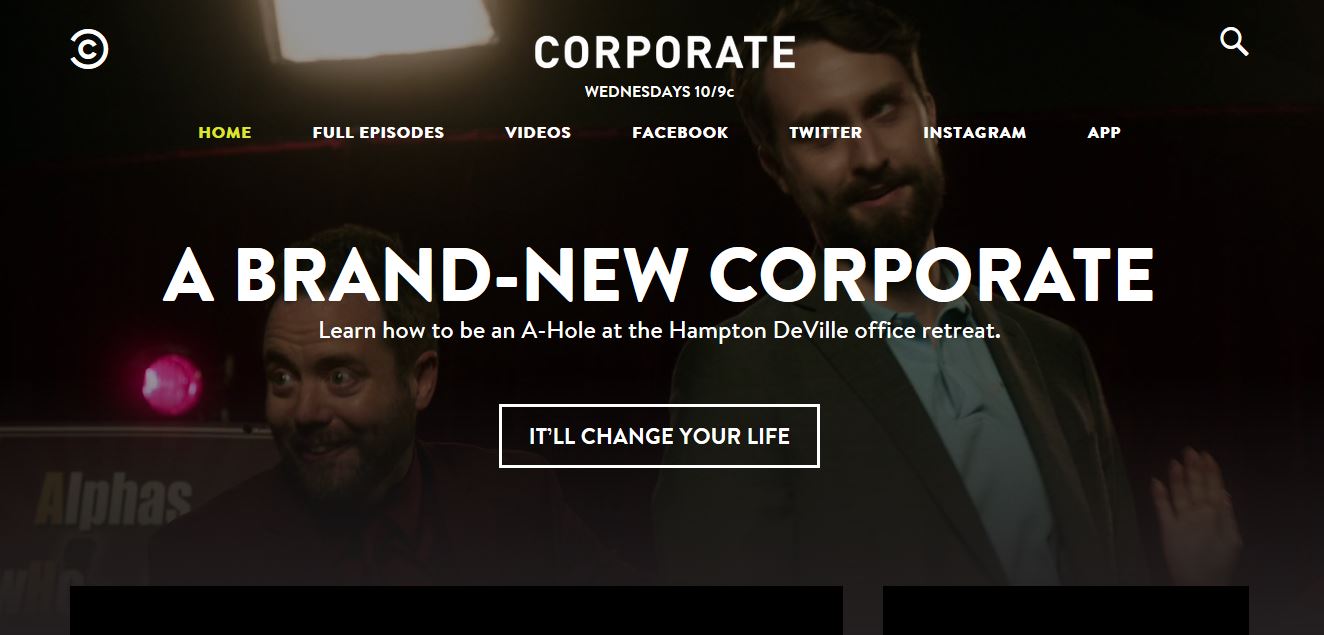 Live Stream Corporate Online with Sling TV
Sling TV is another service worth considering for cord cutters. Starting at a mere $20 a month, it's cheaper than most other services. But you'll have to upgrade to the 'Blue' or 'Orange' package to stream Corporate live. However, with that upgrade, you'll receive access to two dozen more networks which is hardly a deal breaker. Plus, with numerous apps for smartphones, tablets and gaming consoles you choose exactly how to stream! Check it out by clicking below.
Streaming Corporate on Netflix, Hulu, and Amazon
Netflix does not have Corporate available for streaming. And we are not sure if it will ever be especially since there aren't any Comedy Central shows available.
Hulu too does not have Corporate. Again, it's a disappointment for Hulu subscribers who expect to stream every show in existence.
Amazon Prime has episodes of Corporate which you can download to any device you want in HD. Though it's going to set you back $2.99 an episode and it does take a while for them to become available.
Other Methods of Streaming Corporate Free
We are sure that there are many other ways of watching Corporate for free, but they are illegal. Unless you want to end up in prison and pay a hefty fine after being sued for copyright infringement by a huge corporation, we wouldn't advise you use those methods.