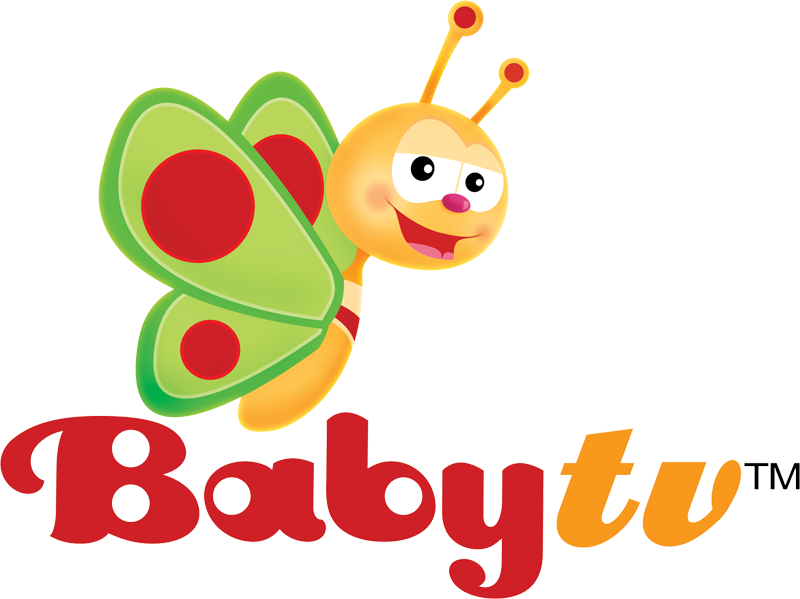 Yes! That's right Baby TV is a television channel for toddlers, babies, infants and parents who are into cheesy cartoons. Distributed by the Fox Networks Group, it was originally launched in 2003. Today it is shown in over 100 countries, is broadcast in more than 18 languages including the universal baby language! You'll certainly be interested in streaming Baby TV online via your smartphone, tablet or laptop computer if you have a toddler around the house. You may also want to watch Baby TV if you're a young millennial who just can't get enough of Barney.
Stream Baby TV Live Online via The Official App
Baby TV's official app for Android and iOS devices makes streaming the channel live a cinch. All you need is to visit the official Baby TV website and download the app in your native language. However, to stream the channel, you'll have to log in which will require that you be a subscriber to the channel via your cable service provider. If you're not a subscriber and can't borrow a fellow parent's subscription details then this is not a viable option, it's time to switch to 'Plan B!'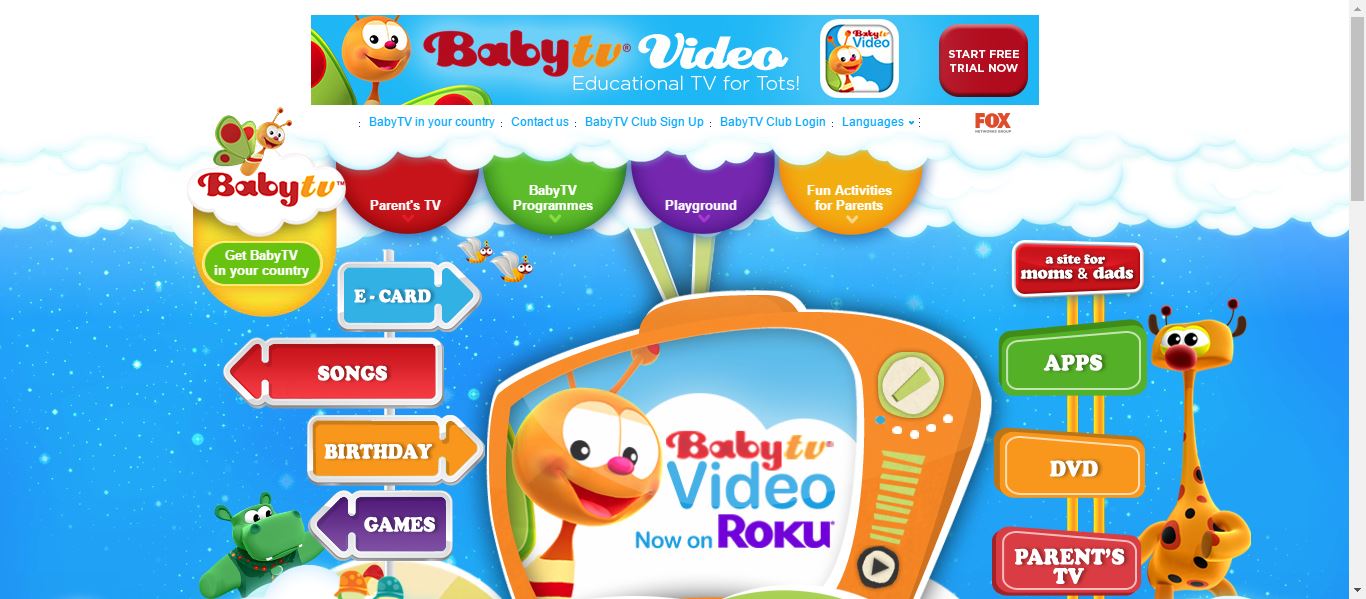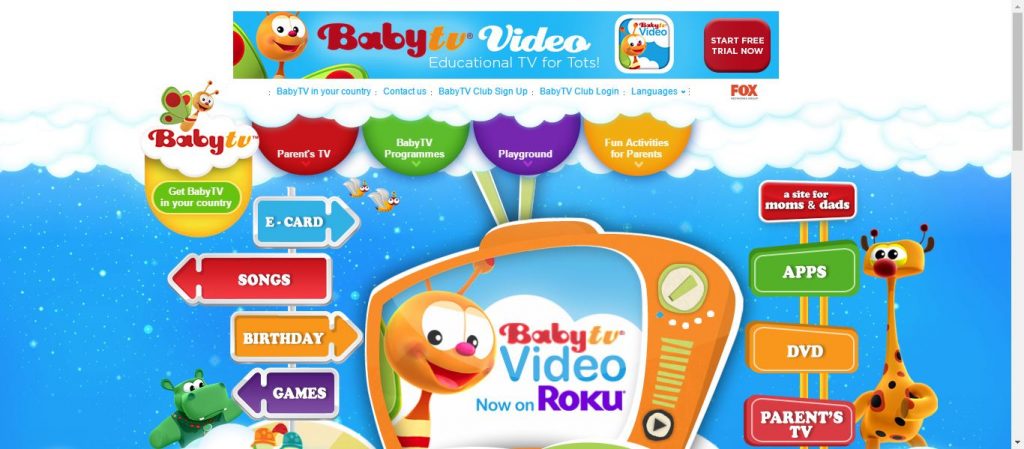 Live Stream Baby TV 24/7 with Sling TV
Sling TV's basic subscription costs just $20 a month and with it you get access to a few dozen channels including on your iOS, Android, Chromecast, Roku, XBOX One and Apple TV. However, since everyone is not married with a toddler, you have the option of adding Baby TV for an extra $5 a month. You can stream Baby TV 24/7 just as long as you have a working broadband connection and a baby who's willing to sit through reruns of what they watched a few hours back. However, compared to all other options Sling TV is by far the cheapest something that newbie parents will be glad to know and the most feature rich.
Sign Up for Sling TV and Watch Baby TV Online Live for 7 Days Free<<
Live Stream Baby TV with fuboTV
If you are looking for a great cord cutting service which also happens to stream Baby TV then consider fuboTV. The service live streams nearly 80 networks live via their apps for various devices. So, you can be watching CNN on your cell in the office while your kids stream Baby TV in the living room on your smart TV. Certainly a great service for $44.99 a month. Plus, you can try it for free before subscribing by clicking below.
What Other Ways are There to Watch Baby TV Programs?
If there are certain programs that your toddler loves watching but may have been discontinued for some reason or they don't show enough of you can find it on DVD. The best places to find a DVD of your toddler's favorite programs is on Amazon, you can also buy it directly via Baby TV's official website.
Can I Stream Baby TV Online 100% Free?
Well not unless you're planning on spending the next few years in prison and miss watch your baby grow into a hormone raging teen. We wouldn't recommend it but you could Google free streaming websites and probably find a few programs uploaded to YouTube as well.
Last Updated on by Exstreamist