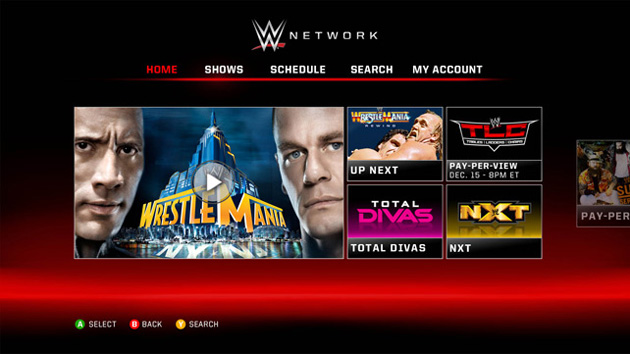 It's time to watch WWE online and this time: it's personal. The WWE (formerly known as WWF or even WCW to we old folks) has a long and storied history. From Hulk Hogan to Goldberg to The Rock, there has never been a more wretched hive of scum and villainy. But there are heroes from time to time in the WWE. Heroes that make us continue to watch and attend the matches because maybe, just maybe justice will be served.
The WWE has entered into the modern technological era with surprising grace. There are several options for streaming WWE fights online and we'll go through those with you here:
Stream WWE Live on Sling TV
Sling is a lot different than your typical cable package. It includes channels that WWE matches play on including USA Network, The CW and Syfy but also ESPN. It's only $20 a month and it actually give you streaming access to LIVE WWE content just like regular cable. You'll feel very smart saving all that money over cable and you won't have to sacrifice anything. There's a seven day free trial so head over there now to get going.
Watch WWE Online without Cable on AT&T TV NOW
AT&T TV NOW is a lot like Sling and will get you a similar set of channels. It costs a little bit more but you get the advantage of a big name like DTV standing behind it. Check out their seven day free trial too if you're interested in live WWE.
Is WWE on Netflix or Hulu?
Live television is one of the last bastions of traditional cable television. WWE is not immune to this struggle. WWE is not on Netflix nor will it probably ever be on Netflix. Netflix currently does not do any free live streaming of events of this caliber.  The same goes for Hulu– WWE is not on Hulu. This may change at some point in the distant future but you'll probably see your subscription rates go up if that is the case. But if real sports make their way to Netflix or Hulu for streaming purposes you'll probably see WWE follow closely behind. But Today is not that day.
Stream WWE on The Official App
The WWE Network actually has a very capable app. For a price of $10 per month you'll get access to all of WWE's regular events. You'll get all new episodes of SWWerverd, NXT, Too Hot for TV and other WWE Network programming. The app works on the following streaming hardware:
Apple TV
Amazon Fire TV
Roku streaming devices
Sony Playstation 3 and Sony Playstation 4
Xbox One and Xbox 360
Smart TVs including Samsung, Panasonic and Sony
And before you ask: yes the WWE subscription also gets you access to WrestleMania, Royal Rumble and SummerSlam at no additional cost.  Not a bad deal really, since some of those events cost $30 per showing on their own.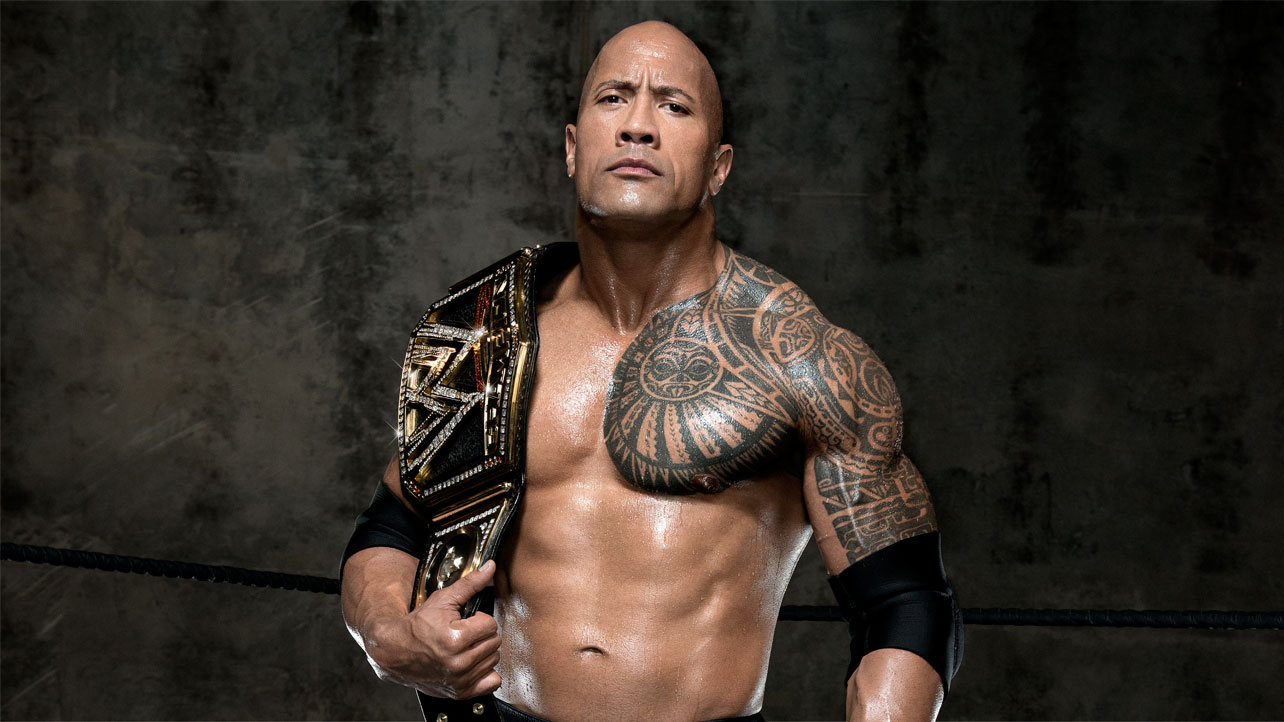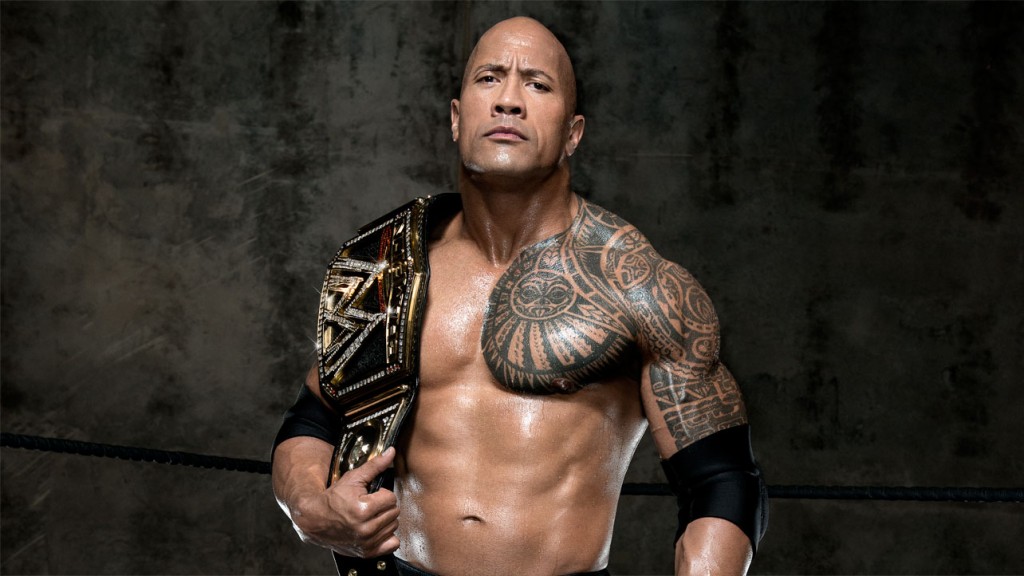 Other WWE Streaming Options
The above app is really everything you'll ever need to watch WWE events online, anywhere, anytime.  If you're a true wrestling fan you'll probably want to pick up that subscription.  But if you're a cheap dude like me you'll want other options. You could always use Twitter's periscope and watch via someone else's view. There are also some more nefarious streaming sites out there but we'll let you Google those yourself. Some of them are too shady for us to link to from here.
Any other WWE streaming options out there? We'll let you know as things change.
Last Updated on by Exstreamist