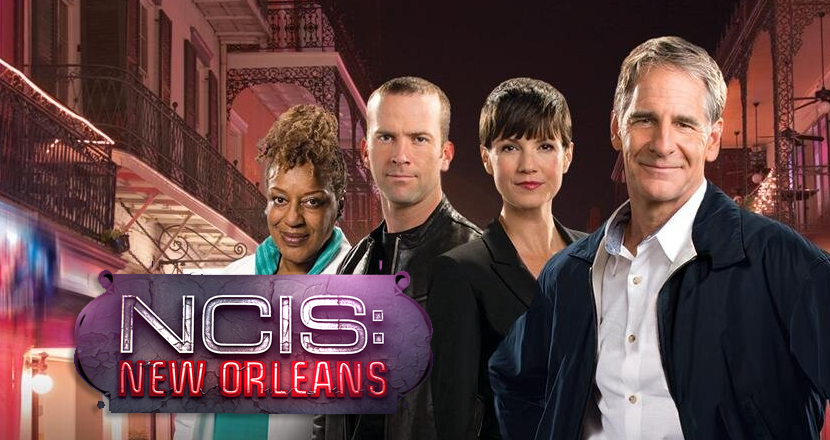 NCIS: New Orleans is a spinoff of the original NCIS, an American television series which combines the elements of a military drama with investigative elements. The show follows a fictional team of NCIS agents in New Orleans, Louisiana. The Naval Criminal Investigative Service office handles cases all cases from the Mississippi River up to the Texas Panhandle. Special Agent Dwayne Cassius Prime played by Scott Bakula heads a team of agents tasked with investigating everything from murders to kidnappings.
Fans of the original NCIS will undoubtedly want to start watching the New Orleans spinoff if they aren't already since it bears all the same elements but with different characters. Below is how you can live stream episodes of NCIS: New Orleans online.
Watch NCIS: New Orleans with CBS All ACCESS
At $6 a month CBS All Access is worth considering for those who watch NCIS: New Orleans or other CBS shows. The All Access app is available for iOS and Android devices allowing subscribers to stream on the go. Subscribers can also watch previous episodes of their favorite CBS shows. However, if you want to watch more than just NCIS: New Orleans then you'll have to look beyond this CBS centric service!
Live Stream NCIS: New Orleans Live with AT&T TV NOW
AT&T TV NOW helps you cut the cord and live stream hit shows like NCIS: New Orleans, Superstition, Curb Your Enthusiasm, etc. on the go. The AT&T TV NOW app is available for just about every smart device you can think of from iOS to Android and Xbox One. Plus AT&T throws in free data for streaming so you can stream 24/7 without a care in the world. Starting at $35 a month and no long-term commitment required it's one of the best services to consider for those who want to stream without boundaries!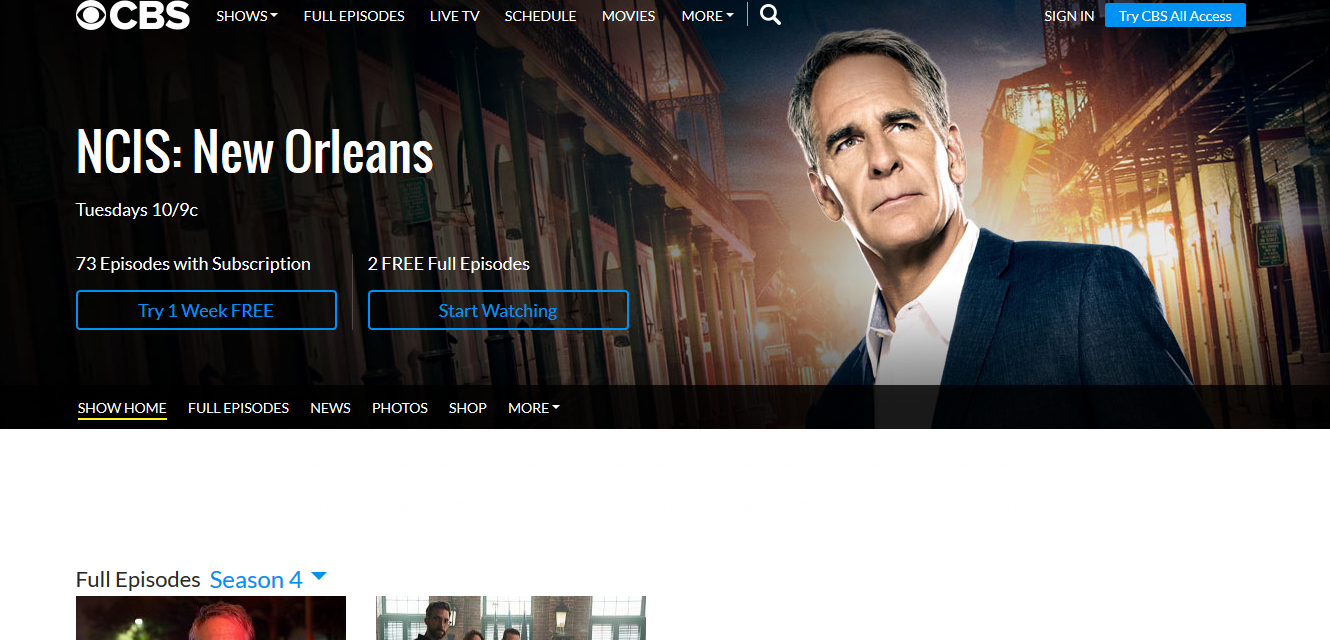 Live Stream NCIS: New Orleans Online with Sling TV
Sling TV is a cheaper cord-cutting alternative starting at just $20 a month. However, the service does not live stream CBS for now. That said subscribers are treated to dozens of other channels which they can stream via the service's apps for various devices in addition to their computer. So, now you'll never miss another episode of NCIS: New Orleans again! Try the service free via the link below.
Streaming NCIS: New Orleans on Netflix, Hulu, and Amazon
Netflix does not stream NCIS: New Orleans and things are not going to change anytime soon. However, it comes as no surprise since Netflix does not stream any CBS shows.
While Hulu has an NCIS page but it does not stream NCIS: New Orleans. The page simply displays a message stating "currently unavailable."
Amazon Prime has all the seasons and episodes of NCIS: New Orleans available for download. A single episode will set you back $2.99 while an entire season will cost you $24.99.
Other Methods of Streaming NCIS: New Orleans for Free
Free is not exactly legal when it comes to copyrighted content. Stay away from so-called free streams and torrent downloads if you don't want to end up in prison! NCIS: New Orleans is a great show but probably not worth going to jail for in our opinion.
Last Updated on by Exstreamist